Demi Lovato reveals she suffered brain damage from long-term drug use
Los Angeles, California - Pop star Demi Lovato used drugs excessively, and now she has shed a public spotlight on her new life dealing with the consequences.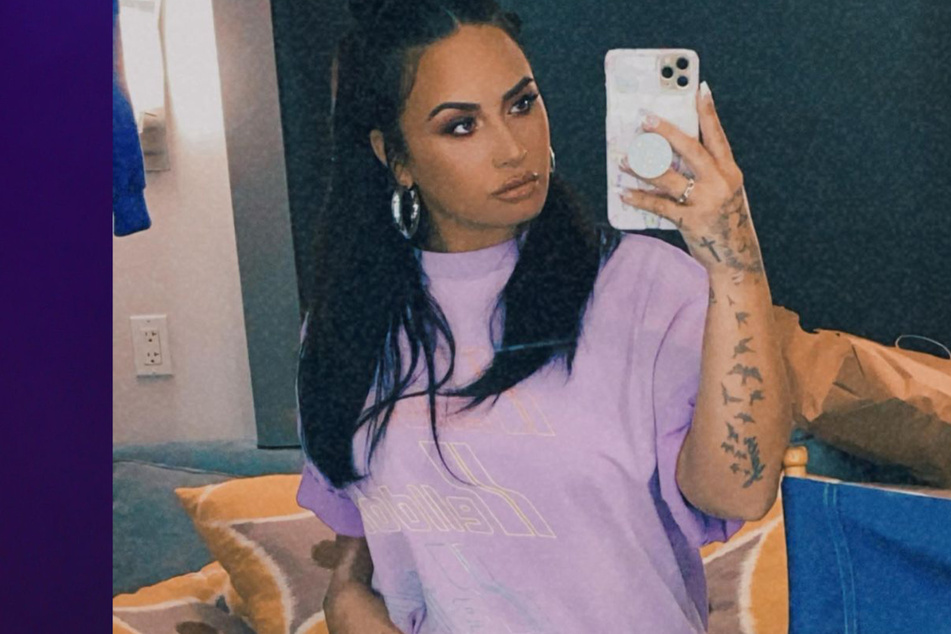 On Wednesday, the trailer for the 28-year-old singer's new documentary Demi Lovato: Dancing with the Devil, which focuses on her battle with addiction, was released on YouTube.

The teaser, along with new revelations to reporters, detail what the musician experienced when she almost died of an overdose in 2018.

The documentary features interviews with the singer's family and friends about her years living on the edge, which led her deep into heroin use, an eating disorder, rehab, and her near-death experience in the hospital.

During her hospital stay, she suffered three strokes and a heart attack, but miraculously survived.

Demi Lovato rebuilt after strokes and a heart attack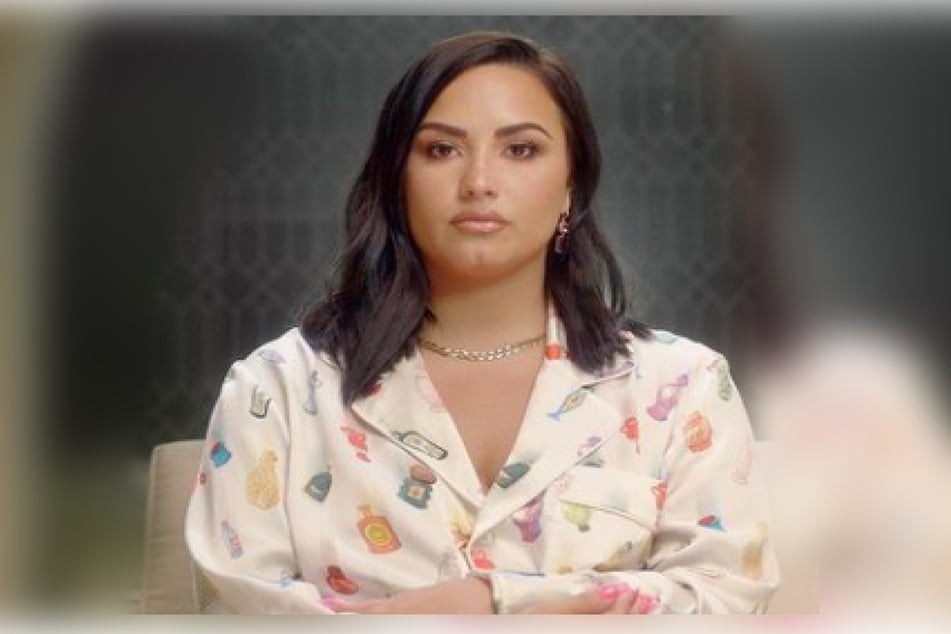 "I was left with brain damage, and I still deal with the effects of that today. I don't drive a car, because I have blind spots on my vision," she told a Television Critics Association panel, according to People magazine.
"And I also for a long time had a really hard time reading. It was a big deal when I was able to read out of a book, which was like two months later because my vision was so blurry."

She has also taken some positives from that phase of her life: "Everything had to happen in order for me to learn the lessons that I learned."
She said the experience has been "painful," but she hopes bringing her story to the public will help keep her accountable.

"I'm so proud of the person I am today."
The singer has big plans as she looks toward a brighter future
The film will have its world premiere at the South by Southwest (SXSW) film festival as a headliner on the opening night in March. The event will be held virtually this year due to Covid-19 pandemic. It will also include celebrity appearances by Elton John and Christina Aguilera. On Instagram, Lovato confirmed the documentary is planned for release the following week on YouTube.
Lovato is putting the pieces back together in her personal life as well. After five months of a whirlwind quarantine romance, Lovato got engaged to her then-boyfriend Max Ehrich (29) in 2020. Just two months later, they decided to go their separate ways.
Going forward, she is slated to produce and star in a new show for NBC. She also plans to continue incorporating her traumatic experiences into her music as she rebuilds, saying, "that's my purpose."
Lovato seems to be taking inspiration from one of her most famous song lyrics: "I will be rising from the ground, like a skyscraper."
Cover photo: Instagram/Screenshot/@ddlovato