Demi Lovato reveals pronouns change: "I'm such a fluid person"
Los Angeles, California - Ahead of her upcoming album, Demi Lovato has cleared the air on her pronouns.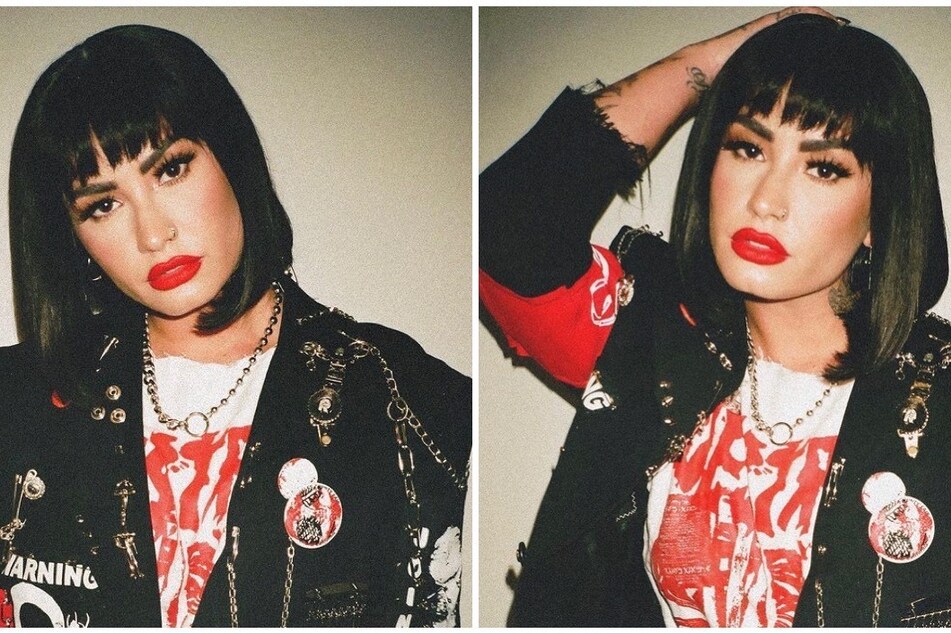 Lovato came out as nonbinary to fans last year in an emotional clip that was shared on her social media platforms. Yet, back in April, the former Disney alum subtly updated her Instagram profile to include the pronouns she/her.
Now, in an appearance on the Spout Podcast, the 29-year-old star confirmed her surprising decision and explained the reasoning behind it.
"[For] me, I'm such a fluid person that I don't really, I don't find that I am," Lovato began.
"I felt like, especially last year, my energy was balanced and my masculine and feminine energy, so that when I was faced with the choice of walking into a bathroom and it said, women and men, I didn't feel like there was a bathroom for me because I didn't feel necessarily like a woman."
The Here We Go again singer also dished that she "didn't feel like a man" but "just felt like a human."
She further revealed that as of late, she's felt more "feminine" which also led to the recent change.
"But I think what's important is, like, nobody's perfect. Everyone messes up pronouns at some point, and especially when people are learning. It's just all about respect."
The news comes amid fans patiently waiting for the release of Lovato's anticipated eighth studio album, which drops later this month.
Cover photo: Collage: Screenshot/instagram/ddlovato