Revealing Demi Lovato documentary to open virtual SXSW film fest
Austin, Texas – The South By Southwest Film Festival is pulling back the curtain on programming for its first virtual edition, including the world premiere of opening night headliner Demi Lovato: Dancing With the Devil. Directed by Michael D. Ratner, the YouTube Originals docuseries takes a look at the pop singer's near-fatal 2018 overdose and its aftermath.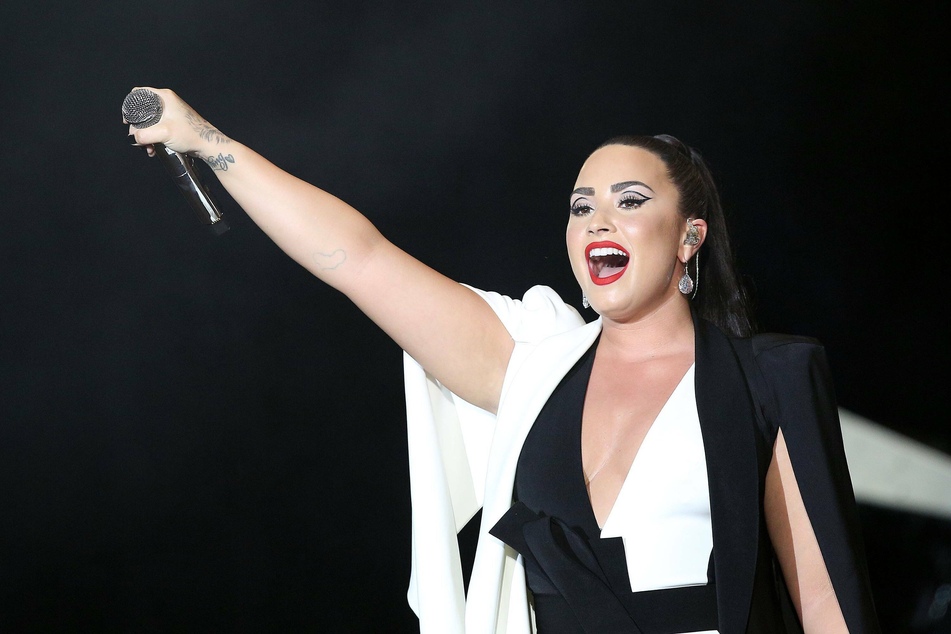 Running from March 16-20, the festival will announce its full program on February 10, but announced nine projects that will be part of the event, including six documentaries and three narrative features.
In March of last year, the larger South By Southwest event –which encompasses film, music, technology, and a large conference – was among the first major events to cancel at the beginning of the pandemic, shutting down the 2020 edition only a week before it was to begin. A year later, the event will still be impacted by the pandemic and will put on a virtual festival rather than an in-person gathering.
The festival will screen all four episodes of Demi Lovato: Dancing With The Devil. In a statement, SXSW director of film Janet Pierson said of the project, "It's impressive and rare to see a pop superstar tell their story so authentically and without pretense. We're privileged to present this intimate journey told with such vulnerability."
"Demi Lovato's profound interest in mental health awareness is helping change the landscape of a crucial issue in this year of national and international trauma and loss."
True crime doc and road-trip comedy also in the lineup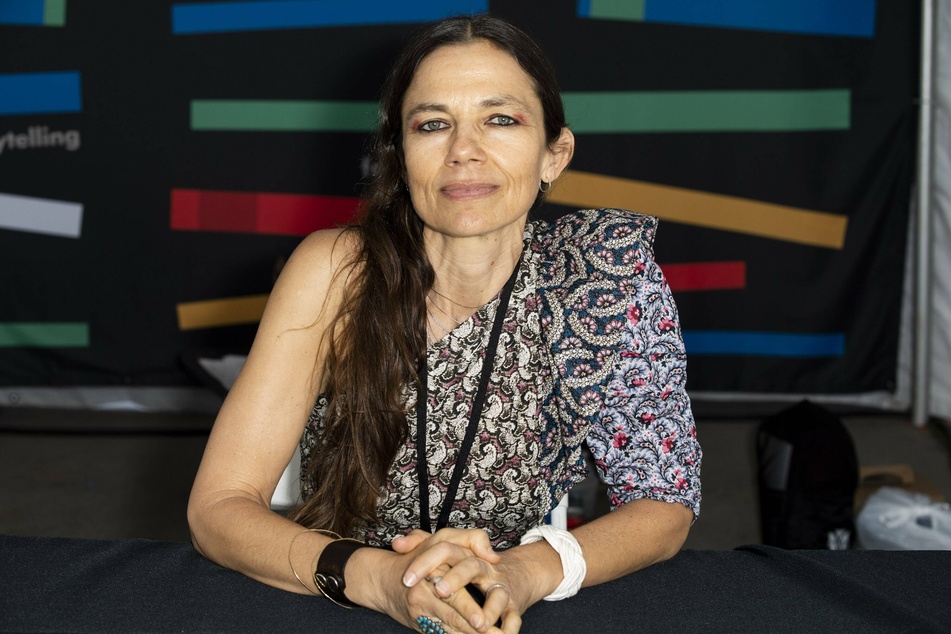 Among the projects announced for the 2021 festival is Violet, the feature directing debut from Justine Bateman, which was originally part of last year's lineup and will be playing as part of a 2020 Spotlight section alongside other yet-to-be-announced films that saw their premieres postponed.
Other titles set for SXSW include Confronting A Serial Killer, a docuseries from director Joe Berlinger, and Poly Styrene: I Am A Cliché, a documentary on the lead singer of influential punk band X-Ray Spex directed by Paul Sng and Styrene's daughter Celeste Bell.
The road trip comedy Recovery, directed by Mallory Everton and Stephen Meek, follows two sisters driving across the country to save their grandmother from a Covid-19 outbreak at her nursing home.
Other announced titles may be found on the SXSW website.
Cover photo: imago images / ZUMA Wire