Did Amber Heard ditch the public eye for Spain after Johnny Depp's lawsuit?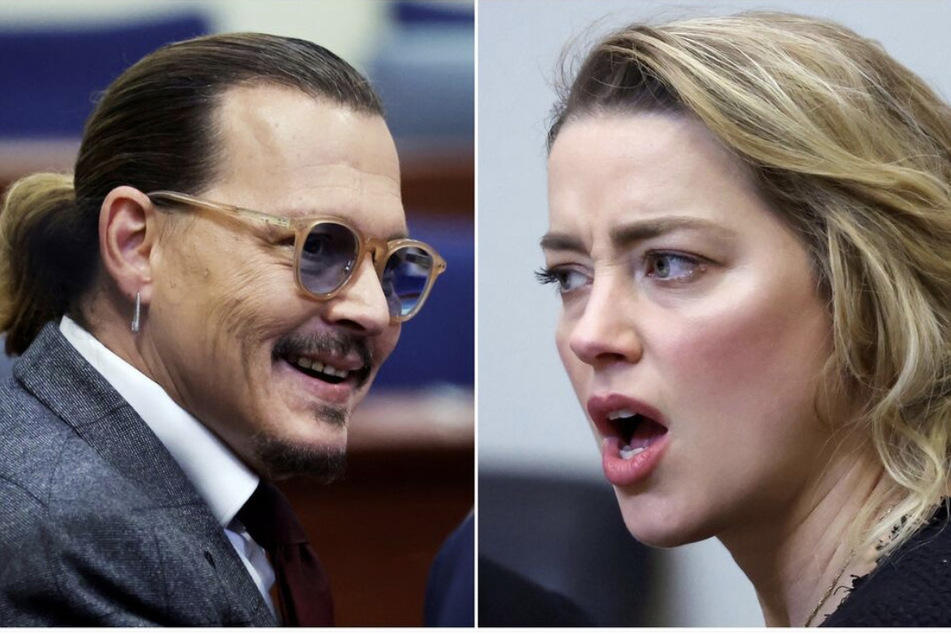 For nearly three months, a single photograph of Heard hasn't been taken, and fans have remained curious about her whereabouts.
After the sensational defamation trial between her and her ex Johnny Depp (59), the latter was able to bask in the glory of victory.
While Depp toured the world alongside Jeff Beck and reappeared before the public, Heard largely retreated into private life, and was last seen boarding a private jet in June.
As TMZ reports, Heard has now been spotted in Palma de Mallorca with her close friend Bianca Butti and her one-year-old daughter Oonagh Paige Heard.
Whether the actor, who still has to pay $8.3 million to her ex husband after she lost the lawsuit, has been staying there for three months or is merely on vacation is not known. It is also unclear where Heard is actually living at the moment.
And what about the future career of the struggling actor?
Heard's career may have been damaged by the public dispute with Depp, as there have been no new film announcements on her end. Only Aquaman and the Lost Kingdom and In the Fire are listed on Heard's IMDb page, but both film projects are already in post-production.
Cover photo: EVELYN HOCKSTEIN / POOL / AFP