Johnny Depp vs. Amber Heard trial: The biggest bombshells dropped so far
Fairfax County, Virginia - Johnny Depp and Amber Heard's defamation trial continues next week, but our jaws are still on the floor from what's been revealed. Here's a look back at the most outrageous bombshells dropped so far.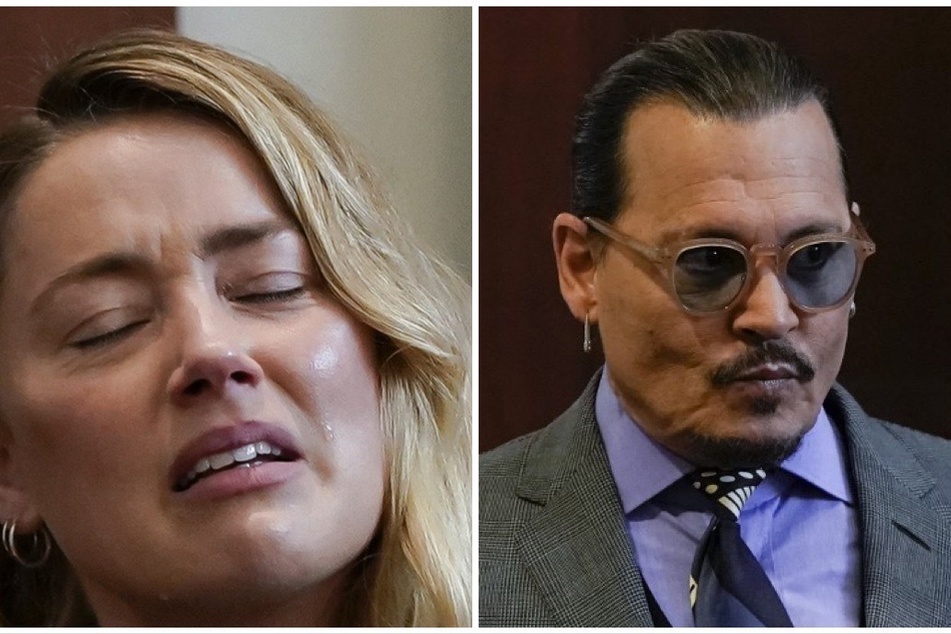 From writing on the wall in blood, poop in the bed, and a severed finger - fans are probably wondering just what the hell was really going on inside this clearly toxic marriage?
Depp's defamation trial against his ex-wife over writing she "represents domestic abuse" in a 2018 op-ed for the Washington Post is – to say the least – one of the most shocking courtroom circuses to date.
And it's not even over yet.
Thankfully, the salacious trial is on a week-long break, which is the perfect time to look back on the most appalling bombshells dropped - so far.
Johnny Depp and Amber Heard's explosive testimonies reveal a very troubled marriage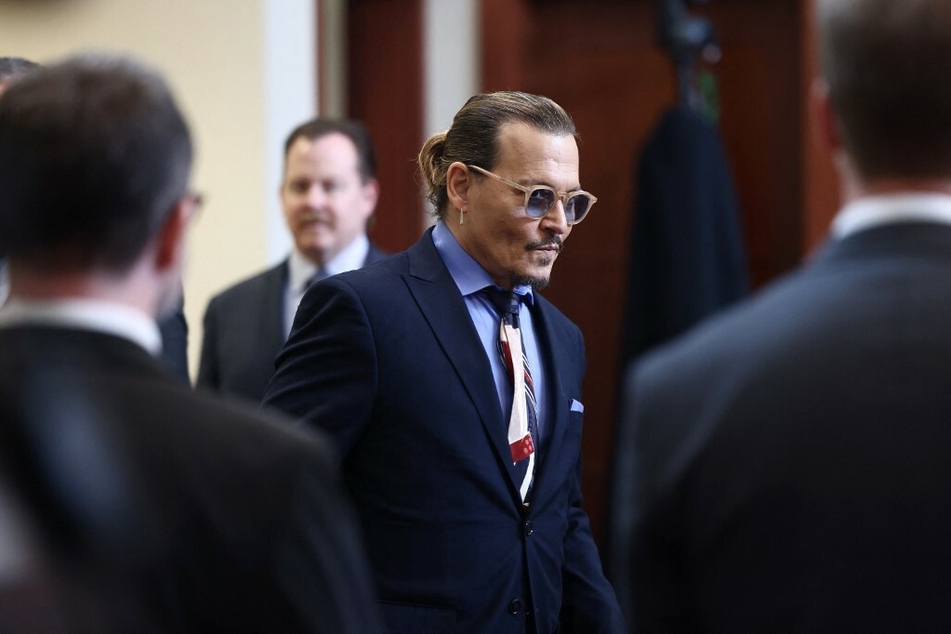 Where does one even begin with this messy trial and all the shocking allegations made?
Let's start with the Pirates of the Caribbean alum, who took the stand first when the case began.
The horrific and downright disturbing accusations the 58-year-old made against his former wife include the following:
Depp alleged that he never struck or hit Heard.


The actor admitted to drug addiction and explained he began using at the age of 11


The Ghost Bride star also admitted to sending "vile" texts to her Heard - which he regrets.


Depp explained he wanted to make things work with his ex-wife despite abuse he endured from her.


The star claimed his former wife "slapped, shoved," and even threw a remote at his head.


Depp recalled a moment he apparently lost part of his finger during a fight with Heard, and revealed she left human feces in the couple's shared bed.
Depp's team also played an audio tape where Heard can be heard taunting and admitting to abusing her ex-husband.
Johnny Depp and Amber Heard both accuse each other of abuse - but who's telling the truth?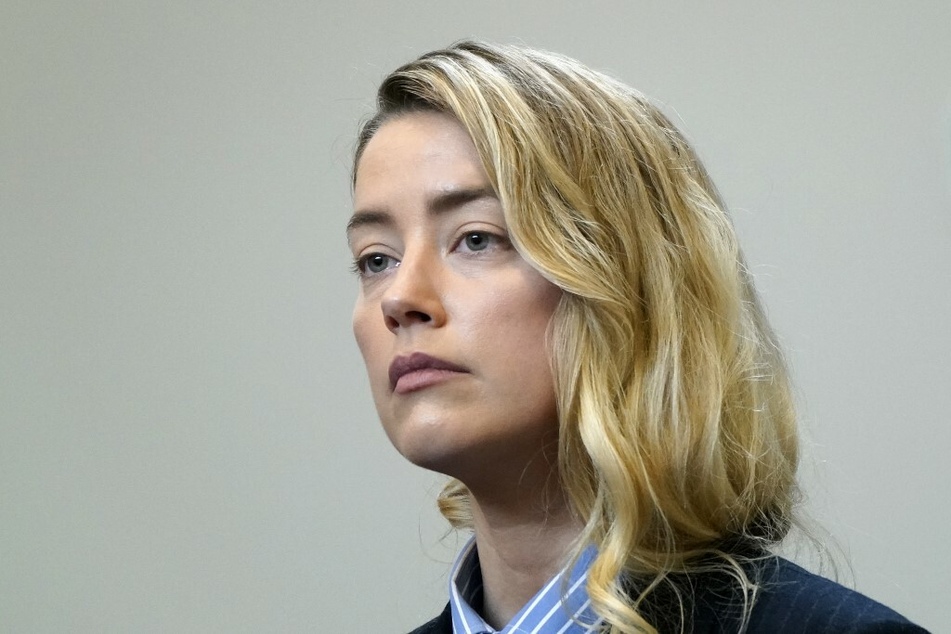 Meanwhile, Heard gave an equally excruciating testimony where she told her side of how things went down between the two:
Heard alleged that Depp slapped her after she made a joke about his tattoo.


The 36-year-old testified that Depp allegedly performed a non-consensual "cavity search" on her while looking for his drugs.


Heard also claimed that Depp was drunk, jealous, and controlling and "whacked" her after the 2014 Met Gala.


She further testified that the 21 Jump Street star cheated on her with and old flame, but declined to name the mysterious woman.


Heard also accused her ex of giving his then 14-year-old daughter Lily-Rose marijuana.


The Justice League actor's team shared graphic photos of Heard's scalp, showing where chunks of her hair were allegedly ripped out by Depp during a fight in 2015.

Despite all this "he said, she said," the trial is far from over, as more witnesses – including James Franco, Elon Musk, and Jason Momoa – are still expected to take the stand.
The explosive court battle will resume on May 16.
Cover photo: Collage: ELIZABETH FRANTZ/POOL/AFP