Did Roseanne Barr spew antisemitic comments?
Los Angeles, California - Roseanne Barr made a handful of arguably antisemitic comments in an interview that have now gone viral. Was she being serious, or was it satire?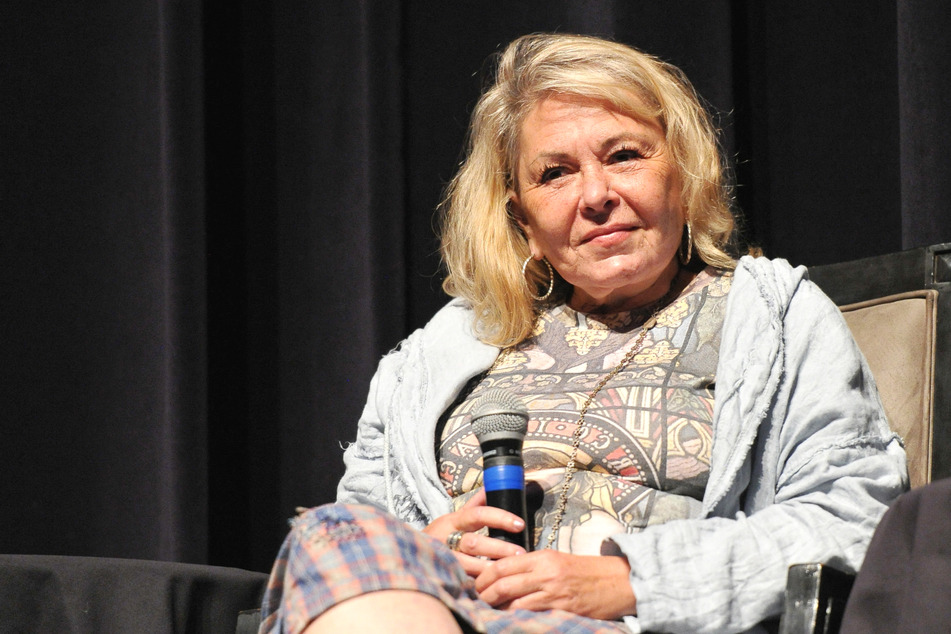 The star sat down with fellow comedian Theo Von for a recent episode of his podcast This Past Weekend.
At one point in their chat, the two broached the subject that those who speculate publicly about the last presidential election being rigged are likely to be censored.
"Don't you dare say anything against it," Barr said. "You'll be off YouTube, Facebook, Twitter, and all the other ones because... there's such a thing as the truth and facts, and we have to stick to it."
Then she continued, "That is the truth, and nobody died in the Holocaust either," later adding, "Yeah, it should happen. Six million Jews should die right now because they cause all the problems in the world. But it never happened."
Von went on to ask "You're part Jewish, right? And a lot of Hollywood is Jewish, yeah? They started Hollywood."
This sent Barr into another rant, likening his comment to Black people and hip-hop.
"Just like rap. Black people started rap," she responded. "So I went to go over there and tried to get in rap and go, 'All these Black people, you know, go on Saturday Night Live, like Dave Chappelle. I'm just saying a lot of Black people are in control of rap. Hello?'"
"But you know," she continued, "people should be glad that it's Jewish too, because if Jews were not controlling Hollywood, all you'd have was f**king fishing shows."
Twitter steps in to defend Roseanne Barr's comments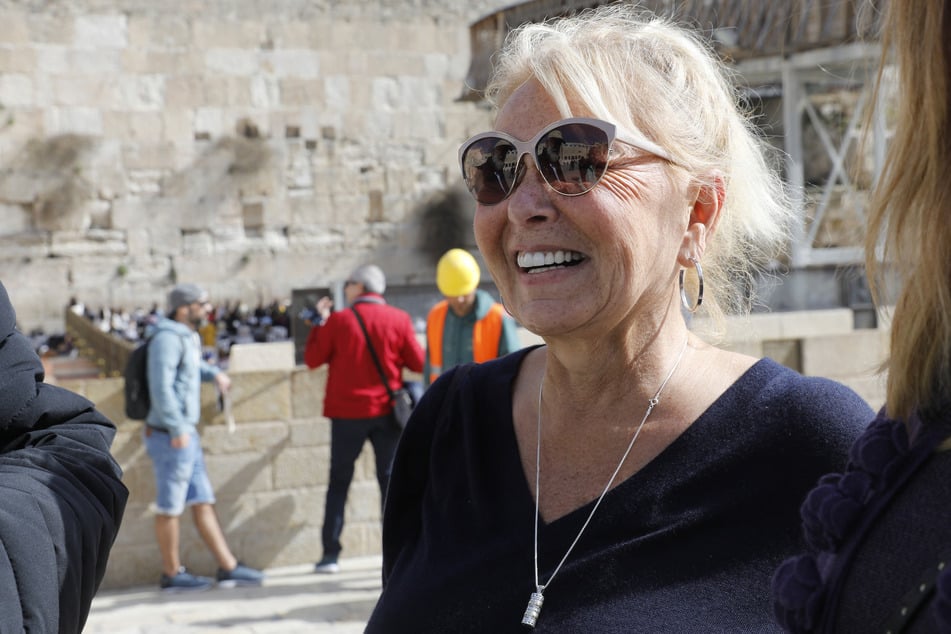 The small clip of her most damning comments has been widely shared on Twitter, gaining millions of views and tons of negative media attention. It has sparked a debate on whether her statements were funny and sarcastic, or overtly offensive, antisemitic, and racist.
Podcast host Theo Von, who has also received flack, attempted to do damage control in several posts, describing the clip as "taken out of a long sarcastic rant she did."
"Here is the full clip of Roseanne Barr obviously using sarcasm and satire. She is a mensch and one of the funniest people I've ever met," he wrote.
Roseanne had previously been panned in 2018 when she shared racist tweets, which caused the upcoming reboot of her beloved 90s show Roseanne to get dropped, ultimately tanking her public image and career. She continues to deny any wrongdoing, blaming cancel culture and prescription drugs for the incident.
Twitter, which is owned by billionaire and free speech advocate Elon Musk, added a "context" message to the recent clip, which reads, "This is a deceptively edited clip from a comedy podcast. Roseanne is Jewish, and this was part of a satirical rant about censorship on YouTube. She was not actually denying the Holocaust, or wishing death upon Jews."

Another clip of her on the podcast has a similar disclaimer: "This clip shown is a small portion of the conversation. Roseanne Barr was making a point of censorship in the media and it's outlandish claims."
Jonathan Greenblatt, the CEO of the Anti-Defamation League, said in a tweet that Barr's comments were "reprehensible and irresponsible," "sarcasm or not."
It's hard to say whether Barr, who has said wild things in the past, was being serious or sarcastic, but one thing is for sure - none of what she said was funny.
Cover photo: Rachel Luna / GETTY IMAGES NORTH AMERICA / Getty Images via AFP