Drake responds to Instagram hater by DMing his wife!
Canada - Rapper Drake trolled a hater on Instagram in the most hilariously petty way possible!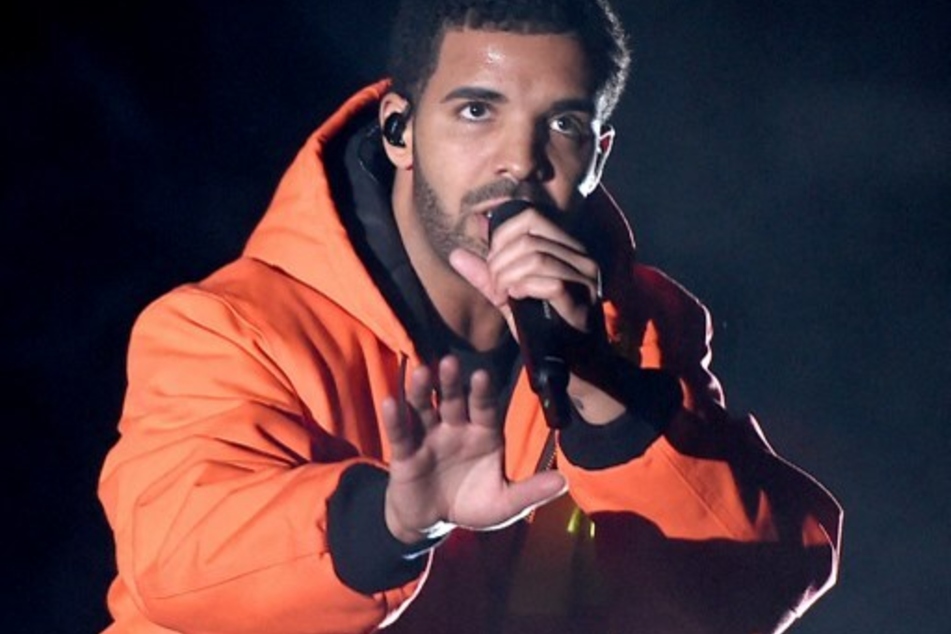 It all began on Tuesday, when Drake commented on an Instagram post from Lethal Shooter, an NBA shooting coach. The post argued in defense of the dads who have gotten snark for enthusiastically supporting their superstar sons during the playoffs.
Drizzy weighed in, stating, "Imagine your son makes the league and he's Ja or Melo or Lonzo. All you can do is be elated and competitive and it's a right of passage to that the OG's talk s**t. I know I'mma be this way even if my son is in a rubix cube competition."
In no time, the haters came out of the woodwork. User @ceddybo_ybagnm fired shots, saying, "Ya son prolly play with ghost writers."
Clearly, the insult to both him and his son got under the rapper's skin. Drake swung back, saying, "I just followed your girl cause she's prob miserable and needs some excitement in her life."
While the beef could have ended there, with Drizzy's response being funny enough, he decided to take pettiness to a whole new level. He followed through with his word, following and DMing the user's wife, simply saying, "I'm here for u ma."
Instead of returning shade at the Hotline Bling rapper, the user seemed to get a kick out of the whole thing. He captured a screenshot of Drake's DM for his Instagram story, with the caption, "Oh nahhhhhh fool really DM'd my wife" followed by a bunch of cry laughing emojis.
As funny as the whole episode was, it's weird to think Drake has enough time to be this petty with everyday people.
Cover photo: KEVIN WINTER/GETTY IMAGES NORTH AMERICA/Getty Images via AFP