Drew Barrymore ignites firestorm after resuming talk show amid writers' strike
New York, New York - Drew Barrymore is facing heavy criticism after the star resumed production on her titular talk show despite the ongoing writers' strike.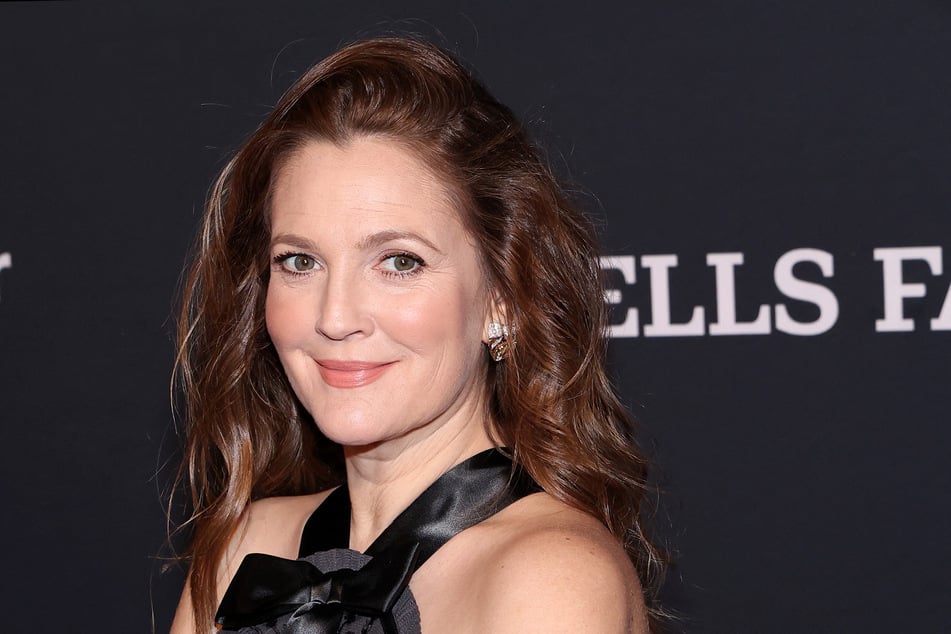 Et tu, Drew?
Though she pulled out of being the host of this year's MTV Movie & TV Awards in a show of support for the ongoing WGA and SAG-AFTRA strikes, the 48-year-old entertainer has decided to restart filming of The Drew Barrymore Show, despite the unions still being on strike.
On Sunday, Barrymore, whose show is set to resume September 18, made an official statement over the matter via Instagram.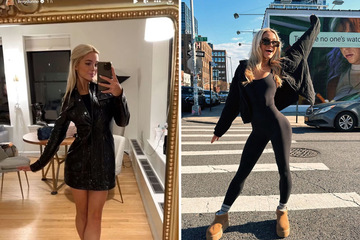 "To be clear, our talk show actually wrapped on April 20th so we never had to shut down the show. However, I am also making the choice to come back for the first time in this strike for our show, that may have my name on it but this is bigger than just me," the actress shared.
"I own this choice," she continued, adding, "Our show was built for sensitive times and has only functioned through what the real world is going through in real time."
Strikers storm CBS Studios to protest Drew Barrymore's show
The Never Been Kissed star's explanation fell on deaf ears as strikers flocked to CBS Studios to protest Barrymore's show on Monday.
Plus, two audience members present for Monday's taping were kicked out for supporting the strike, per Deadline.
Not only has Barrymore's move caused a riot on social media, but the WGA's official Twitter also condemned the actor's decision.
The tweet read, "The @DrewBarrymoreTV Show is a WGA covered, struck show that is planning to return without its writers. The Guild has, and will continue to, picket struck shows that are in production during the strike. Any writing on The Drew Barrymore Show is in violation of WGA strike rules."
Cover photo: Collage: MICHAEL M. SANTIAGO & PAUL MORIGI / GETTY IMAGES NORTH AMERICA / GETTY IMAGES VIA AFP