Elliot Page opens up on importance of transgender visibility and upcoming memoir
Los Angeles, California - Hollywood star Elliot Page has opened up on the importance of trans visibility and his upcoming memoir in a new interview.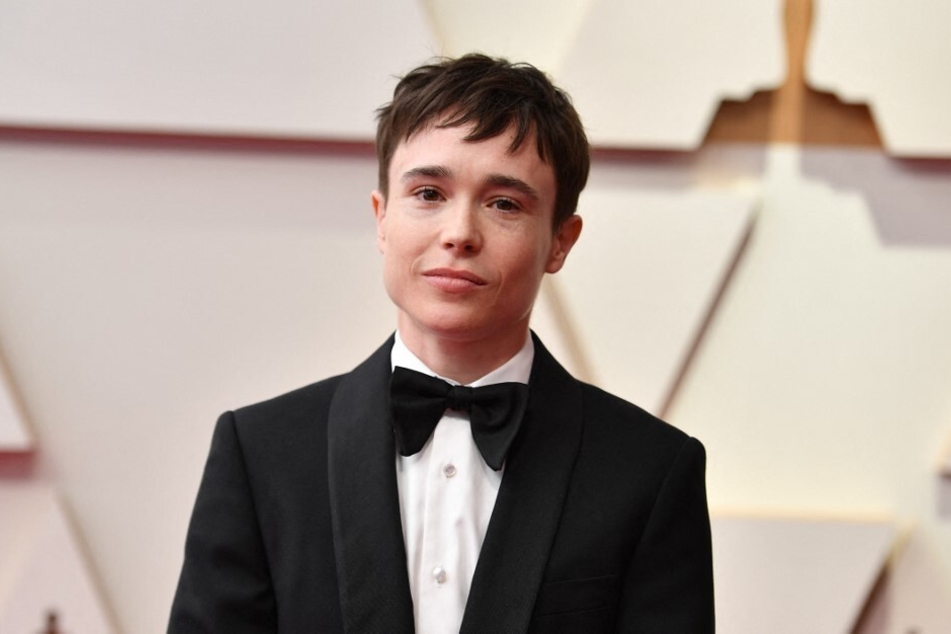 "I think it's crucial, I think we need to feel represented and see ourselves, you know, that's not something I had like as a kid," Page, who came out as transgender in late 2020, told People.
The 36-year-old Canadian actor, who was born with the name Ellen Page, also acknowledged that his experience is by no means the norm.
"My experience as a trans person and this life I have, and the privilege I have does not represent the reality of most trans lives," Page said.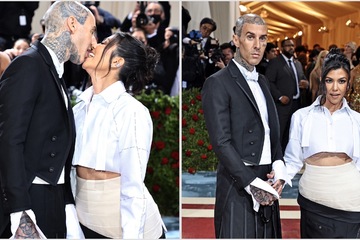 "The reality is, trans people disproportionately are unemployed, disproportionately experience homelessness. Trans women of color are being murdered. People are losing their healthcare or couldn't access it," he continued.
"There's obviously been very difficult moments. I do feel like I kind of barely made it in many ways. But today, I'm just me and grateful to be here and alive and taking one step at a time."
Elliot Page set to release new memoir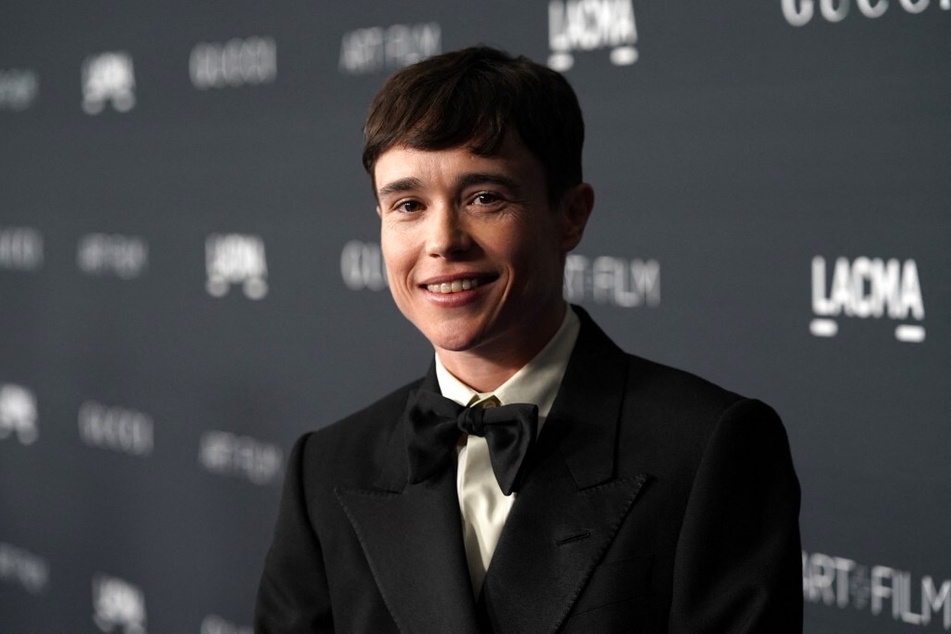 Page gets candid about the ups and downs of his own journey in his upcoming memoir, entitled Pageboy.
The book will cover his path from child star to Oscar nominee to becoming one of the most famous trans people in the world.
"I didn't think I could write a book," Page divulged to People.
"Books, particularly memoirs, have really shifted my life, offered me inspiration, comfort, been humbling, all of those things," he said. "And I think this period of not just hate, of course, but misinformation or just blatant lies about LGTBQ+ lives, about our healthcare, it felt like the right time."
Pageboy will be released on June 6.
Cover photo: ANGELA WEISS / AFP