Elliot Page opens up on Umbrella Academy character's trans journey
New York, New York - Elliot Page gave fans a glimpse into the behind-the-scenes discussions that led to his Umbrella Academy character coming out as transgender.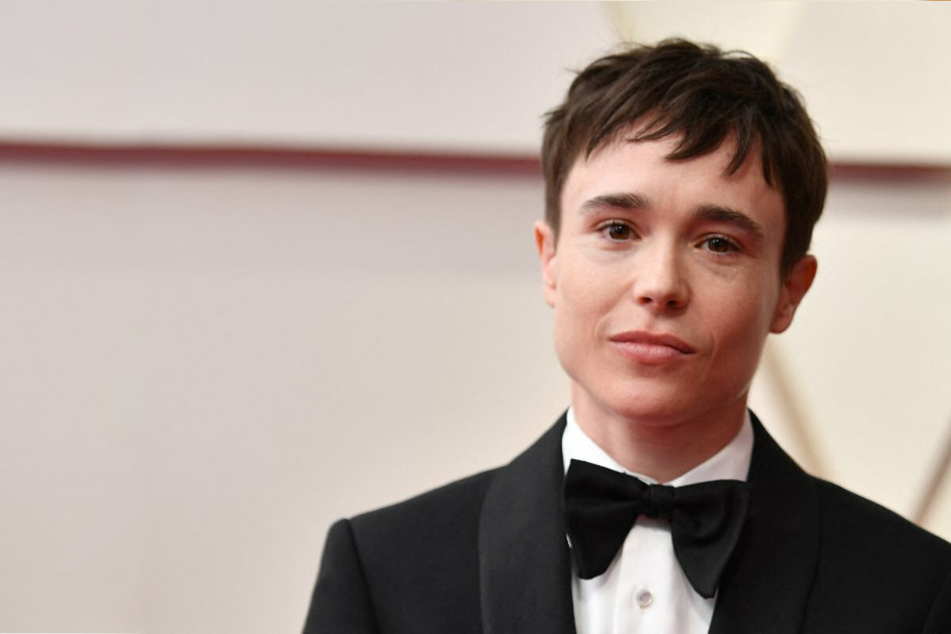 In a Tuesday appearance on Late Night With Seth Meyers, the star discussed how life has changed for him, personally and professionally, since announcing he's trans in December 2020.

"What I want to focus on right now and has been so extraordinary is the degree of joy that I feel," Page told Meyers. "I feel a way that I really never thought possible for a long, long time... But of course, moments can be overwhelming."
"It's so unfortunate because it's like, we're all on the same team here. Whether you're trans, nonbinary, gender-nonconforming, cis – we all have these expectations and these limits and constraints because of people's obsession with the binary and how we're all supposed to live our lives."
"To me, it'd be so special for us to all be able to connect and talk about how similar we are in all of our journeys."
Umbrella Academy showrunner was "excited" to incorporate changes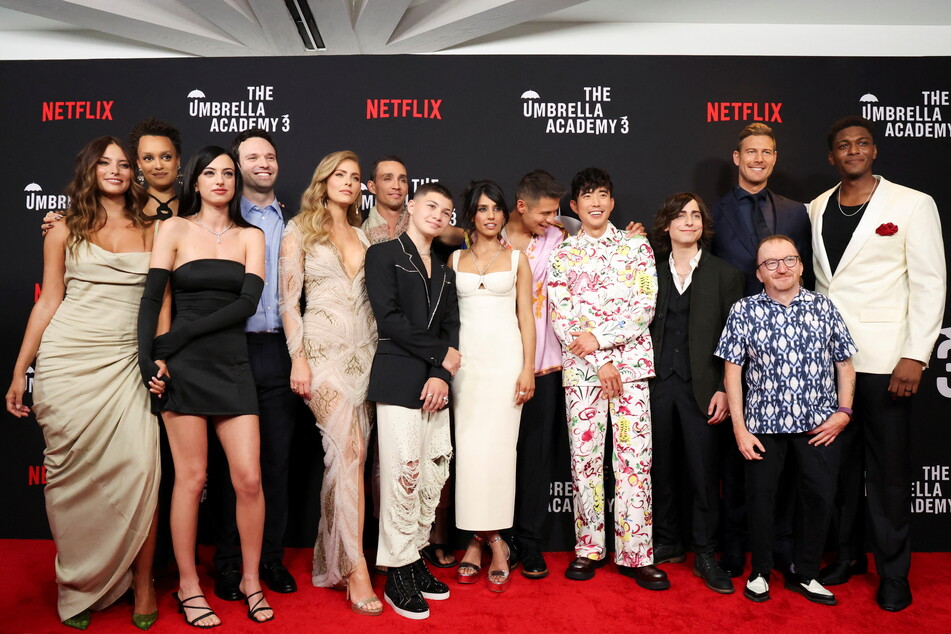 In March, Netflix and Page confirmed that the actor's sonically gifted Umbrella Academy character, Viktor Hargreeves, would use he/him/his pronouns in the upcoming third season of the superhero series.
According to the Oscar-nominee, Umbrella Academy showrunner Steve Blackman "seemed really excited" to incorporate Page's trans identity into the plot of season 3, which premiered Wednesday on Netflix.
Page also revealed how the series tapped journalist and author Thomas Page McBee – the first trans man to box at New York City's Madison Square Garden – to consult on Viktor's character arc. In 2018, McBee released a memoir, Amateur: A True Story About What Makes a Man, about his physical and internal journey to Madison Square Garden.
"[McBee's] book and his work in general are so much about masculinity and what it means and exploring that," Page said. "So Thomas came on board and helped out, and I feel proud of it and excited for people to see."
Cover photo: ANGELA WEISS / AFP