Elon Musk's relationship with free speech: It's complicated
San Francisco, California - Elon Musk says Twitter should be the one-stop shop for all your free speech needs. But what if he won't stock those shelves?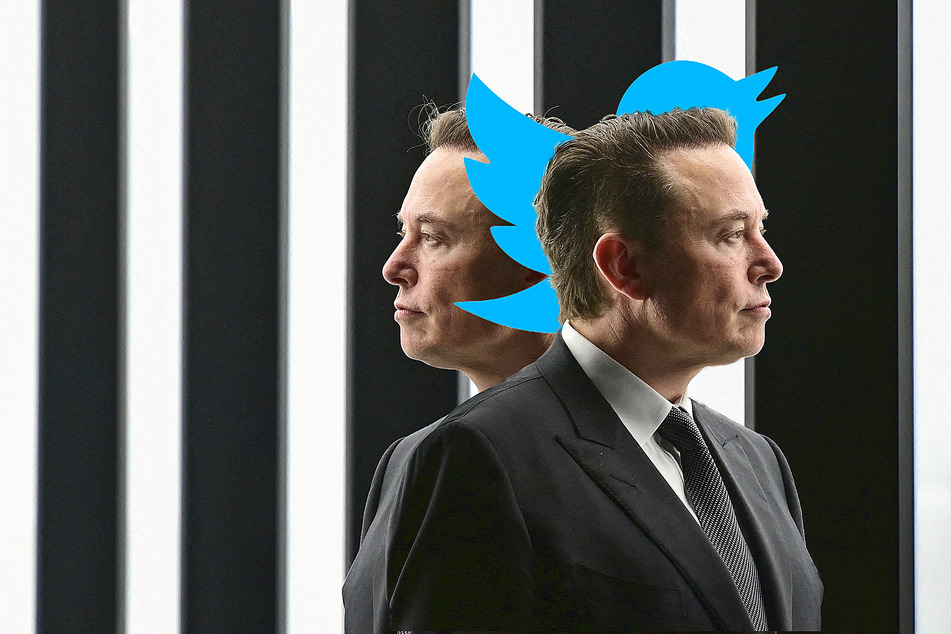 Musk's track record at Tesla and SpaceX have made many skeptical about whether free speech will really have a place in his plans for Twitter, after his offer to acquire the social platform was officially accepted on Monday.
Sure, he's said loudly to his fans – and critics – that he thinks free speech isn't currently supported by the big blue bird. He's polled Twitter users about the issue on his own page, and posted many statements on the matter since news of his impending ownership broke.
But Musk's track record for freedom of speech for his employees tells us a different story.
For example, after a whistleblower Tesla employee told Business Insider about production issues and waste piling up in 2018, Tesla made a phony 911 call while pretending to be a friend of the employee. It ended up suing the man and painting him as a disgruntled worker or outside agent, according to the Guardian.
Employees at SpaceX and Tesla also have to sign nondisclosure agreements and anyone who dares to point out flaws is punished, like one former Tesla employee, who was fired six days after posting YouTube video of his private Tesla crashing in self-driving mode.
Musk has also lashed out at non-employees, calling a critic in 2018 "a pedo", hiring an investigator to dig up dirt on the man, and even trying to get rid of a reporter covering the story, according to Fortune.
Despite the glaring evidence of Musk's efforts to quiet people who disagree with him, he regularly mentions free speech, and even called himself a "free speech absolutist" in a Tweet.
Alright Musk, you've talked the freedom of speech talk, let's see you walk the walk.
Cover photo: Collage: REUTERS, 123RF/dreamcursor