Elon Musk announces a major change for Tesla's business model
Austin, Texas - Tesla has managed to make it big largely without ads, but CEO Elon Musk is about to change that.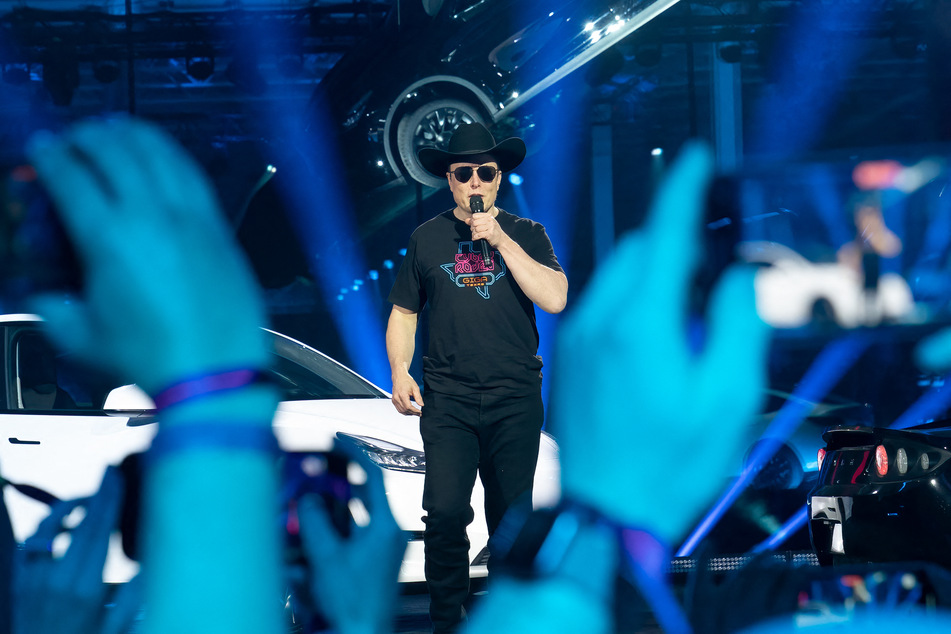 "We're going to try some advertising and see how it goes," Musk said on Tuesday at Tesla's shareholder meeting in Austin, Texas.

Up until now, given high demand, Tesla has not needed paid advertisement. Musk used his own popularity and other means as marketing tools – especially Twitter, which he bought last year.
But the strategy seems to have stopped working as well as it was before. This year, Tesla slashed prices of some of its models several times.
The company does not yet have a mature plan for advertising. "I've just agreed to it, there's not a full strategy yet," Musk told CNBC after the meeting, in a wide-ranging interview.
Paid ads could be a way to expand Tesla's customer base. The e-car pioneer has ambitious growth targets, but has had stumbles in the recent past. What's more, the competition is heating up and a more difficult economy may be waiting down the road.
Even Tesla is not "immune" to recession risks, Musk said. He expects a difficult economic environment in the coming 12 months.
Cover photo: SUZANNE CORDEIRO / AFP