Elon Musk boasts about beating Twitter bankruptcy after an "extremely tough" time
San Francisco, California - Elon Musk revealed he saved Twitter from bankruptcy and admitted that the past three months have been a painful and "extremely tough" experience.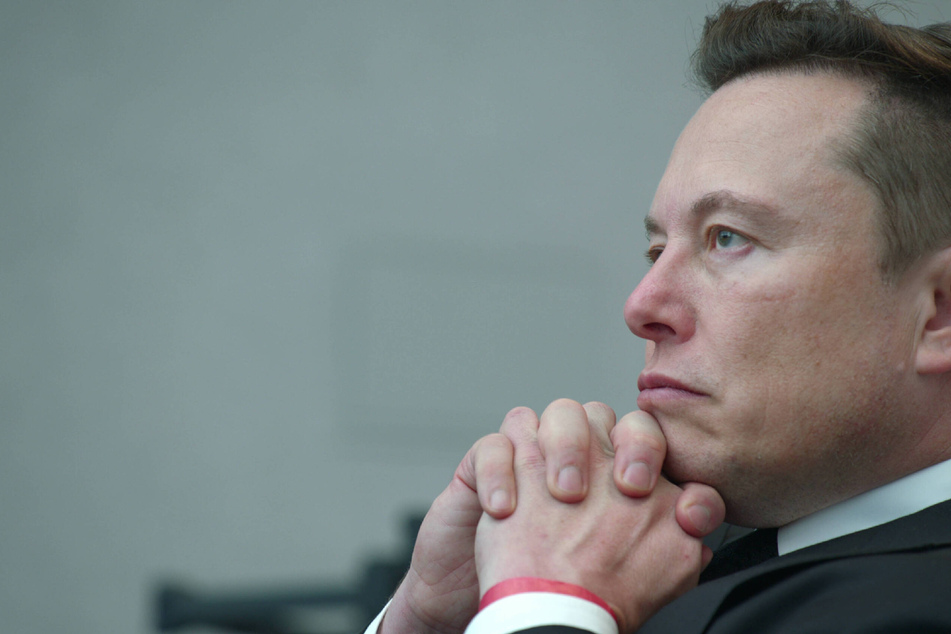 On Sunday, the billionaire replied to a story shared by The Wall Street Journal regarding just how little sleep Musk must get now that he manages three major companies simultaneously.
"Last 3 months were extremely tough, as had to save Twitter from bankruptcy, while fulfilling essential Tesla & SpaceX duties," Musk tweeted.
"Wouldn't wish that pain on anyone," he added.
Musk acquired Twitter for $44 billion in October, but faced a rocky start which included mass layoffs and an attempt at implementing new subscription plans.
After taking over as CEO of yet another company, Musk said his work week went from being between 70 and 80 hours to 120 hours.
The deal also put him $12.5 billion in debt, which he is still actively paying off.
"Twitter still has challenges, but is now trending to breakeven if we keep at it," his tweet continued. "Public support is much appreciated!"
During a conference in November, Musk shared just how grueling his work life had become, stating, "I go to sleep, I wake up, I work, go to sleep, wake up, work – do that seven days a week."
"I'll have to do that for a while – no choice," Musk continued, "but I think once Twitter is set on the right path I think it is a much easier thing to manage than SpaceX or Tesla."
Cover photo: IMAGO / Picturelux