Elon Musk wants businesses to pay $1,000 monthly for verification status
San Francisco, California - Twitter CEO Elon Musk is in desperate need of more money to sustain the social media platform, and he's got a wild idea on how to get it.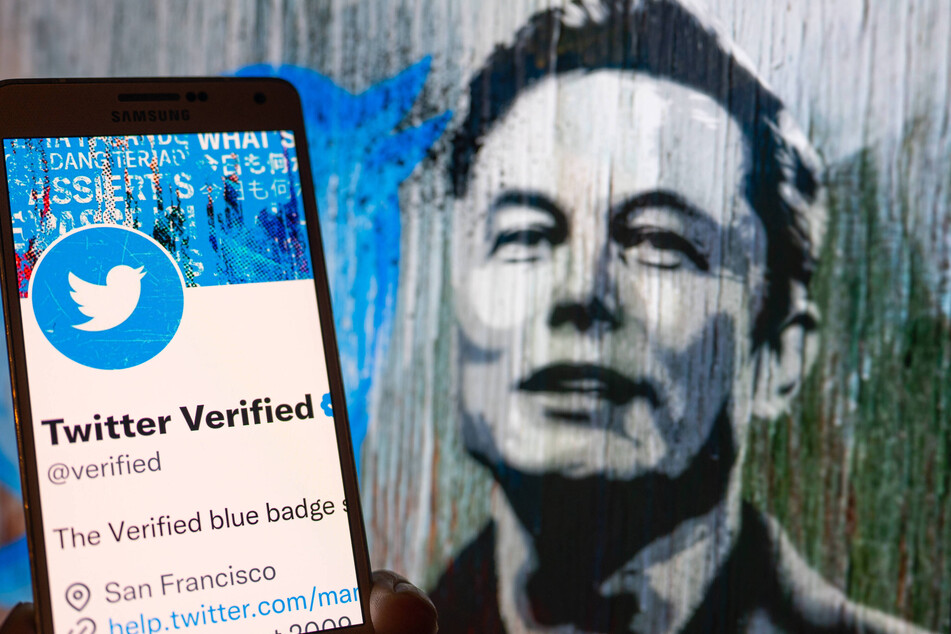 A group of wise philosophic hip-hop artists once said "cash rules everything around me," and even billionaire Musk seems to agree with the sentiment behind the saying.
On Friday, social media consultant Matt Navarra tweeted a screenshot of an email sent from Twitter to a business, offering a "gold checkmark for your organization and affiliation badges for its associates." The news was later confirmed by tech site The Information.
"If you'd like to subscribe, Verified for Organizations is $1,000 per month, and $50 per additional affiliated handle per month," the email added.
The Twitter Blue for Business service reportedly aims to create "a new way for businesses and their affiliates to verify and distinguish themselves" on the platform.
Musk has been struggling to revamp the Twitter Blue service since he acquired the company for $44 billion last October.
Unfortunately, the purchase reportedly put Musk $12.5 billion in debt, which he is still actively paying off.
He first touted the idea of charging for verification for all accounts shortly after his takeover, but has failed to roll out anything comprehensive yet.
Musk also recently announced that Twitter will now be sharing "ad revenue with creators for ads that appear in their reply threads."
Elon Musk followed up by adding that for an account to to be eligible, it "must be a subscriber to Twitter Blue Verified."
Cover photo: IMAGO / NurPhoto