Elon Musk's Twitter takeover is on the verge of collapsing and things could get ugly
San Francisco, California - It's been months since Elon Musk had his takeover bid accepted by Twitter, but relations between the two sides have only gone downhill since. Now a new report is saying the deal might be off – which means someone will have to pay big money.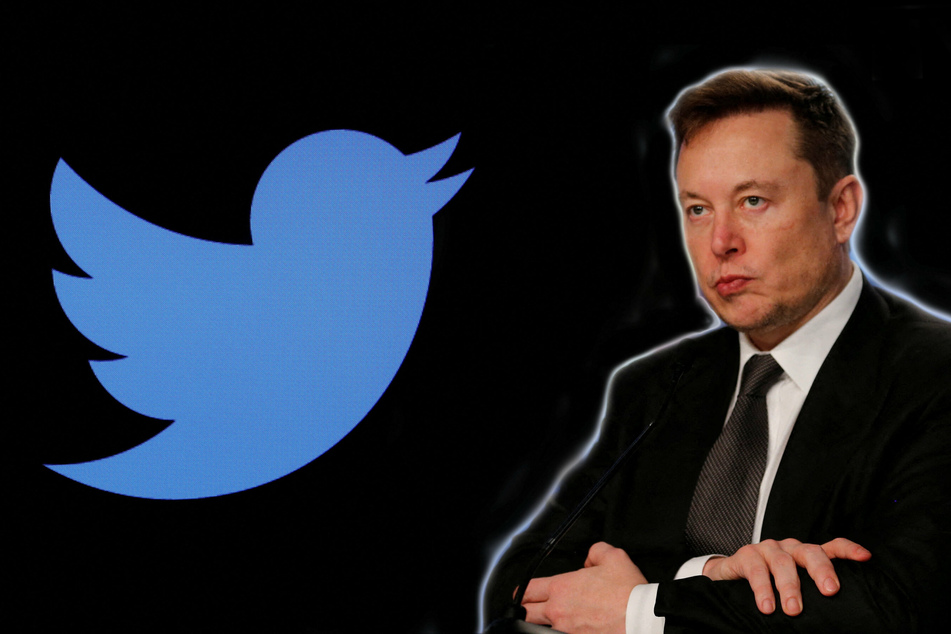 The Twitter takeover saga took another turn on Thursday after the Washington Post published a report saying the legal agreement between Musk and the social media giant is "in peril."
Insiders told the outlet that Twitter "has not been cooperative" when it comes to the major sticking point for this deal – exact data on the percentage of spam accounts and bots on the platform.
Back in May, Musk suddenly announced that the $44-billion buyout had been put "temporarily on hold" until his side could make sure that fake accounts only made up 5% or less of all users. That kicked off a merry-go-round of accusations and counter-accusations, as Twitter insisted it had provided all the relevant information, while the Tesla CEO accused it of breaking the terms of the arrangement.
Last month, a company source said it had caved to all demands by allowing access to its "firehose" application programming interface (API), which tracks all the platform's accounts, tweets, and data metrics.
But it seems that's still not enough for Musk, whose people are now briefing that Twitter's data just can't be trusted. To that end, the Post is saying "certain discussions around funding" the takeover have stopped, which is of course not a good sign.
Will Musk or Twitter have to pay?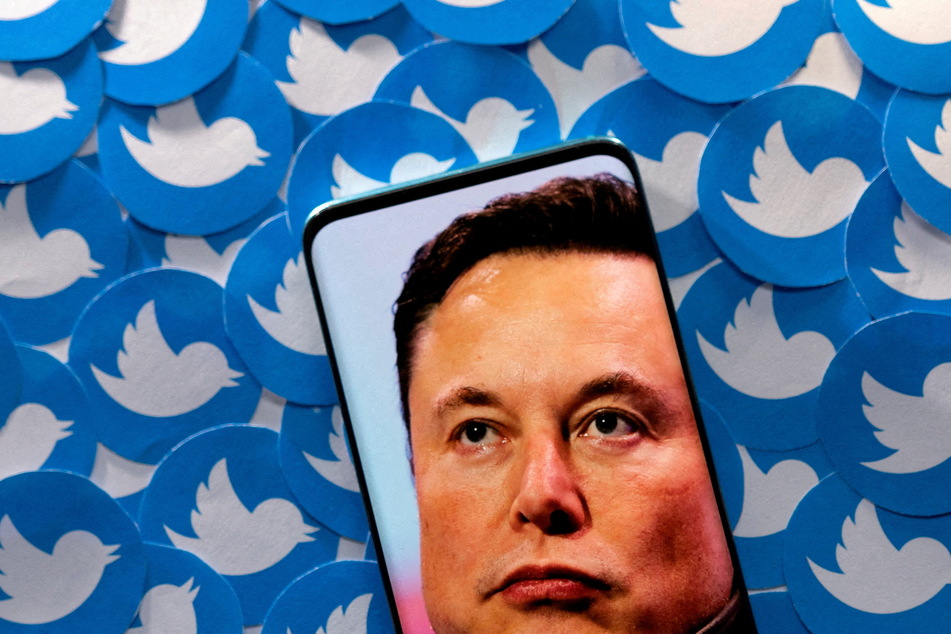 If things continue down this path, it's pretty clear that the issues won't be settled before the October 24 deadline specified in the contract.
Meanwhile, there seems to be a lot more interest in establishing guilt than finding a resolution, which makes sense when you consider the $1 billion penalty for backing out stipulated in the original agreement.
Both Musk and Twitter are now geared towards making the other responsible for any potential "termination." Although the platform's board of directors is still very much eager to get the deal over the line, the richest man in the world looks like he's lost his appetite.
Whether he'd be able to convince a judge that it's Twitter's fault for this saga souring up is another matter altogether.
Cover photo: REUTERS