Elon Musk cites "whistleblower payment" as latest reason to drop Twitter deal
Wilmington, Delaware - Elon Musk says he now has a new reason to drop the Twitter deal after learning the company gave millions in severance pay to a former employee turned whistleblower.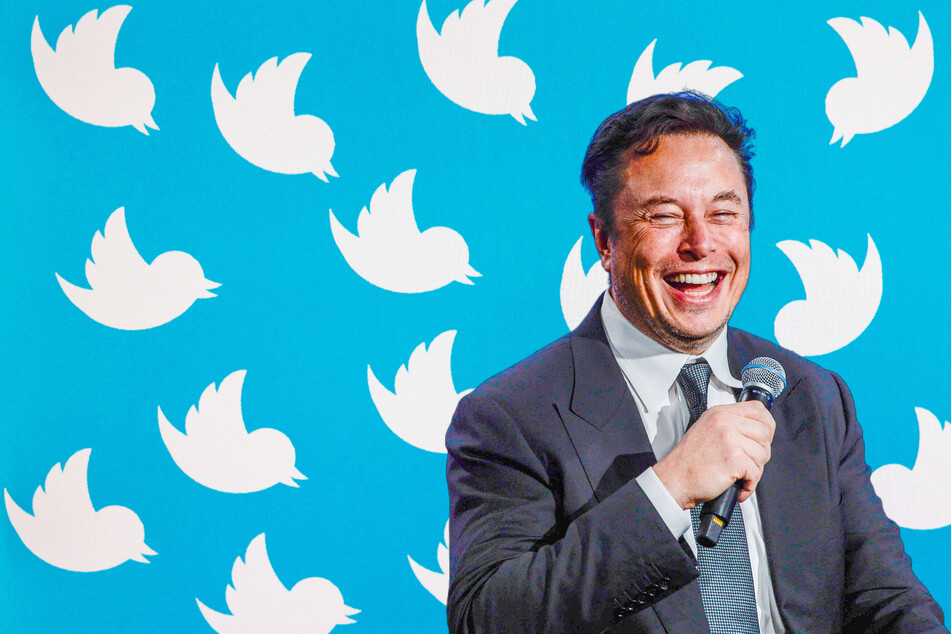 Last week, Musk's legal team subpoenaed Peiter "Mudge" Zatko, the former security chief for Twitter, to give a testimony in court.
The former head of security was fired from Twitter in January for what the company claimed to be "poor performance." Last month, Zatko alleged that senior executives have been trying to cover up serious security flaws, claiming the company has been dishonest about the number of bots and fake accounts on the platform.
It was recently revealed that the company paid Zatko $7.75 million in severance back in June.
According to a letter sent to Twitter and the Securities and Exchange Commission, Musk's team says the payment violates the merger agreement he signed with the company in April.
William Savitt, Twitter's attorney for the suit, disagrees with Musk's latest reason to exit the deal.
"My friend seems to be arguing that Twitter should have gratuitously told Musk that there existed a disgruntled former employee who made various allegations that had been inquired upon and found to be without merit," he said earlier this week.
"That doesn't make any sense," he added.
The trial, which will last five days, is set to begin October 17.
Cover photo: Collage: SAMUEL CORUM v AFP & Carina Johansen / NTB / AFP