Elon Musk gets Tesla into legal hot water after JP Morgan launches lawsuit
Austin, Texas - JP Morgan Chase has filed a lawsuit against Elon Musk's Tesla for $162.2 million over breaches of warrants sold back in 2014.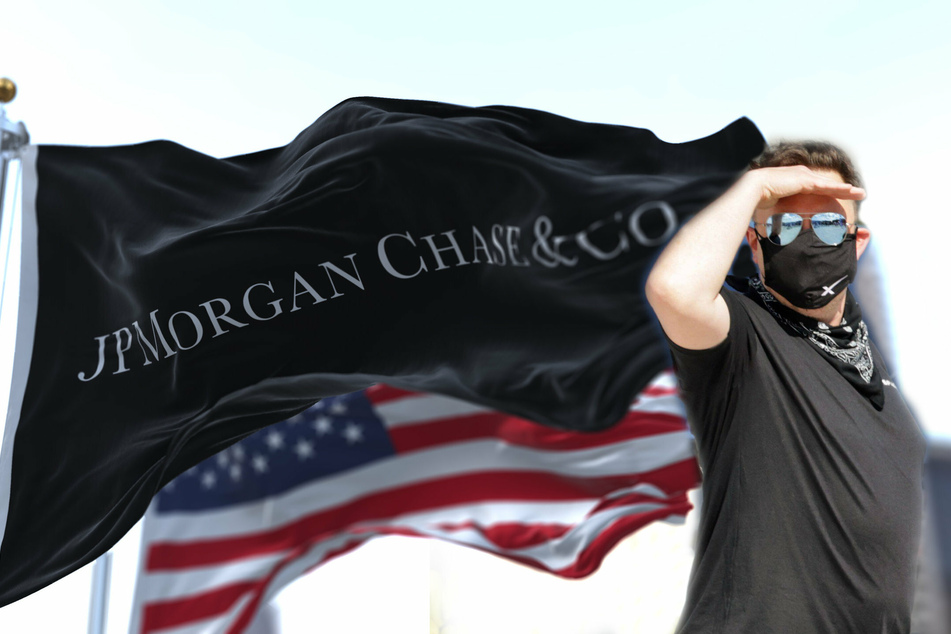 According to the filing, the banking company had to reprice the warrants it bought from Tesla when Musk tweeted going back to private back in 2018.

"We have provided Tesla multiple opportunities to fulfill its contractual obligations, so it is unfortunate that they have forced this issue into litigation," said a spokesperson for JPMorgan.
According to the warrant, Tesla was contractually obligated to deliver shares or cash if its shares were higher than a set "strike price" in July 2021.
But Elon Musk's typically-impulsive tweet to make Tesla private for $420 a share in 2018 forced JPMorgan to make changes to the warrant.
Tesla accused JPMorgan of being "unreasonably swift and represented an opportunistic attempt to take advantage of changes in volatility in Tesla's stock."
But Tesla did not go on to challenge the calculations provided by the bank.
The suit claims, "In total, Tesla failed to deliver 228,775 shares of its common stock, leaving JPMorgan with an open hedge position equal to that shortfall."
In the meantime, Tesla stock dropped to $177 in 2019 before surging up to the current price of $1,013, all while Musk's company allegedly failed to pay the bank it's due.
Musk continues flurry of share activity
Meanwhile, Musk is still making big moves on the stock market. According to filings at the US Securities and Exchange Commission on Monday, he sold more than 934,000 company shares worth $930 million.
The filings reveal that Elon Musk used options to purchase 2.1 million stocks at $6.24 each.
Musk has to pay income taxes based on the difference between the exercise price and fair market value of the shares.
This is the second time in two weeks that Musk is using his stock options. On November 8, he exercised options to snap up nearly 2.2 million shares.
Earlier in November, Musk had done a poll on Twitter asking if he should sell 10% of his stock to pay taxes and saying that he would follow the result, which was in favor of the sale.
The filings also reveal that certain stock sold on Monday is part of a trading plan set up in September. Musk still has millions of stocks options he must exercise before they expire next August.
Cover photo: Collage: 123RF/rarrarorro & IMAGO / ZUMA Wire