Elon Musk goes on Twitter break amid second SpaceX Starship explosion
Boca Chica, Texas - Elon Musk's company SpaceX has experienced another major blow after the second full test flight of its futuristic, bullet-shaped Starship made an explosive crash landing on Tuesday. Just hours before, the multi-billionaire announced he would be taking a hiatus from Twitter.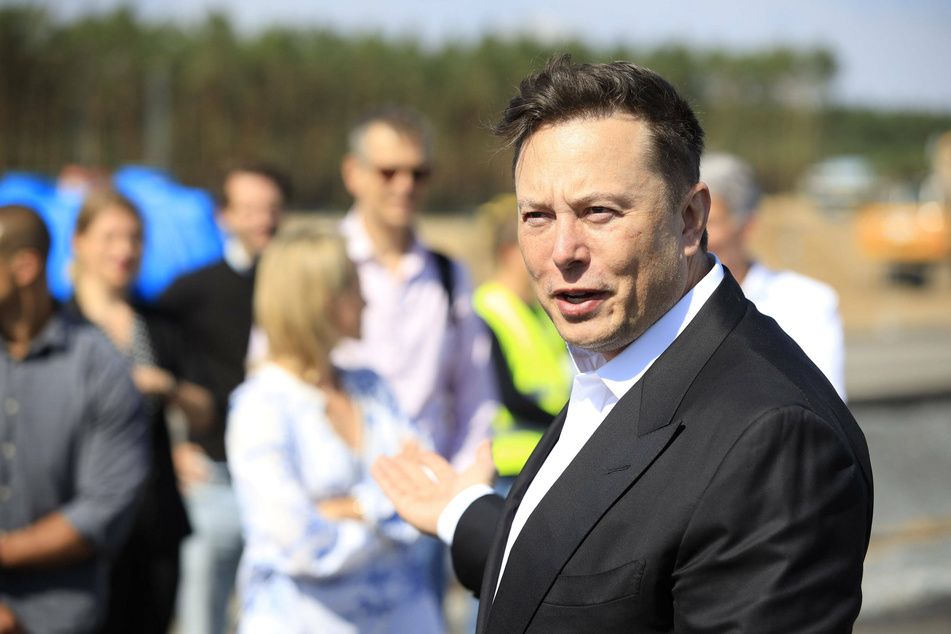 The second crash of the SpaceX Starship comes nearly two months after the first test rocket ended in a massive fireball on its launch pad.
Initially, everything seemed to be going according to plan as the 160-foot rocket traveled a few miles up into the air and hovered for a moment.
But once the vehicle reached its intended altitude of 6.2 miles, it did not manage to come back down straighten. Instead, it tilted sideways and slammed into the ground in a dramatic explosion.
SpaceX founder Elon Musk (49) has big plans ahead for his Starship. The rocket is supposed to carry people to Mars and the moon one day, perhaps in as little as several years. His spaceship has been dubbed next generation because it is a fully reusable rocket system.
However, in order to be ready for its next use, the Starship has to perform a complex turning maneuver in the air and land safely on the launchpad.
Starship rocket goes up in flames - again
Elon Musk announces Twitter hiatus
Just hours before the crash-landing on February 2, Musk announced on Twitter that he would be taking some time off the platform.
"Off Twitter for a while," Musk tweeted to his 44.8 million followers, without giving any further details.
His move comes days after recent tweets created a stir. For instance, the space entrepreneur jumped on the GameStop hype last week, tweeting "Gamestonk!!" By the next day, shares in the video game store had risen by as much as 157%.
But the break may not last long, as this is far from the first time Musk has said he would be stepping away from Twitter for a while. He made a similar announcement in June 2020, only to return two days later.
Cover photo: IMAGO / Future Image