Elon Musk is getting sued for his Twitter power moves
San Francisco, California - Elon Musk is in trouble yet again as his recent move to snap up more than 9% of Twitter stock is getting him sued!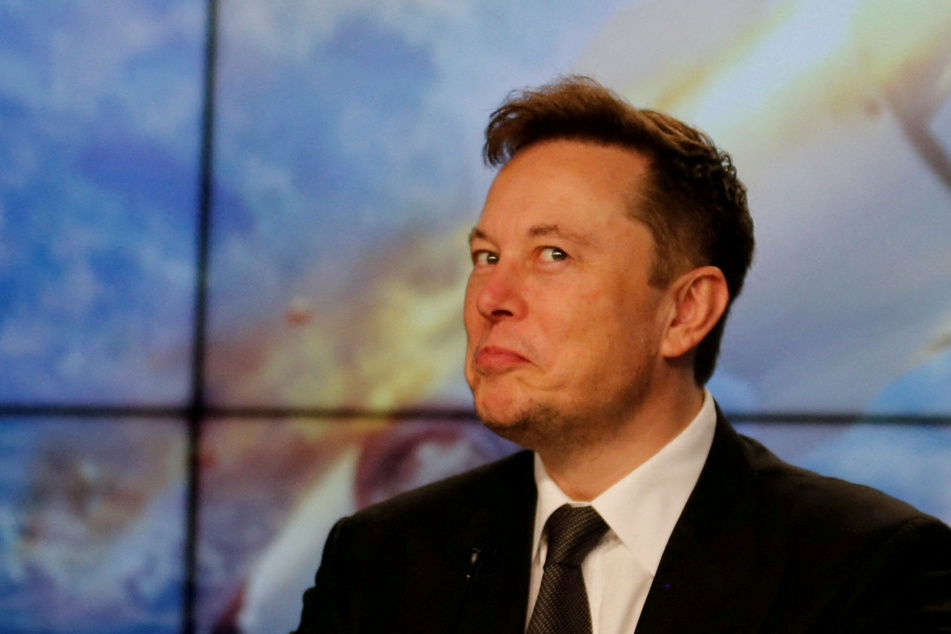 The purchase makes him the largest outside shareholder of the company's stock and saw the share price rise more than 27% after the announcement.

However, Musk now faces a class-action lawsuit brought on behalf of investors that allege Musk's late disclosure of his stake in the platform cost shareholders money and saved Musk about $143 million.
Legal paperwork filed in New York alleges that Musk was required to alert the Securities and Exchange Commission within 10 days, or March 24, of purchasing 5% or more of Twitter's stock.
However, the lawsuit claims Musk did not alert the commission until April 4, by which point he had amassed more than 9% of stock. As a result, the lawsuit alleges Musk had been able to continue buying Twitter shares cheaply until the announcement.
Investors who sold during this period were disadvantaged, the legal papers claims.
Musk is yet to comment on the lawsuit.
Twitter announced on April 5 that Musk would join its board of directors. However, on Sunday, chief executive Parag Agrawal announced that Musk had made a U-turn and would not be taking up a seat on the board after all.
Cover photo: REUTERS