Elon Musk launches poll on Twitter's most requested feature
San Francisco, California - A day after it emerged that Elon Musk has become the biggest owner of Twitter stock, the tech billionaire has set his sights on the most requested feature among the social media platform's users: an edit button.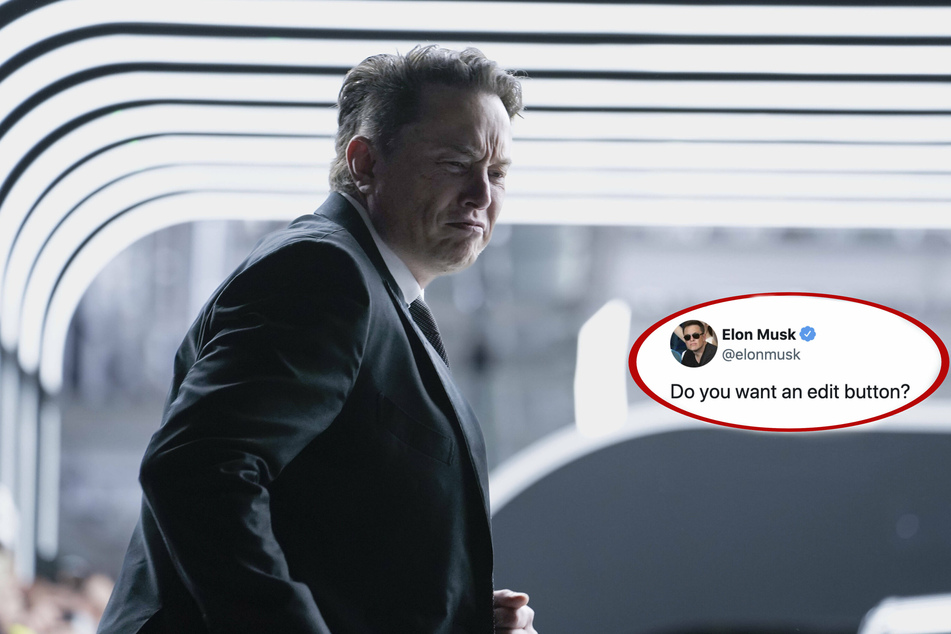 The possibility to change tweets after sending them has long been a contested issue, and Twitter has, until now, forced users to delete and resend any tweets they want to change.

With 10 hours left on the poll on Tuesday, about 3.2 million users had answered the questions "Do you want an edit button?" Nearly three in four voters (73.4%) were in favor of adding an edit button, which exists on Facebook and Instagram.
While the non-representative poll has no direct consequences, Musk's freshly acquired 9.2% stake in the company gives it more weight.
On Monday a filing with the US Securities and Exchange Commission (SEC) showed that the Elon Musk Revocable Trust, of which Musk is the sole trustee, now owns 73,486,938 shares in the platform, giving him 9.2% ownership of the company.
The purchase makes Musk the owner of the largest single block of Twitter stock.
Musk joins Twitter board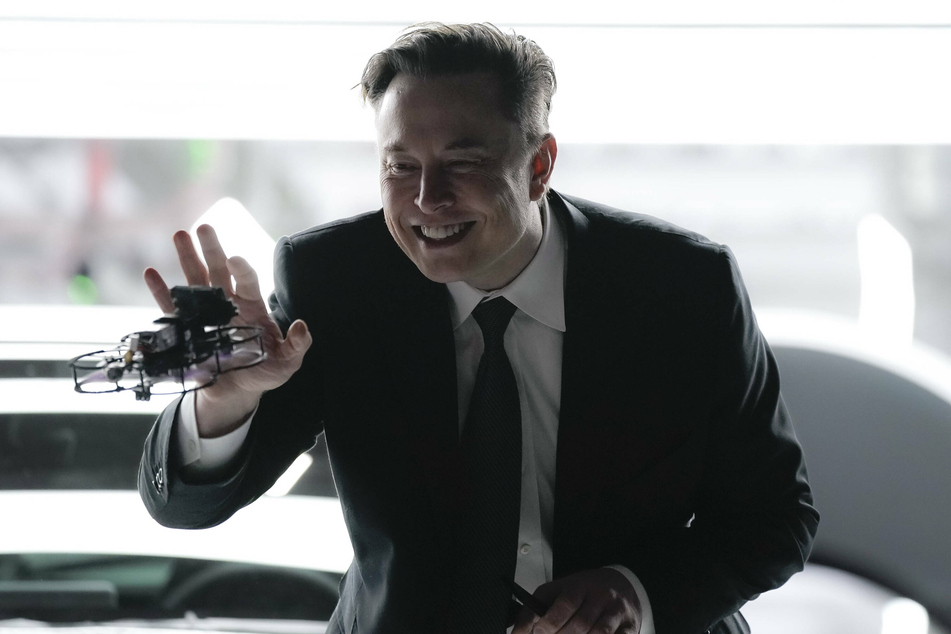 The poll flies in the face of Twitter's long-standing policy not to respond to years of demands for an edit option. Critics of a tweet edit button say it could lead to controversial tweets being manipulated to cover up their original nature.
Musk himself is an avid user of Twitter, though he has also gotten into hot water for sharing information or opinions on the service that have been seen as influencing the market improperly.
The head of the electric car manufacturer Tesla has so far kept a low profile about what he wants to achieve with his purchase of Twitter stock.
The fact that the investment was reported to SEC authorities with a "13G" form also means that Musk, at least for the time being, is not seeking an active influence on Twitter's business policy or a seat on the board of directors. Were this the case, he would have had to fill out the more detailed form "13D". Twitter shares nevertheless jumped a good 27% on Monday.
Twitter CEO Parag Agrawal allowed himself a subtle jab at his new largest shareholder by retweeting the poll with a Musk quote: "The consequences of this poll will be important. Please vote carefully." Musk had used this same expression a few days ago to ask users for their opinion on freedom of speech on Twitter before he announced his stock purchase.
He later announced the company had entered into an agreement with Musk under which it will appoint him to the board to serve as a class II director with a term expiring in 2024.
"He's both a passionate believer and intense critic of the service which is exactly what we need on @Twitter, and in the boardroom, to make us stronger in the long-term. Welcome Elon!" Agrawal tweeted.
Cover photo: Collage: IMAGO / Political-Moments & screenshot/Twitter/Elon Musk