Elon Musk makes his defense in lawsuit over Tesla tweets
San Francisco - Tesla CEO Elon Musk on Monday defended his 2018 tweets that triggered a potentially costly investor lawsuit, which alleges that his claim he had secured funding to take Tesla private at a price of $420 per share had cost investors money.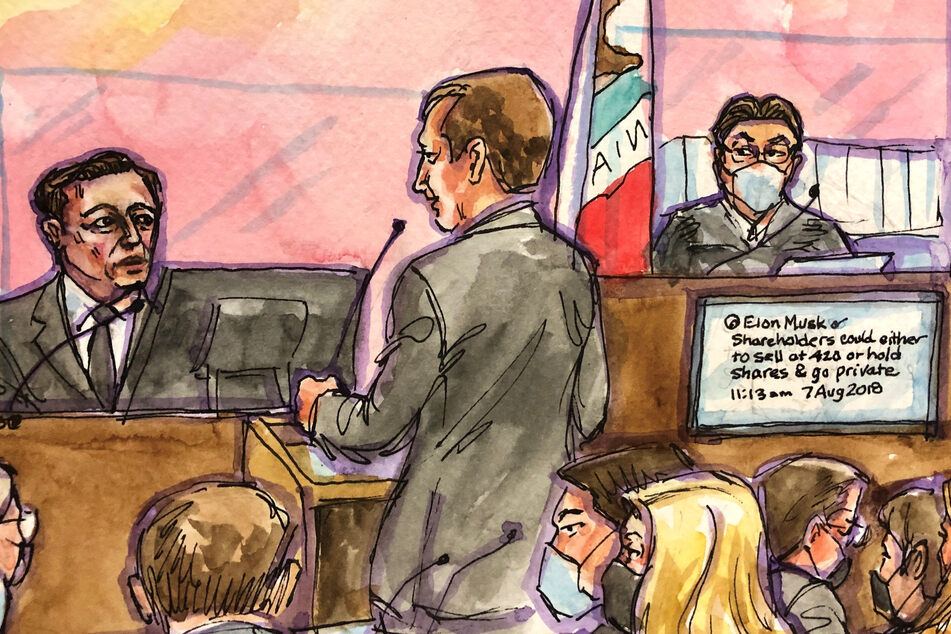 The trial centers on two things Musk tweeted: that he was considering taking Tesla off the stock exchange and that he had secured the funding for such a deal, with investor support confirmed.

It later turned out that there were no written financing agreements and influential investors were in favor of remaining on the stock exchange.
Testifying for a second day at the federal court in San Francisco on Monday, Musk argued that his stake in the space company SpaceX alone would have been enough to secure a deal. Saudi financiers had also promised support, he said.
The class action lawsuit was filed by Tesla investors who accuse Musk of causing price fluctuations through his tweets, which lost them money. Considerations of delisting Tesla were quickly abandoned at the time.
Musk makes several admissions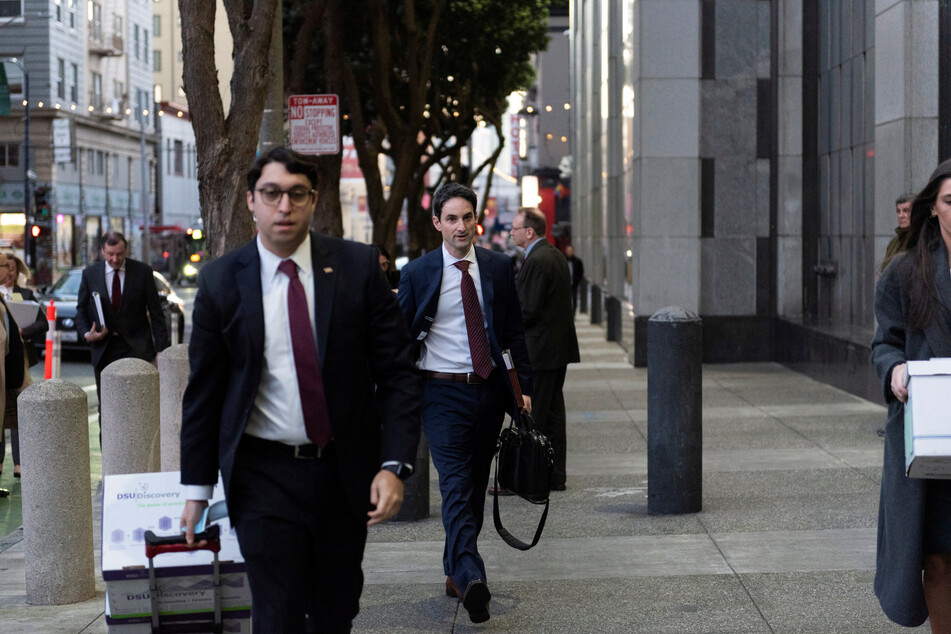 Last year, US District Judge Edward Chen ruled that Musk's statements in the tweets were not true, which the investors' lawyers pointed out to the jury.
Jurors will now have to determine whether these statements were relevant to investors – and caused them harm because they would have relied on them – and whether Musk was aware that he was making false statements.
When questioned by the plaintiff's lawyer, Musk on Monday confirmed that Saudi Arabia's Public Investment Fund had only learned about the proposed price of $420 per share from his tweets. He also admitted that he had not spoken to investors other than the fund before informing Tesla's board of directors of his plan to delist the electric carmaker.
Musk said he posted the tweets out of concern that the intention would become public in a report in the Financial Times.
At the same time, in response to questions from the lawyer, he admitted that he had not been aware of what exactly the newspaper had learned.
Cover photo: REUTERS