Elon Musk remains vague about crypto, the economy, and business plans
Doha, Qatar - In a rare interview, Elon Musk spilled the beans on his outlook for a recession, crypto winter, and his business plans.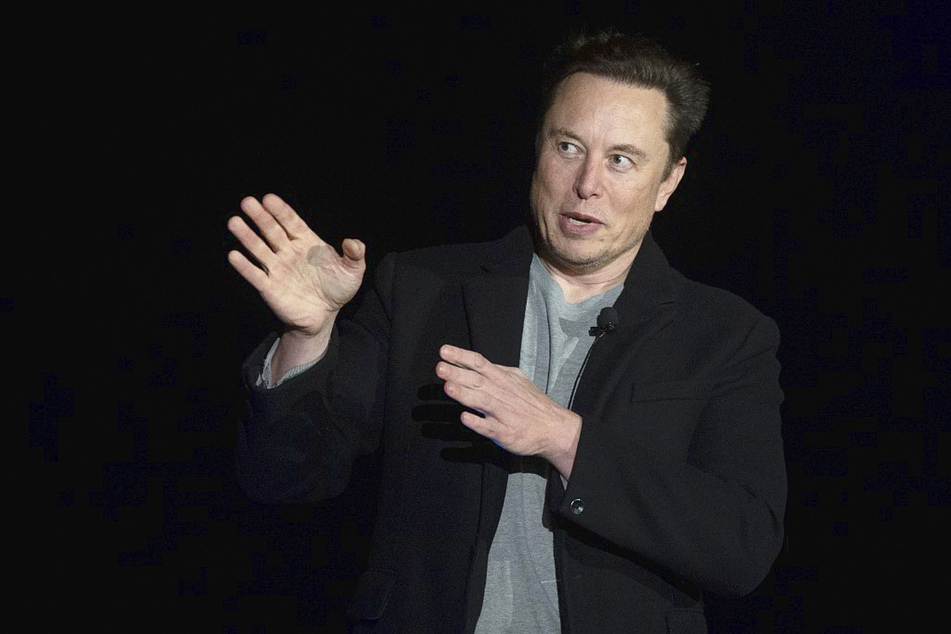 In a new interview with Bloomberg during the Qatar Economic Forum conference, Musk brought up his usual talking points and managed to make a lot of noise without saying much.
The 50-year-old focused on crypto, an upcoming recession, and Tesla.
Musk washed his hands of any potential backlash due to the ongoing crypto winter that is freezing the new tech-heavy finance industry, but said he still backs Dogecoin.
"I intend to personally support Dogecoin because I just know a lot of people who are not that wealthy who, you know, have encouraged me to buy and support Dogecoin."
Musk basically told Bloomberg, "winter is coming." But instead of winter, it's a recession. However, he didn't include a real timeline, warning only that it would be soon.
"A recession is inevitable at some point. As to whether there is a recession in the near term, that is more likely than not."
When asked about Tesla's competitive clout, the billionaire essentially said no one could even touch his company because of how sought-after the electric cars are.
Musk once again spread the doubt butter thick on the toast that is his Twitter buyout bid, stating there are still "a few unresolved matters," as he pretended to have a say in how the deal goes.
But the upcoming shareholder vote in August is what will truly decide the buyout. Though he hinted at more, he concluded by saying his hands were tied: "There's a limit to what I can say publicly," he said. "It is somewhat of a sensitive matter."
Cover photo: JIM WATSON / AFP