Elon Musk reveals new game-changing features are coming to Twitter
San Francisco, California - Elon Musk has announced that a handful of game-changing new features are coming soon to his Twitter platform.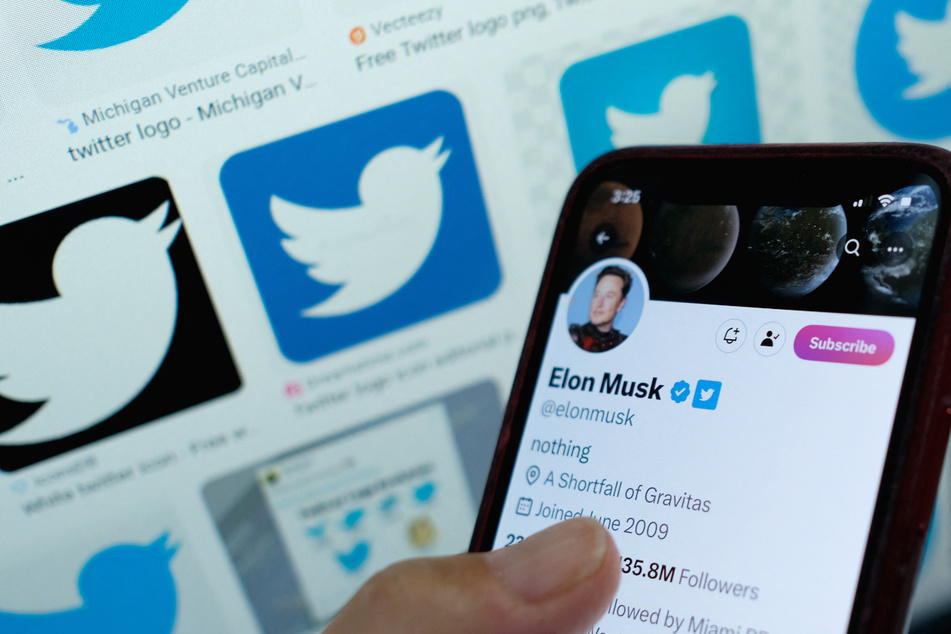 Musk revealed the details in a recent tweet, sharing that soon users will be able to reply to any message in a thread with a Direct Message (DM), messages will be encrypted for everyone, and users will be able to voice and video chat with anyone else on the platform.
Encrypted messages are messages that can only be read by the sender and the recipient, meaning not even Twitter will see its contents.
A post in the company's Help Center page says Musk believes "the standard should be, if someone puts a gun to our heads, we still can't access your messages."
Musk echoed the same sentiment: "The acid test is that I could not see your DMs even if there was a gun to my head."
In his tweet, he also said voice and video calling will allow users to "talk to people anywhere in the world without giving them your phone number."
The CEO first shared his intentions to add these features, along with the use of "any reaction emoji," in a tweet back in March, which he said would roll out later that month.
The encrypted messages feature was unveiled for Twitter Blue users on Thursday, but Musk has yet to give a timeline on when to expect the others.
Cover photo: Chris Delmas / AFP