Elon Musk running Twitter could turn into a privacy nightmare
San Francisco, California - The richest man in the world, who only needs to tweet to cause massive price swings in cryptocurrencies and company stocks, is about to have access to all of your data on Twitter.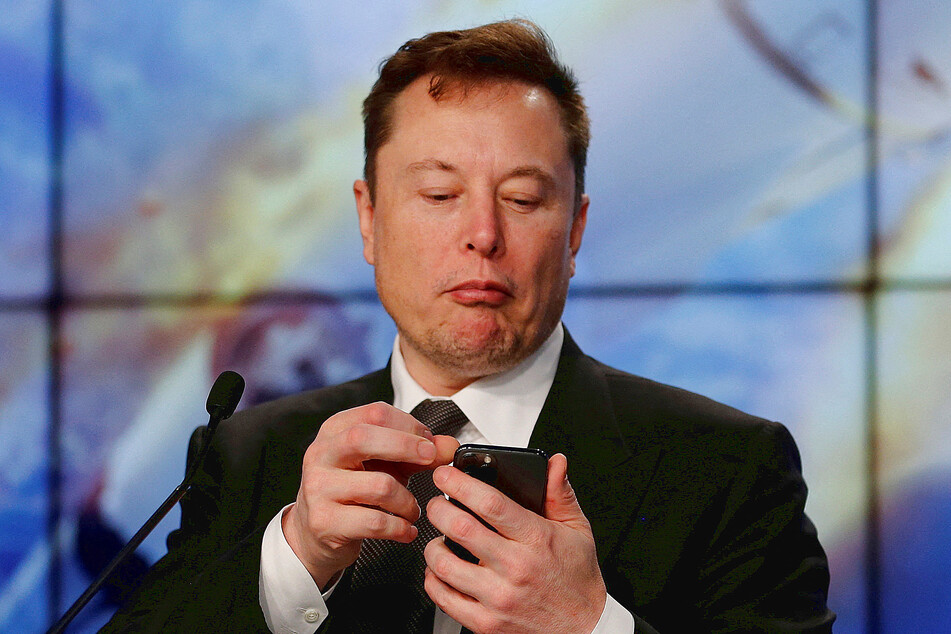 Elon Musk will own Twitter if his $44 billion share buyout deal is accepted by company shareholders, giving him access to a vast amount of information.
That has some very real and dangerous implications, because Musk, who has a bad habit of siccing private investigators on people who bruised his ego, would know a staggering amount about people who disagree with him.
That would mean he can see what you wrote about when you slid into someone's DMs. Worse still, it would let Musk see where you accessed the platform from via your IP address, and even give away people's real names, depending on how he requires you to verify your identity in his plan to "authenticating all humans".
All of this would undo one of Twitter's main selling points: anonymity for the users.
Jeff Kosseff, a US Naval Academy cybersecurity professor, told WIRED, "There are a lot of voices that are heard on Twitter that can't be heard on platforms with real-name policies like Facebook."
A great example of how that could change because of Musk is in China, where Tesla has factories and relies on good relations with the Chinese government. But that same government tries hard to quash political opposition and protest movements.
That raises the sticky human rights versus profit question: if Musk is given an ultimatum to turn over user data that reveals the true identity of Chinese dissenters, or face losing the right to do business in the country, how likely is it that he will give in to government demands?
What is Musk buying with those $44 billion?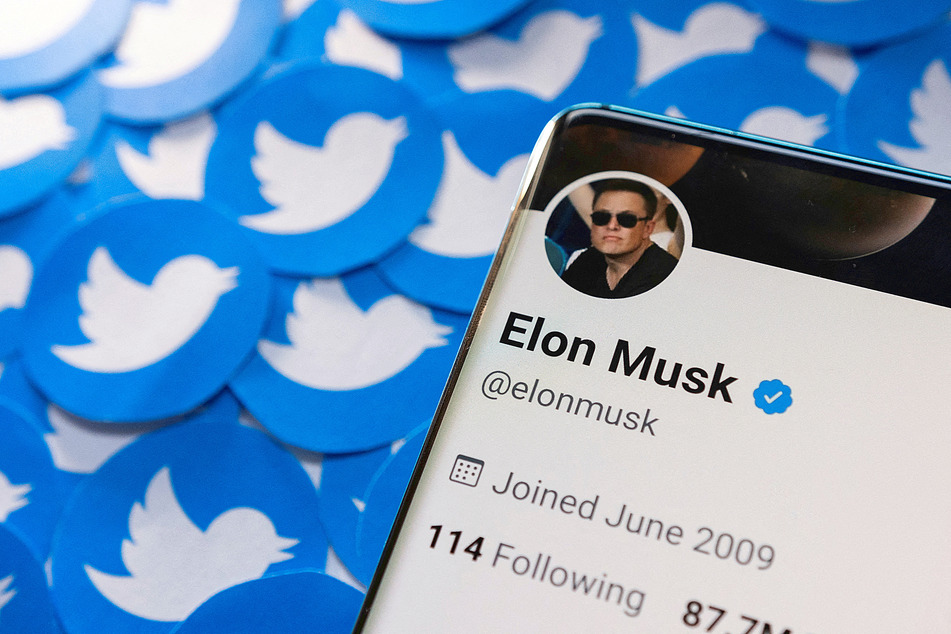 Dropping over $40 billion to own one of the biggest social media platforms around adds another facet to the worries of Musk at the helm of Twitter.
He isn't doing it for the free speech on the platform or making it more fun to tweet. He's trying to buy up one of the largest piles of information around.
That's because no matter how uplifting or toxic Twitter is, it is full of the most valuable resource in tech: data.
As both a treasure chest brimming with choice insights and hot takes, and a dumpster fire spilling toxic behavior and spam into the world, Twitter is your one-stop shop for learning how people tick.
And for Musk, who has this little side-hustle called Tesla, getting access to all that data could help with Optimus, the company's fledgling robot project.
With vast amounts of human speech examples from Twitter posts, Optimus could quickly learn how to be a better AI, and come through on Musk's prediction that the bot will be more valuable than Tesla's car sales.
Remember, if a product is free to use, like social media platforms, then you are the product – or in this case, the resource.
Cover photo: REUTERS