Elon Musk sells billions in Tesla shares as Twitter takeover saga continues
Austin, Texas - Elon Musk recently sold a huge portion of his Tesla shares as the infamous Twitter takeover saga remains up in the air.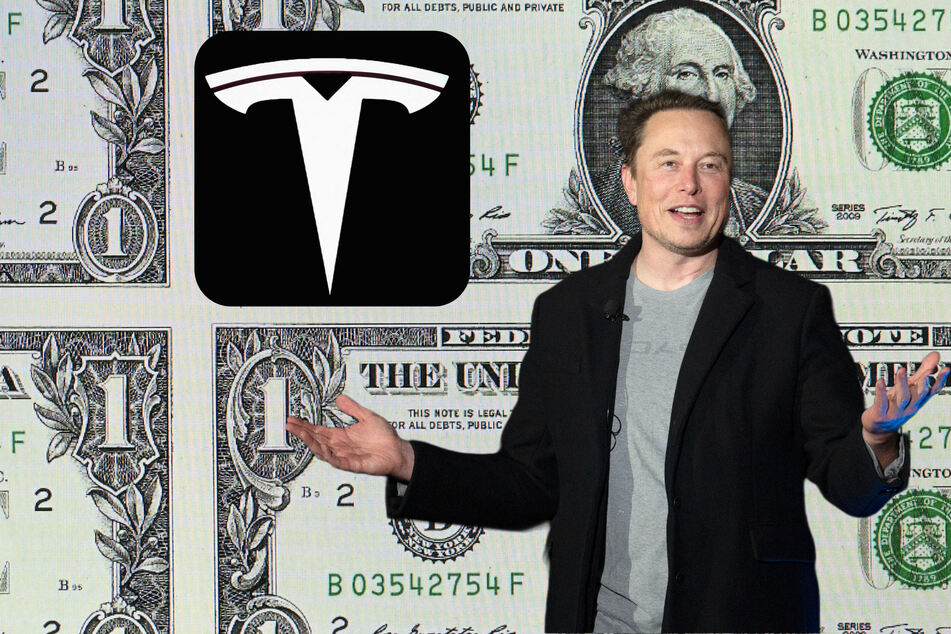 According to financial filings shared on Tuesday, Musk sold 7.92 million shares worth nearly $6.88 billion between August 5 and 9.
The move comes as his major legal battle with Twitter continues.
Musk pushed hard to buy the company earlier this year, going as far as raising billions of dollars, and signing a contract legally binding him to the transaction.
But in July, he announced his intention to back out of the deal, supposedly because the platform has a higher number of bots and fake accounts than it's admitting to. With both sides blaming each other for the breakdown, a judge will decide the matter.
Now, the billionaire is apparently preparing for the worst case scenario of being forced to go through with the original deal.
When one Twitter user asked him if he was done selling shares, Musk responded "yes," before explaining his recent moves: "In the (hopefully unlikely) event that Twitter forces this deal to close *and* some equity partners don't come through, it is important to avoid an emergency sale of Tesla stock."
His plan also involves buying back the stock if and when the takeover saga finally ends.
Elon Musk and Twitter are due in court in October to finally settle the deal once and for all.
Cover photo: Collage: Jade Gao / AFP & Justin TALLIS/AFP & JIM WATSON / AFP