Elon Musk slings more mud at OpenAI
San Francisco, California - Elon Musk is definitely not a fan of OpenAI, as he took to Twitter on Wednesday to vent about the company's direction.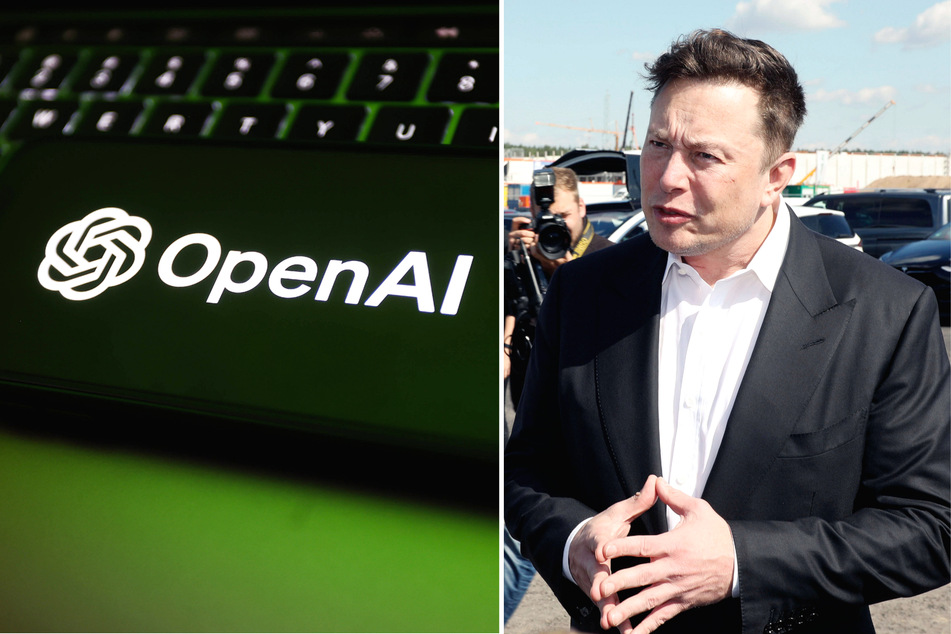 While responding to a Twitter user that posted a meme mocking OpenAI founder Sam Altman, Musk shared yet another issue he has with the company.
"I'm still confused as to how a non-profit to which I donated ~$100M somehow became a $30B market cap for-profit," the billionaire stated. "If this is legal, why doesn't everyone do it?"
The Twitter CEO shared a similar sentiment in February when he claimed to have named the Artificial Intelligence research company "open" because it was open source, but says it has now "become a closed source, maximum-profit company effectively controlled by Microsoft."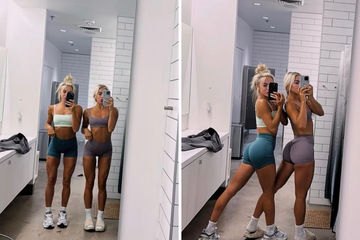 According to The Daily Beast, OpenAI was created in 2016 and was cofounded by Musk, who said he left the company "on good terms" in 2018. He is reported to have remained a founder afterward.
He later confirmed that he left to focus on his other business ventures, most notably Tesla, but added that he "didn't agree with some of what [the] OpenAI team wanted to do."
Musk has since been critical of the company and some of its business decisions, specifically the handling of their ChatGPT service – which Musk described as "woke" after critics accused a recent update to the program of having an alleged political bias.
Elon Musk recently made a vow to create his own rival version of ChatGPT, but minus the "wokeness."
Cover photo: Collage: IMAGO / NurPhoto & Future Image