Elon Musk tests positive for Covid for the second time
Austin, Texas – Tesla CEO and influential entrepreneur Elon Musk announced Monday that he has tested positive for Covid-19 for the second time.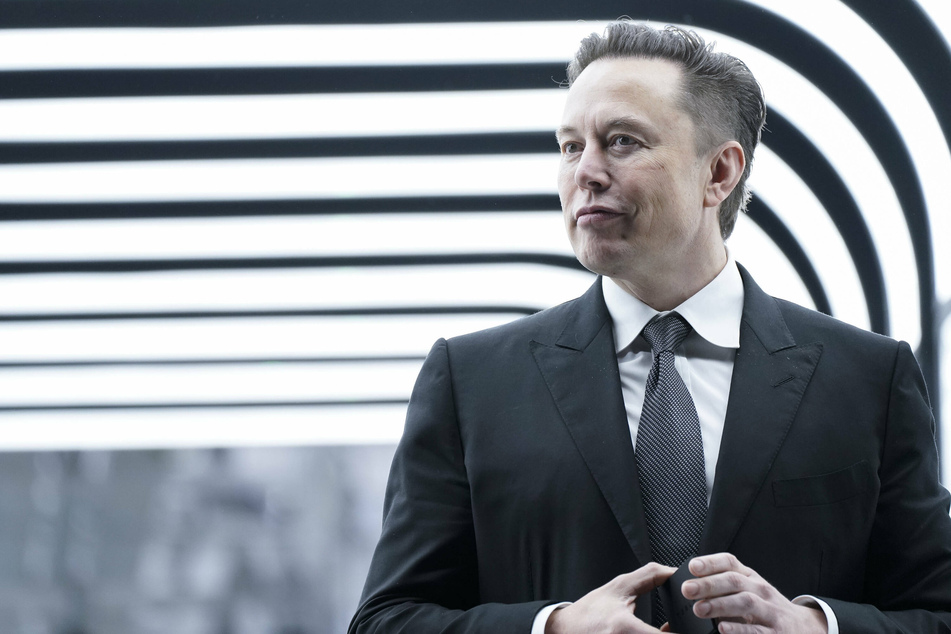 Musk joked about the diagnosis in a tweet, saying that he "supposedly" has it again with "almost no symptoms."
"Covid-19 is the virus of Theseus," he also stated. "How many gene changes before it's not Covid-19 anymore?"
The Tweet is a reference to the philosophical concept of the Ship of Theseus, which is a thought experiment that asks whether an object is the same after undergoing various changes.
Musk seems to be posing the idea that the Covid-19 of today may not be the same as that of 2020.
Variants of the virus have emerged since the early days of the pandemic, and while much of the world is attempting to shift back to normal, the threat of a variant spiking is still prevalent.
In November 2020, Musk openly questioned the accuracy of testing the first time he contracted the virus, tweeting, "Something extremely bogus is going on" after receiving mixed test results.
Musk has also been in the news recently as he has agreed to testify in the Amber Heard vs. Johnny Depp trial, and former girlfriend Grimes accidentally revealed in an interview that she and Musk added a new addition to their growing family.
Musk hasn't gone into detail about what kind of symptoms he has or the severity, but his tongue-in-cheek tone makes it seem like everything will be alright.
Cover photo: IMAGO / Political Moments