Is Elon Musk forcing Twitter to charge for verified accounts?
San Francisco, California - Elon Musk, the new owner of Twitter, is reportedly planning an expensive monthly subscription plan that will also include verification.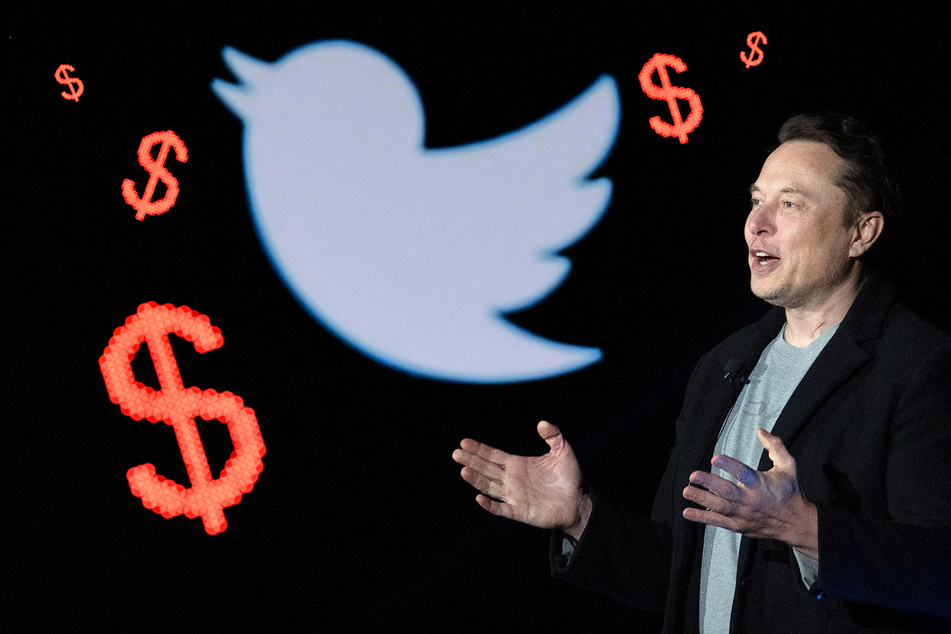 The Tesla CEO has only owned the platform for a few days, and his first big project is seemingly to create a remodeled subscription plan.
Twitter currently has a plan called Twitter Blue that gives users some additional features and costs $4.99 a month.
But according to The Verge, internal sources said that on Sunday, Musk instructed employees to create a more robust plan that will include verification and cost $20 a month.

When the new plan goes into effect, currently verified accounts will apparently have 90 days to sign up for the plan, or they will lose their check mark.
He also reportedly gave employees a deadline of November 7 to put the plan into action, or else they would be fired.
Musk has been highly critical of the amounts of bots on the platform and how verification works. On Sunday afternoon, he also tweeted, "The whole verification process is being revamped right now."
Musk and Twitter have yet to publicly confirm if the rumors are true, but if so, the feature could be rolled out very soon.
Cover photo: Collage: Kirill KUDRYAVTSEV / AFP & OLIVIER DOULIERY / AFP & JIM WATSON/AFP