Elon Musk's cold feet could be good news for Twitter users
San Francisco, California - Twitter users could actually benefit from Elon Musk's move to pull out of Twitter buyout deal, and keeping the company out of the hands of the richest person on the planet is just the beginning.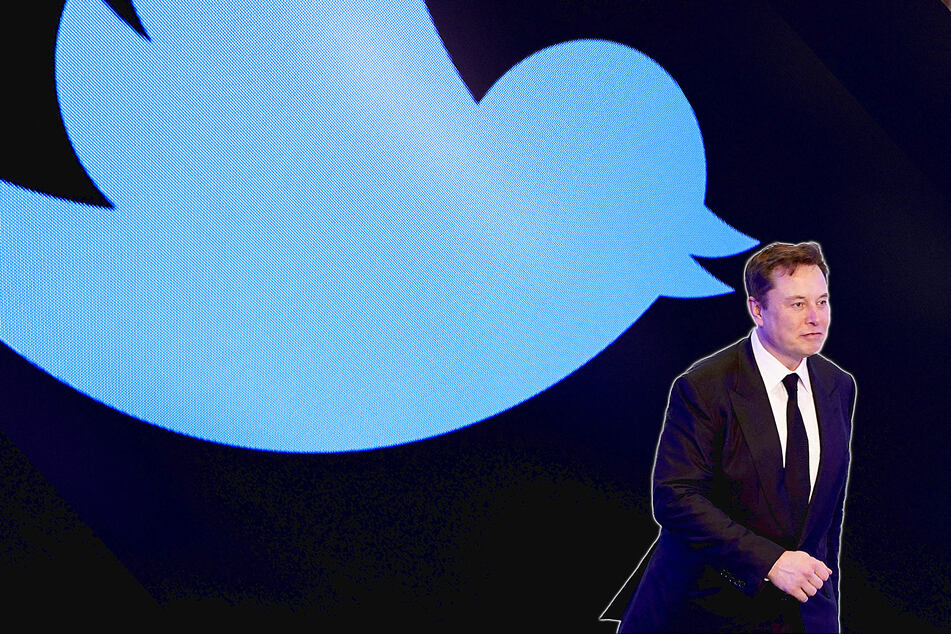 Musk's $44 billion bid to buy the social media platform took a legally questionable turn when the billionaire's lawyers filed a letter saying he was dropping the deal.
But if the rollercoaster ride ends with him actually walking away, it could actually be great news for regular Twitter users.
Just a reminder that this deal would have put the world's biggest digital town square in the hands of a man who doesn't deal well with criticism.
Plus, Musk is a cutthroat businessman, who announced ideas to monetize the tech platform by adding more charges for users.
To top it off, the newly-proclaimed Republican Musk was aiming to bring back former US president Donald Trump, who was kicked off the site for inciting violence and spreading industrial quantities of lies.
Owning Twitter
Musk has repeated how important he thinks free speech is, and made vague promises of somehow making Twitter better at protecting freedom of speech, but without any concrete plans on how that would work.

"This is a reflection of how difficult 'free speech' is in general, a lot of people, particularly in the US, seem to imagine that all you do is 'stop censoring' and then everything will be OK, but it's really much more nuanced and multifaceted than that," Paul Bernal, professor of information technology law at the University of East Anglia, told PA Media.
"Whatever you do has implications, and will annoy one group or another."
Meanwhile, Twitter's board has said in no uncertain terms, "We are confident we will prevail in the Delaware Court of Chancery."
Cover photo: Collage: REUTERS