Elon Musk's Twitter saga continues without help from Tesla shares
San Francisco, California - Elon Musk's Twitter takeover saga took another turn on Tuesday as a new filing with the Securities and Exchange Commission revealed he now intends to finance without Tesla shares.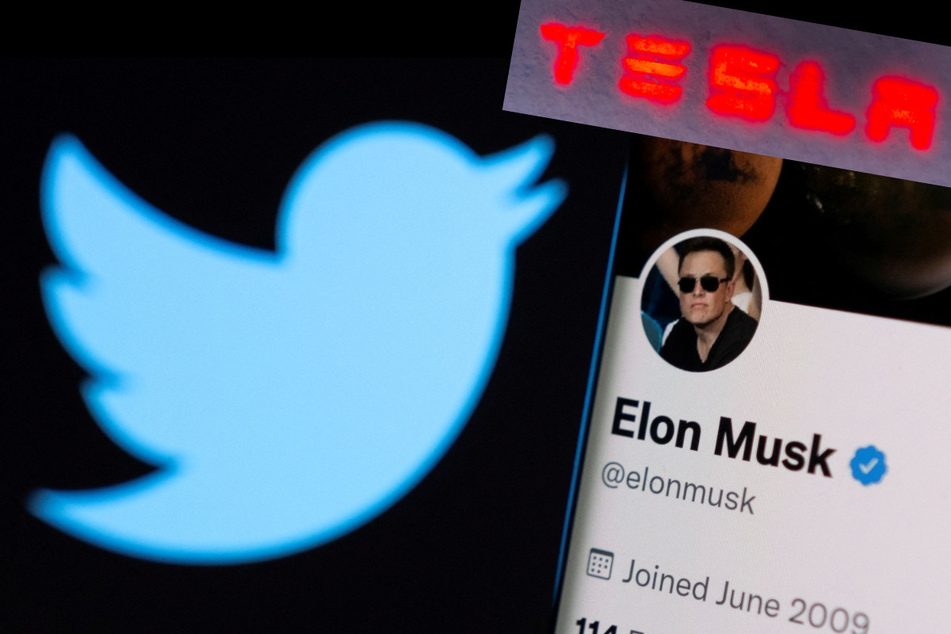 Initially, 12.5 of Musk's $44.5 billion offer to buy his favorite social media platform were secured through loans taken out against Tesla shares.
While that sum was initially cut in half after the tech entrepreneur got some help through equity financing, it's now been wiped out entirely. Musk intends to raise the outstanding $6.25 billion through other means, according to the documents filed on May 24.
Just how he's going to achieve that isn't clear yet.
Then again, nothing about this story seems to be. It's been over a month since the Twitter board accepted Musk's gargantuan bid and entered into a legally binding agreement to sell. Since then, however, the 50-year-old seems to have been stalling for time and even threatening to flip-flop on the whole thing.
Musk's latest problem – at least on the face of it – is that Twitter might have more bot and spam accounts than previously thought.
"Twitter deal temporarily on hold pending details supporting calculation that spam/fake accounts do indeed represent less than 5% of users," he tweeted on May 13.
This gave the social media company's board the jitters, and they quickly issued a not-so-weiled threat that they were ready to "enforce" the deal if necessary.
This latest move seems to suggest the takeover is still very much on.
Cover photo: Collage: REUTERS