Elon Musk's lawyers just dropped a bombshell on the Twitter deal
Austin, Texas - Elon Musk is not done messing with Twitter in the long-running buyout saga. The richest man in the world is now accusing the platform of breaching the terms of his multibillion-dollar takeover proposal.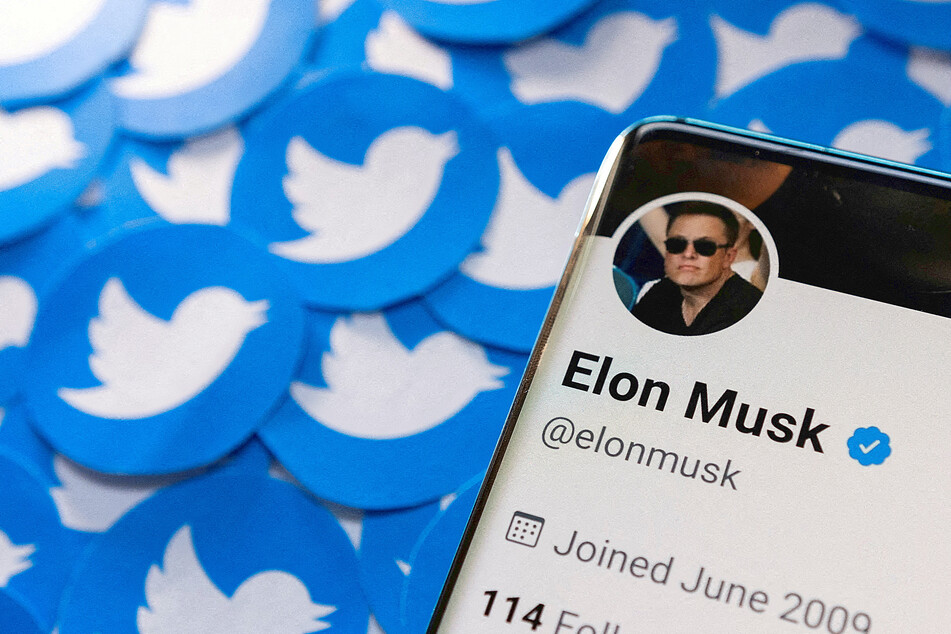 "Twitter has, in fact, refused to provide the information that Mr Musk has repeatedly requested since May 9, 2022, to facilitate his evaluation of spam and fake accounts on the company's platform," said Musk's lawyers in an open letter released on Monday.
Twitter is required under the terms of the acquisition deal to provide data and information Musk requests related to the transaction, it said, adding that this obligation to provide information doesn't just apply for very limited purposes.
"Based on Twitter's behavior to date, and the company's latest correspondence in particular, Mr. Musk believes the company is actively resisting and thwarting his information rights (and the company's corresponding obligations) under the merger agreement," the statement continued.
"This is a clear material breach of Twitter's obligations under the merger agreement and Mr Musk reserves all rights resulting therefrom, including his right not to consummate the transaction and his right to terminate the merger agreement."
Twitter already made the crystal clear promise to force Musk to pay the $1 billion penalty if he decides to pull out of the deal, as the two side seem to be growing increasingly hostile to each other.
In response to the open letter, Twitter shares fell by 6.3% in pre-market trading.
Musk had previously agreed to take over Twitter for $54.20 per share, but with at a price of around $40, investors are obviously very skeptical at the moment that such a deal will really happen.
Cover photo: REUTERS