SpaceX claims "zero tolerance" for sexual harassment, but these testimonies say otherwise
Los Angeles, California - SpaceX president Gwynne Shotwell came out strongly in defense of the company and its CEO, Elon Musk, denying accusations of sexual harassment. But multiple women who used to work there are saying otherwise.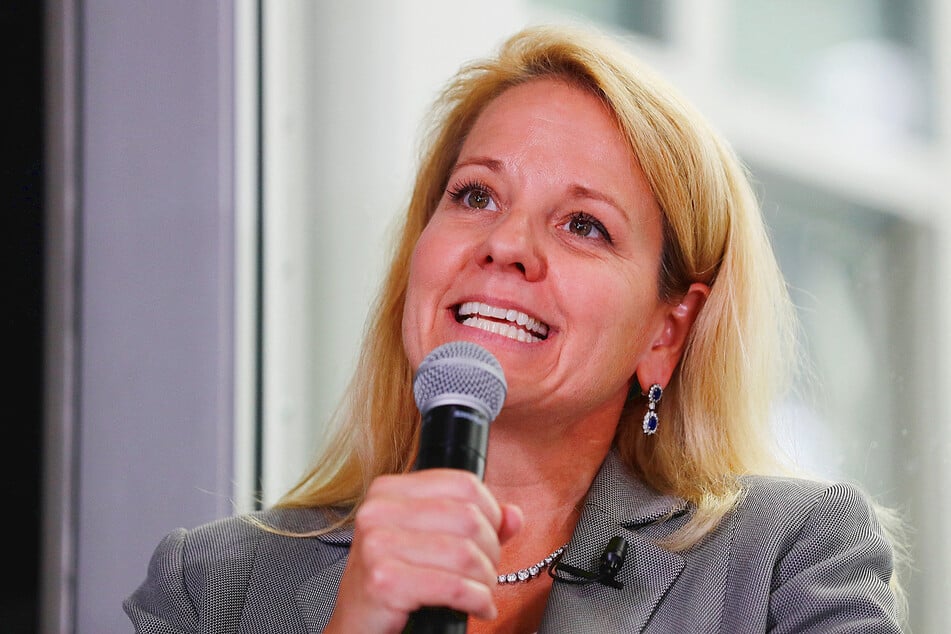 Former SpaceX engineer Ashley Kosak and five other employees or interns experienced SpaceX as a "boys' club," where sexual harassment was something they experienced regularly, according to her personal account and an interview with The Verge.
Yet, Shotwell emailed SpaceX employees saying she didn't believe the recent report accusing Elon Musk of paying $250,000 in hush money to keep a flight attendant from talking about how he exposed himself to her.
"Personally, I believe the allegations to be false," wrote Shotwell, who claims she has "never seen nor heard anything resembling these allegations."
The SpaceX president also reminded staff in the email of the company's "ZERO-tolerance, no-a**hole" policy on sexual harassment.
But that's not the story that some former employees are telling.
SpaceX accused of toxic work culture
Kosak and other female or nonbinary workers at SpaceX said they had to fend off advances from male coworkers, to the point where one employee said she was in internship housing while a male coworker drunkenly tried to get into her locked room.
The employees, who were outnumbered by male colleagues, also had allegedly to stomach comments about their appearance, groping, or unwanted and uninvited flirting.
Many of them worried about retaliation, which may have turned out to be a valid concern.
One intern, Julia Crowley Farenga, reported her manager in 2020 for harassment, but was not hired on after her internship ended.
She sued SpaceX for retaliation, since her performance reviews before reporting her manager were great, and she was frequently told she was "doing fine", according to Business Insider.
SpaceX' mishandling of sexual harassment reports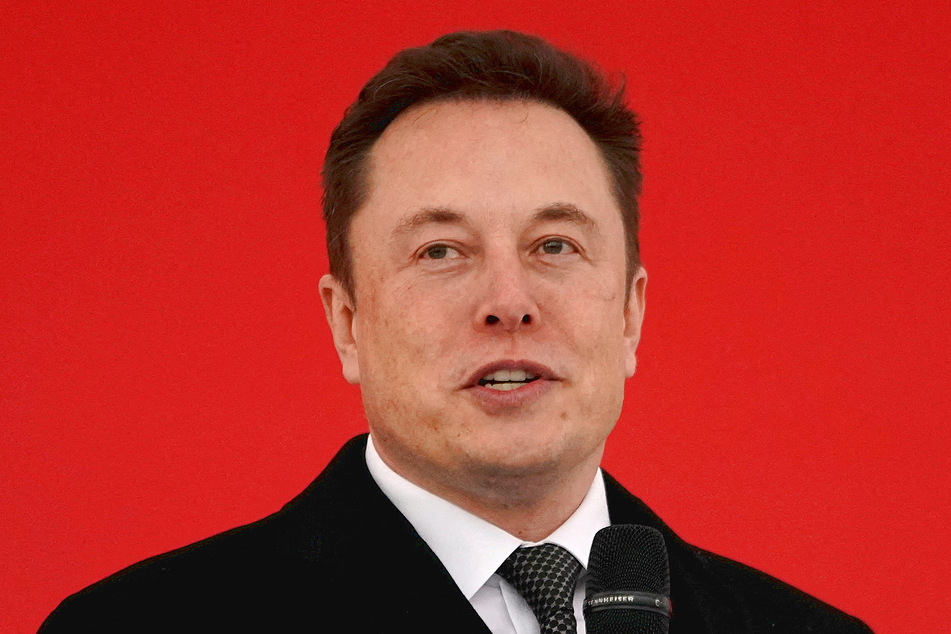 Kosak, the former engineer, says she had her own struggle with HR.
She recalled how men at SpaceX would "hug women without consent, stare at women while they work," and even one case in which a female worker was pressured into dancing with one male coworker in front of other men.
The claimed the harassment continued outside the office, including a 4 AM phone call, stalking on Instagram, and one instance where a coworker came to her home and touched her without consent.
"I reported each incident of sexual harassment I experienced to HR, and nothing was done," the engineer told The Verge.
SpaceX didn't change
After submitting what she thought was an anonymous report, Kosak was contacted with aggressive calls from HR, while Shotwell herself allegedly demanded that the engineer come up with a plan to deal with sexual harassment at the company.
Kosak did so, but nothing was changed.
However, she told CNBC's Tech Check that many people contacted her in support of her story, including 25 other women who work at SpaceX who have had similar experiences of sexual harassment.
"Each and every man who harassed me was tolerated despite the company's so-called no-tolerance and no-asshole policy," Kosak wrote in her personal account of SpaceX harassment.
Cover photo: 123RF/unitysphere