End to a nasty legal battle? Phil Collins's ex-wife is packing her bags!
Miami, Florida - Singer Phil Collins's ex Orianne Cevey is packing her bags! After a nasty break-up drama, it appears the two have come to a truce.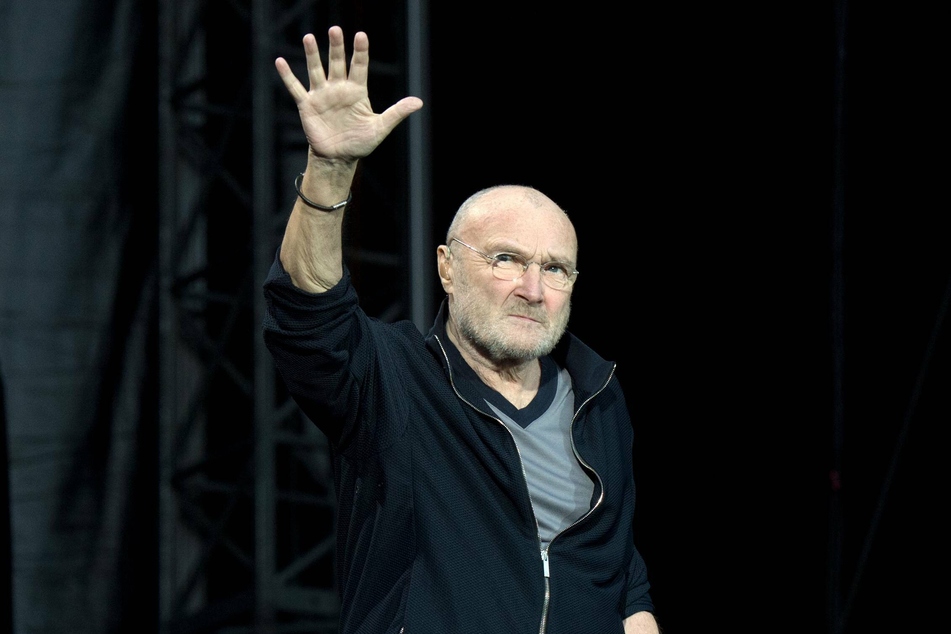 After months of fighting, Orianne appears to be moving out of the Collins house in Miami!
Orianne and Phil started dating in 1994 and got a divorce in 1999, but reconciled and lived together in Miami from 2016 to 2019. Last year, the two went separate ways.
At least, that was the plan. The break-up came after the 69-year-old music legend found out that Orianne had secretly remarried Thomas Bates, a 31-year-old musician, and moved him into the $40-million Collins mansion.
Collins tried to have his ex-wife kicked out last October, but Orianne refused to leave and claimed she was entitled to half the home's value under a "verbal cohabitation agreement," according to the DailyMail.
What followed was a nasty legal battle that stretched over months.
When the couple broke off their relationship and Orianne fell for her new flame, the 46-year-old claimed that her ex-husband was "incapable of having sex." She also called Collins a drug addict and said he had stopped showering. However, she still refused to leave the house, saying her ex was pulling out of a deal to give her half of their $40-million home. She even showed medical proof that she wouldn't be able to cope with a move at the time due to a spine condition.
The two sides finally came to a deal: Orianne will move out by January 21, giving her enough time to find a new place.
Orianne Cevey moves in with her new husband Thomas Bates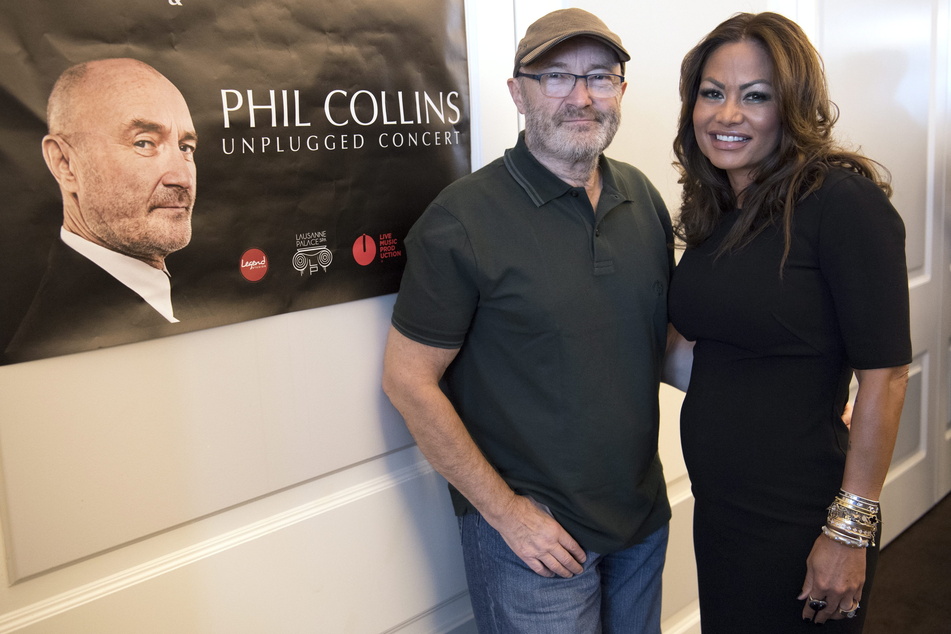 Orianne, a jewelry designer, married Thomas in Las Vegas. They paid $5.5 million for a luxurious, six-bedroom, waterfront home in Fort Lauderdale.
Moving trucks were recently spotted in front of Collins's mansion. Orianne is apparently preparing to move into the new home with her husband, as well as her two sons with Phil: Matthew (16) and Nicholas (19).
But Collins isn't totally free of his ex-wife yet. Orianne is suing the singer for $20 million – half the value of their shared home, insisting they had come to an "oral agreement" when they moved in together in 2016. Her counterclaim for $20 million has yet to go to trial.
It seems like the drama between the two former lovebirds is far from over.
Cover photo: imago images / Oliver Willikonsky