Phil Collins' ex-wife says he stopped showering or brushing his teeth for a year
Miami, Florida - In the midst of a breakup that just keeps getting nastier, Orianne Cevey shockingly accused Phil Collins of being impotent and  giving up on personal hygiene alltogether!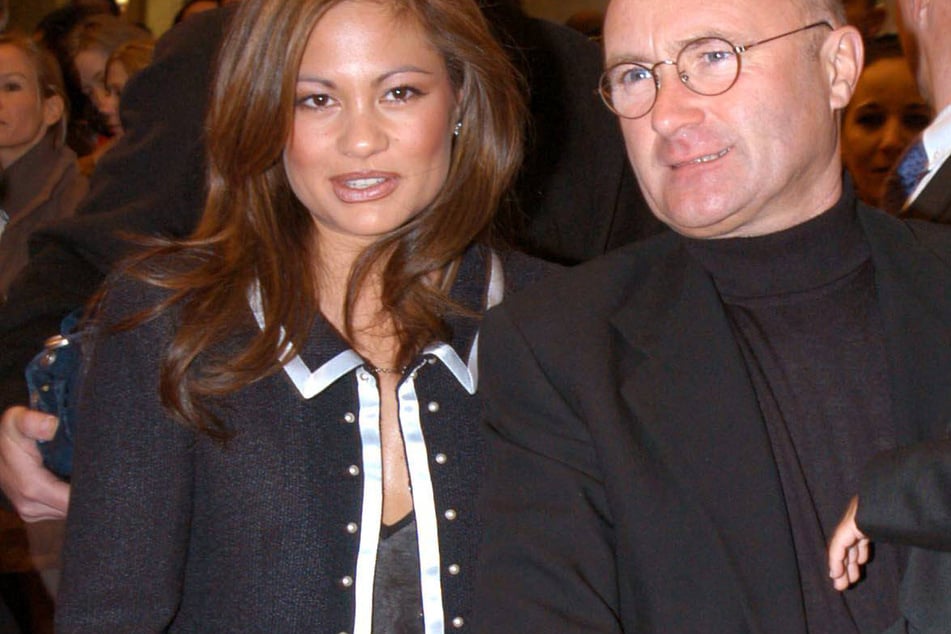 In this latest round of the break-up drama, Cevey lodged court documents on Monday, claiming that the musician stinks and is "incapable of having sex." She also accused him of pulling out of a deal to give her half of their $40 million home.
"He stopped showering, brushing his teeth and dressing properly (in fact, he did not shower or brush his teeth from 2019 until August 2020 when he vacated)," the papers obtained by Page Six said.
The 46-year-old jewelry designer said Collins had started drinking heavily and popping pills in 2017.
She also claimed that by 2019, the 69-year-old "became increasingly depressed, withdrawn, abusive and following an operation on his back, increasingly addicted to antidepressants and painkillers."
The allegations from both sides come after years of drama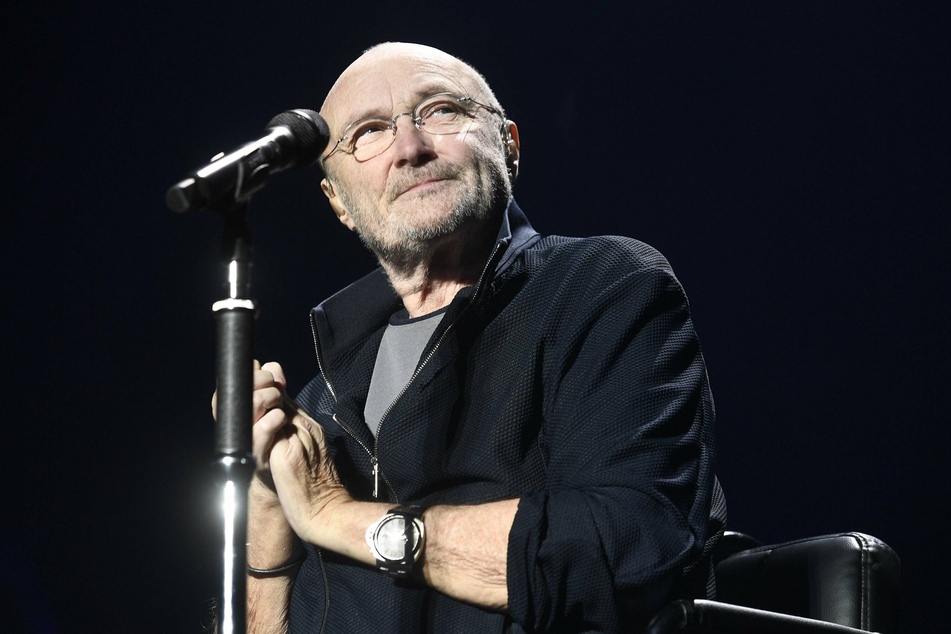 Collins' lawyers immediately hit back, calling on a judge to strike the remarks from the record and hit Cevey with extra legal fees for "extortion," according to the Daily Mail.

Cevey and Collins have had a tumultuous relationship. They married in 1999 and had two sons before they separated in 2006. She then married another man, investment banker Charles Mejjati, but got back together with her former husband in 2016. The Swiss beauty broke up with Collins again this summer and was rumored to have secretly married a young man, Thomas Bates (31), in Las Vegas in August.
News then broke of Collins suing his ex-wife and her new man, in an attempt to kick them out of his Miami mansion. The newlyweds have now agreed to move out by mid-January. 
Cover photo: imago images / Lindenthaler