Eric Church cancels show to watch UNC vs. Duke, and fans are not having it
San Antonio, Texas – On Tuesday, Eric Church opted to cancel an upcoming show at the AT&T Center to attend the North Carolina vs. Duke Final Four game, and fans are not having it.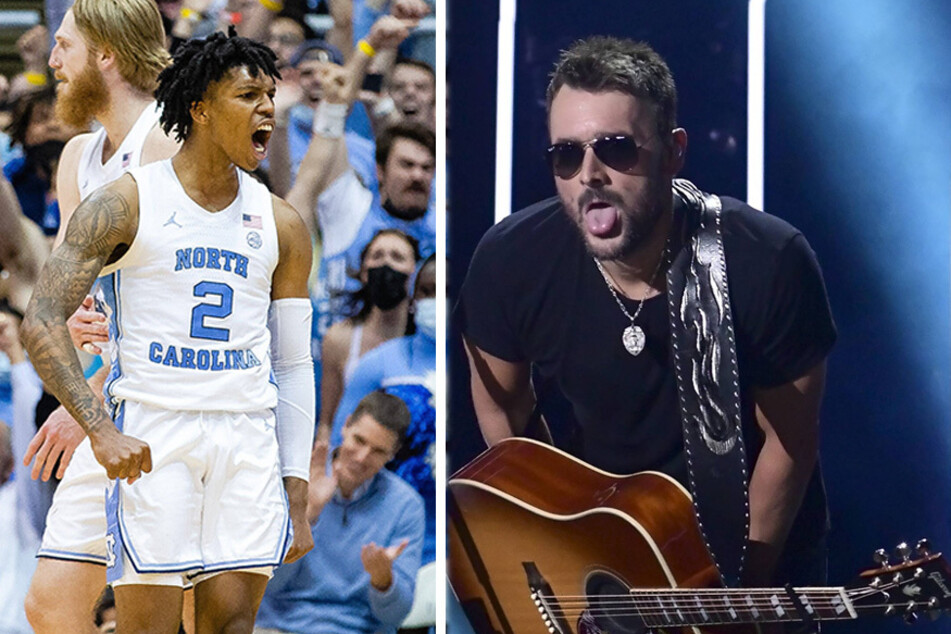 Imagine dishing out cash for a ticket, hotel, and airfare to attend a concert, only for the musician to scratch the show four days prior so they can watch a basketball game.
That's the exact predicament many Eric Church fans are now facing.
On Tuesday, the country music artist opted to cancel his show in San Antonio on Saturday to attend the North Carolina vs. Duke basketball game, which takes place the same night.
The Drink in My Hand singer broke the news to ticket holders in a mass email to the "Church Choir" that states, "This Saturday, my family and I are going to stand together to cheer on the [UNC] Tar Heels as the team has made it to the Final Four."
"This is also the most selfish thing I've ever asked the Choir to do: to give up your Saturday night plans with us so that I can have this moment with my family and sports community," Church said.
He continued, "However, it's that same type of passion felt by the people who fill the seats at our concerts that makes us want to be a part of a crowd at a game of this significance."
As a self-proclaimed diehard Tar Heels fan, it seems Church feels obligated to attend the game. But his fans are irked by the "selfish" move – and rightfully so.
Fans sound off on Church's "selfish" move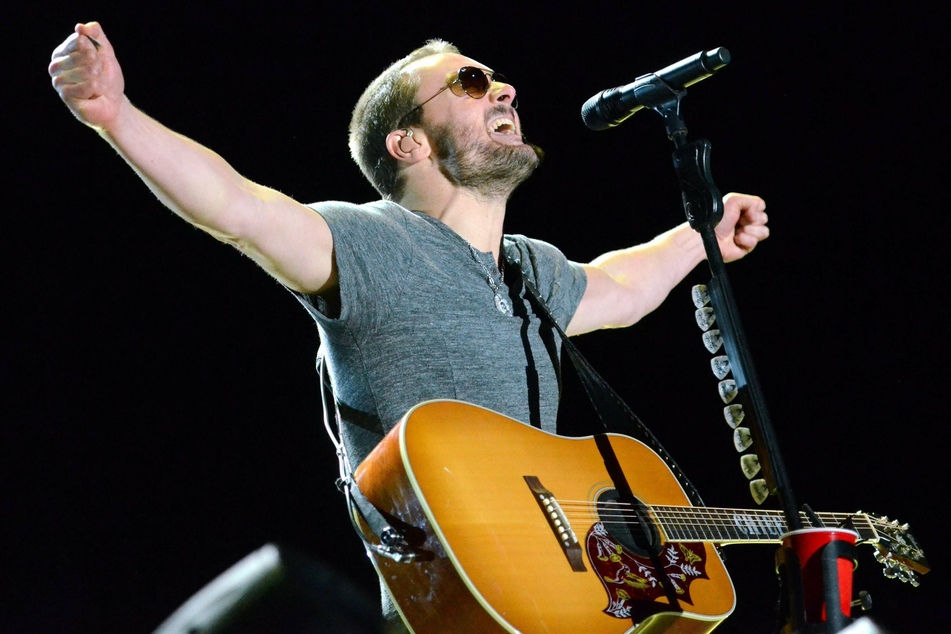 Twitter user Chris Frost posted a screenshot of the email, adding, "Eric Church cancels his San Antonio gig for a basketball game and we're supposed to be cool with it? How about you refund my f**king airfare and condo rental, too? [A] four-day vacation you just s**t on because you're selfish. A**hole move. Get a DVR and go [Duke]."
Another account, The Hoarse Whisperer, wrote, "I like Eric Church, but this is one heck of a dick move. People had non-refundable travel plans booked. Yikes. Seriously selfish."
One Twitter user called Church out for his word choice in the cancelation email, saying, "Eric Church is throwing words like 'family' into his BS excuse for canceling a concert thousands of people were looking forward to [all] for an important basketball game. Dude thinks a lot of himself for someone who sh*ts on his fans."
Still, Church has some supporters in his corner in the form of fellow Tar Heel fans, like Kevin Carter who wrote, "Eric Church is all of us who had other plans this Saturday night. #GOHEELS."
Outkick radio host and writer Clay Travis also seemed to back Church's move, tweeting, "Eric Church canceled his huge concert in San Antonio so he could go to UNC-Duke instead (He's a monster UNC fan). Good for him."
Wanting to support your team during the Final Four is understandable, but doing so at the fans' expense certainly isn't the best look.
Cover photo: Collage: IMAGO/ZUMA Wire/Starface