Every mother's nightmare: singer Christina Perri loses her baby
Los Angeles, California – It's the nightmare of every expectant mother: bringing a lifeless child into the world. Singer Christina Perri is going through this terrible experience for the second time.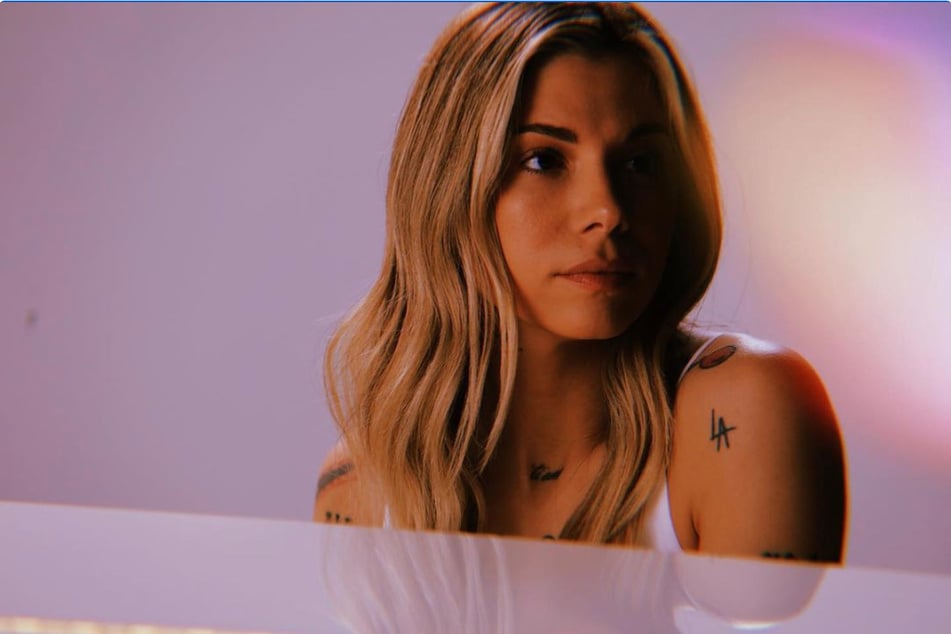 Christina Perri's family has suffered another heart-breaking disappointment.
"last night we lost our baby girl. she was born silent after fighting so hard to make it to our world. she is at peace now and will live forever in our hearts," the pop star wrote on her Instagram profile.
Perri was full of anticipation for the arrival of her new baby daughter. The stillbirth must be all the more terrible for her now.
The singer already suffered a miscarriage once before. Now, the tragedy has repeated itself.
Perri has already experienced the pain of a miscarriage once
Only a few weeks ago, on November 10, Perri shared pictures from a pregnancy shoot with her Instagram followers. The 34-year-old wrote that in the past, she had never wanted to be involved in something like that.
But after a miscarriage in January, Perri changed her mind, saying she wanted to capture the miracle of pregnancy because she didn't know if she would ever be pregnant again.
Cover photo: Screenshot/Instagram/christinaperri