Ezra Miller accused of using "violence and intimidation" against teen
Standing Rock Reservation, North Dakota - Actor Ezra Miller is being accused of manipulating and controlling a young girl, whose parents are now taking legal action.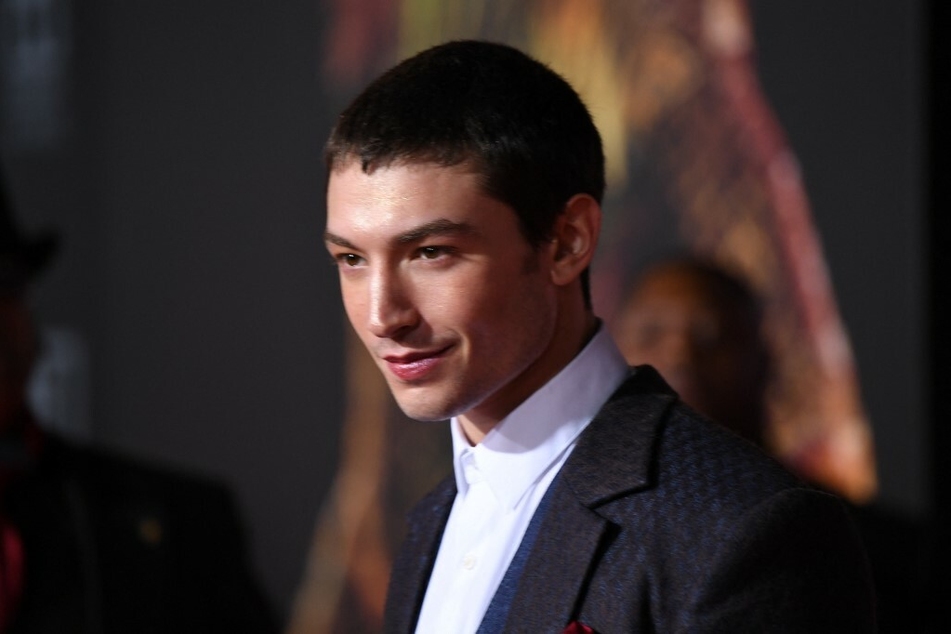 The Flash star is in legal trouble again, as the parents of 18-year-old Tokata Iron Eyes are requesting a court issued restraining order.
According to legal documents obtained by TMZ, Miller met Tokata when she was only 12 while he was visiting the Standing Rock Reservation back in 2016. He later flew her to London in 2017 to see the studios where Fantastic Beasts and Where to Find Them, in which he starred, was filmed.
The two formed a friendship over the years that her parents claim has put her in danger. The lawsuit claims that Miller gave Tokata alcohol, marijuana, and LSD, and that she ended up dropped out of high school in December to be with him.
Her parents flew to Miller's home in Vermont to bring their daughter home. They allegedly found Tokata missing essential items, like her driver's license and car keys, and with bruises on her body that they believed were caused by Miller.
"Ezra uses violence, intimidation, threat of violence, fear, paranoia, delusions, and drugs to hold sway over a young adolescent Tokata," the lawsuit states.
Takota responds to the accusations against Ezra Miller
Although her parents believe she is in danger and are pleading for the court to intervene in her relationship with Miller, Takota insisted in an Instagram post that those details are the furthest thing from the truth.
"I dropped out of bard five months ago, my friend and comrade William passed shortly there after, my mind was incredibly impacted and I've needed space and time for the procession of grief," she explained. "My comrade Ezra Miller for the entirety of the aforementioned era has only provided loving support and invaluable protection throughout this period of loss."
She goes on to say that she does not need a conservatorship and called her parent's allegations "transphobic." She also says she is an adult and wants "authority in my own body."
Cover photo: Robyn Beck / AFP