Ezra Miller can't be "located" as court issues restraining order in grooming scandal
Fort Yates, North Dakota - The parents of an 18-year-old from North Dakota have obtained a protective order against The Flash star Ezra Miller, adding another legal problem to the controversial actor's growing list .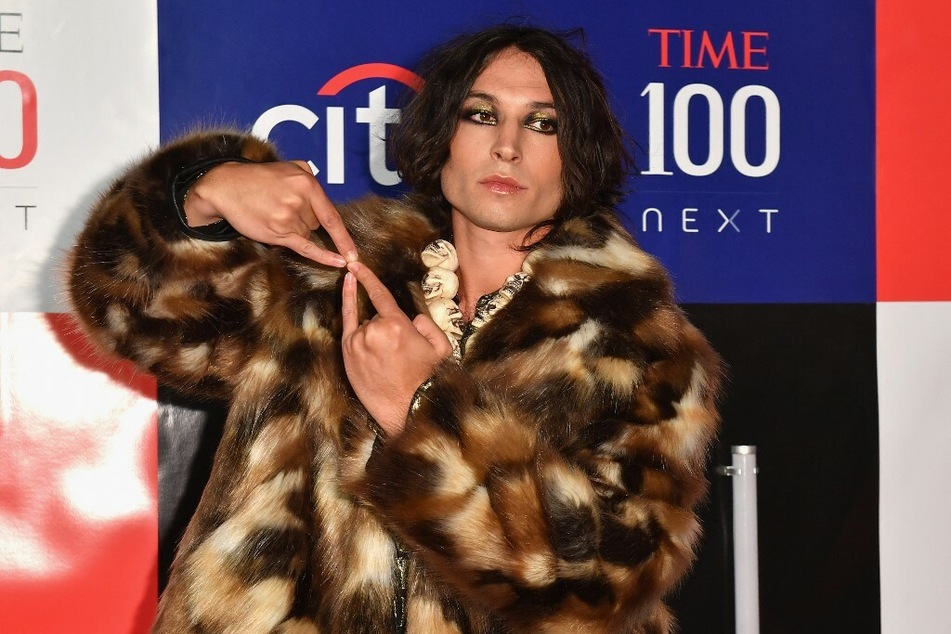 But the Tokata Iron Eyes' parents and law enforcement are having a hard time finding Miller to serve them with the order, which accuses the 29-year-old of "physically and emotionally abusing," as well as grooming the teen.
Attorney and activist Chase Iron Eyes and his wife, Sara Jumping Eagle, petitioned the Standing Rock Sioux tribal court on a reservation in North Dakota Tuesday to issue an order of protection for their child.
They are accusing the Justice League star of "psychologically manipulating, physically intimidating and endangering the safety and welfare of Tokata Iron Eyes," according to court documents obtained Thursday by the Los Angeles Times.
A tribal court judge approved the interim order Tuesday, but "the Court cannot locate or serve" Miller, according to a copy of the petition.
Ezra Miller blocked ffrom contacting family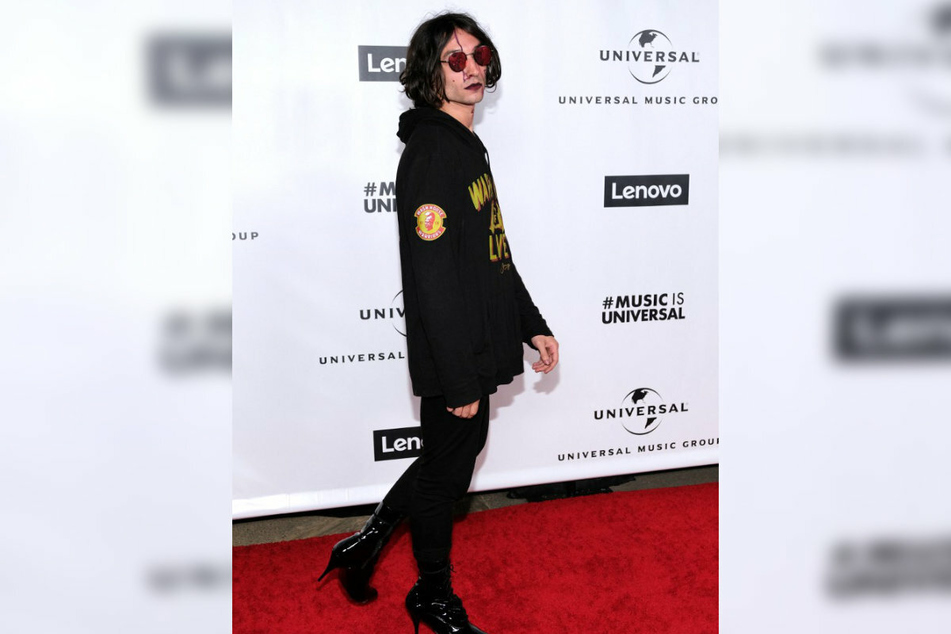 In a Thursday phone interview with the LA Times, Chase Iron Eyes said he and the court "have no idea of knowing where Tokata and Ezra are to gain help from other jurisdictions" so they can serve or enforce the order, which bars Miller from contacting or harassing Tokata, Chase Iron Eyes, and Jumping Eagle for 30 days. They are also ordered to stay 100 yards away from the family's residence during that time.
The court set a hearing for July 12 to allow Tokata and Miller to appear and "weigh in," Iron Eyes said.
According to the domestic-violence protection order, the court "will grant the relief requested" in the petition for a restraining order if Miller, who is nonbinary and uses they/them pronouns, doesn't appear at the hearing.
It cites the federal Violence Against Women Act, which gives the order broad jurisdiction nationwide.
Tokata Iron Eyes, meanwhile, insists Miller is not being abusive or controlling. A statement obtained by TMZ blasted the actions of Chase Iron Eyes and Sara Jumping Eagle as a "blatant betrayal and toxicity."
Cover photo: ANGELA WEISS / AFP