Famous producer and convicted murderer Phil Spector has died
New York, New York - Music producer and convicted murderer Phil Spector died on Saturday, January 16, at the age of 81, according to a statement released by the California Department of Corrections and Rehabilitation.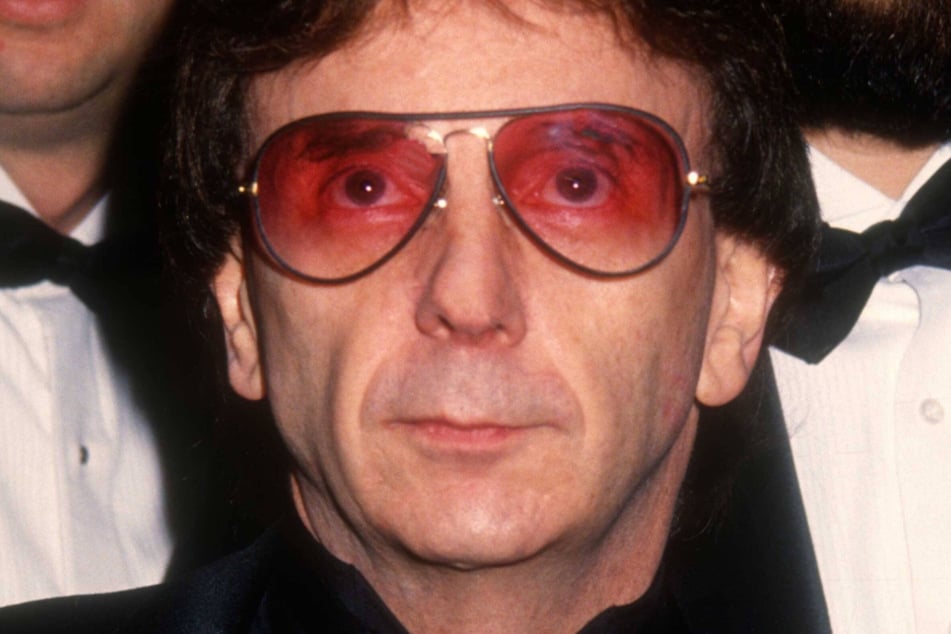 While the official cause of death still has to be determined, it is confirmed that Spector died of natural causes.
Spector, originally from Bronx, worked together with a range of big names, including The Beatles, The Ronettes and Tina Turner, Cher, and the Ramones.
In 2003, the producer killed the Barbarian Queen actor Lana Clarkson with a bullet wound to her head. She was later found slumped over in a chair at Spector's mansion in California.
The first trial against Spector, with more than 70 witnesses present in the courtroom, had to be delayed in 2007 because the jury couldn't agree on a verdict.
Two years later, twelve jurors, including a self-declared Spector fan, found him guilty of second-degree murder and sentenced him to 19 years in prison.
Spector claimed the shooting happened when Clarkson "kissed the gun," but four women during the trials said Spector had threatened them with guns in the past when they had declined his sexual advances.
Spector owed much of his fame and fortune to a production style that became known as the Wall of Sound, which he had created in the 1960s for hits like Be My Baby and Chapel Of Love. By 1989, he was also given a place at the Rock & Roll Hall of Fame and the Songwriters' Hall of Fame.
Cover photo: Imago Images / MediaPunch