Fans get first update after Ellie Goulding gives birth to her child
London, UK – Ellie Goulding is said to be "healthy and happy" after the birth of her first baby.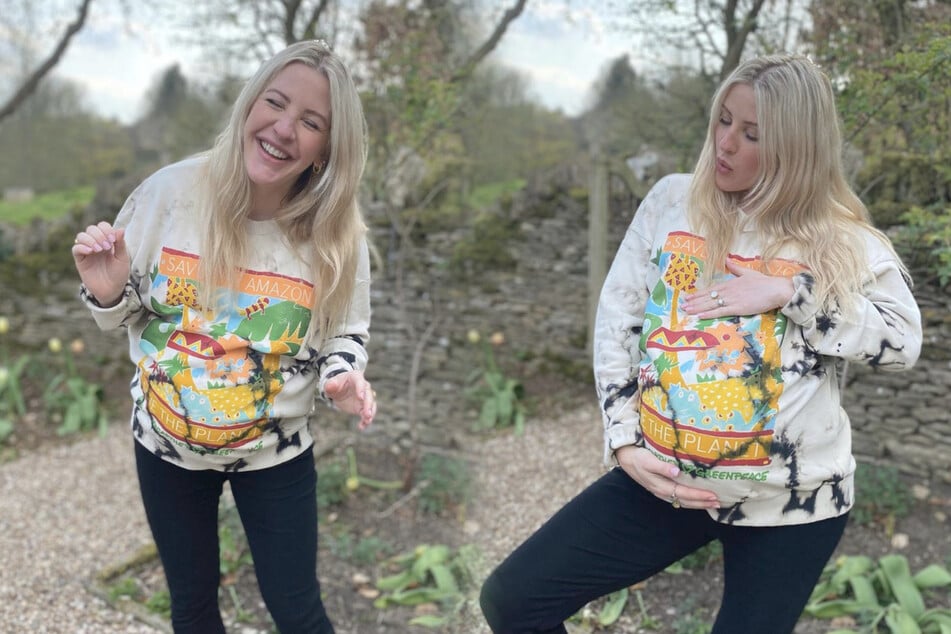 Ellie Goulding (34) and her husband Caspar Jopling (29) announced in February they were expecting their first child – after the singer was already 30 weeks pregnant!
On Sunday, Jopling shared the news of the baby's birth on his Instagram, People reported.
"Mum and baby both healthy and happy," the art dealer wrote in his Instagram Story. "Extremely grateful."
"I don't ever address the public attention that comes with Ellie's job. But during this magical and personal moment we would really appreciate being able to enjoy our privacy .. Thank you x," he added.
After announcing the pregnancy news in February, Goulding said her plan was to go on tour in October, bringing the child with her.
"Women make it work, I'm sure I can make it work. The team around me is all female which massively helps," she explained.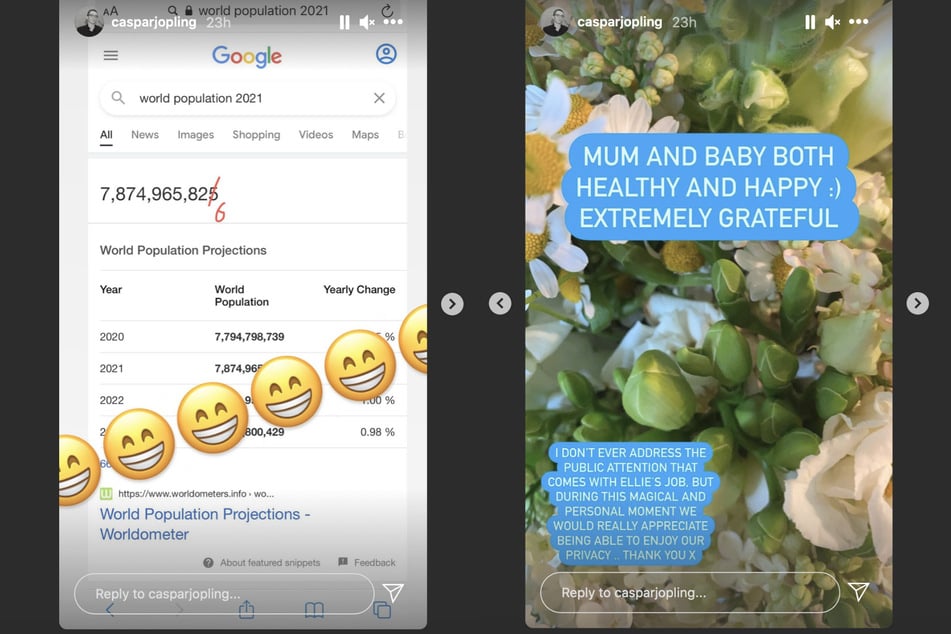 The couple has not yet revealed the name of their newborn.
Cover photo: Screenshots/Instagram/elliegoulding