Ellie Goulding reveals exciting news: she's eating for two!
London, UK - Happy news from pop star Ellie Goulding!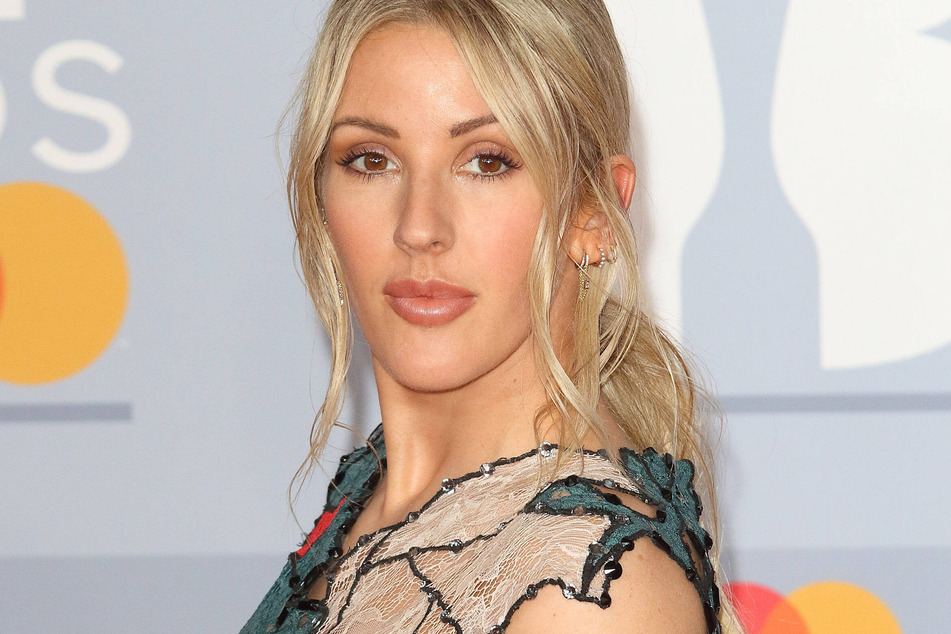 Ellie Goulding announced that she is pregnant with her first child and she showed off her baby bump on Instagram.
In an interview with Vogue magazine, Goulding revealed that she is 30 weeks pregnant, and she is excited to become a mom, even though the pregnancy was unexpected.
She shared her feelings of joy at the surprise: "That was not the plan. The thought of getting pregnant didn't seem like it could be a reality. Becoming pregnant kind of made me feel human. I want a better word than womanly – I have curves I've never had before. I'm enjoying it. My husband's enjoying it."
The Brit, who usually swears by healthy eating shared that pregnancy craving have been a real challenge for her.
"I actually went from being smug about how healthy my salads were and my breakfasts and eating nuts and seeds, and then all I wanted was McDonald's. And I was kind of terrified, I suddenly wanted all of the bad things!"
The singer married the British art dealer Caspar Jopling, 29, in 2019, they found out they were expecting around their one-year wedding anniversary.
The couple found out the sex of their child in a scan, but they aren't ready to share that information – and they definitely won't be having a gender reveal party.
Cover photo: IMAGO / APress