Fans might be getting a chance to keep on keeping up with the Kardashians
Los Angeles, California - Fans of the hit reality TV show Keeping Up With The Kardashians had their hearts broken when Kim Kardashian announced that the show will be airing its final season next year. But they haven't seen the last of Kim, Khloe & Co.!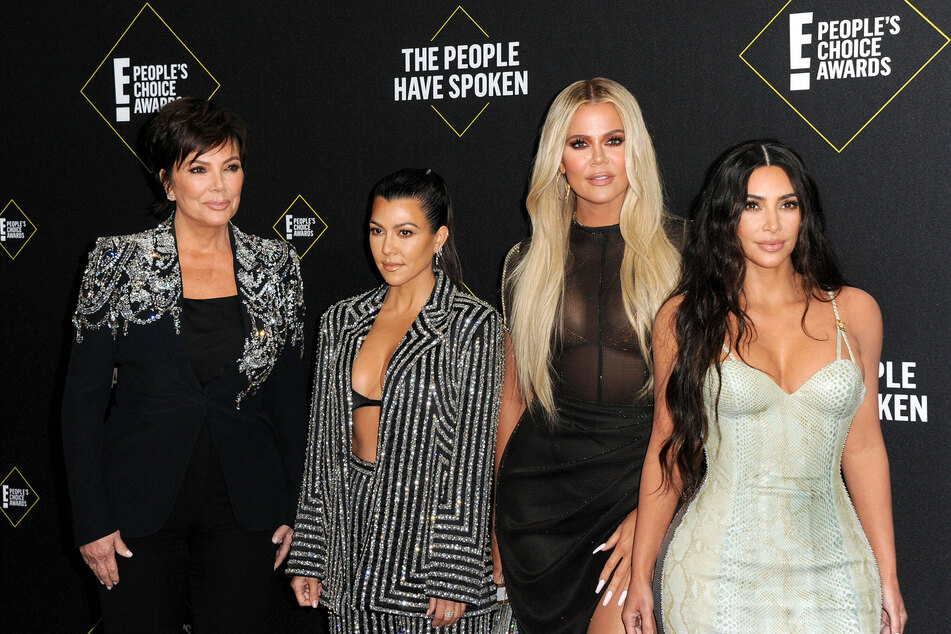 Keeping Up With The Kardashians has been running on the E! network since 2007. For 18 seasons, it followed the personal and professional lives of America's favorite celebrity family.
But 2021 will mark the end of an era as the show comes to an end.
Fans were left devastated to no longer be able to keep up with Kim (40) and her sisters on TV.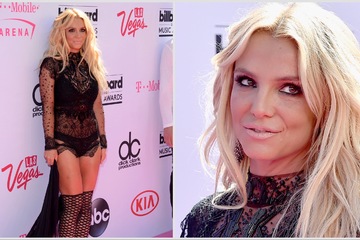 But they might be feeling a lot better today! On Friday, the head of the family, Kris Jenner (65), announced some big news on Twitter: "Excited to announce our new multi year partnership with Hulu and Star and what's to come in 2021."
The streaming platform Hulu aslo confirmed the future collaboration: "The Kardashian Jenners will create new global content under a multi-year deal, to stream exclusively on Hulu in the U.S. and in multiple territories on Star internationally."
Fans of the Kardashians are eagerly awaiting the details, such as when the TV series will start and what it will be called.

Cover photo: imago images / APress