Farewell to a TV legend: Larry King has died
Los Angeles, California - Legendary talk show host Larry King has died, his company Ora Media has announced.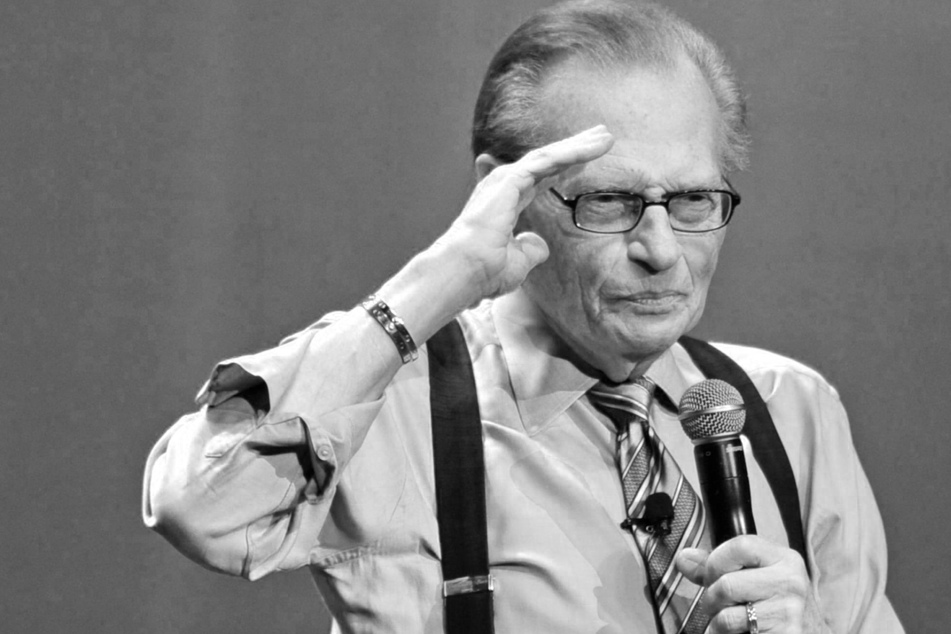 The 87-year-old TV star had been hospitalized in Los Angeles with Covid-19 since the end of December, his longtime employer CNN reported in early January, citing King's family.
His three sons were unable to visit King at the time because of health regulations. The severity of his illness wasn't known initially.
It's now clear that the aggressive evolution of the infection, probably worsened by his advanced age, was too much for King to battle. It's unclear if he died at the Cedars-Sinai Medical Center in Los Angeles or what Covid-19 complications ultimately caused his death.
King rose to fame with his show Larry King Live, which aired on CNN from 1985 to 2010, and his instantly recognizable outfit of horn-rimmed glasses, button-down shirt, and suspenders became a trademark.
On the show, the award-winning journalist interviewed virtually everyone who was anyone: from Hollywood stars and athletes, to top executives and leading politicians.
King's interview style was also notorious and still inspires other late night talk show hosts to this day. He would often ask celebrities the simple but revealing questions, and was well liked even by stars who otherwise had difficult relationships with the media.
Soon after its launch in 1985, the Larry King Live became a flagship show for CNN and a stalwart of the 9 PM weekday time slot for 25 years. King leaves behind three sons, having suffered the tragic loss of his other two children last summer.
Cover photo: Imago Images / MediaPunch