Jussie Smollett granted release from jail following guilty verdict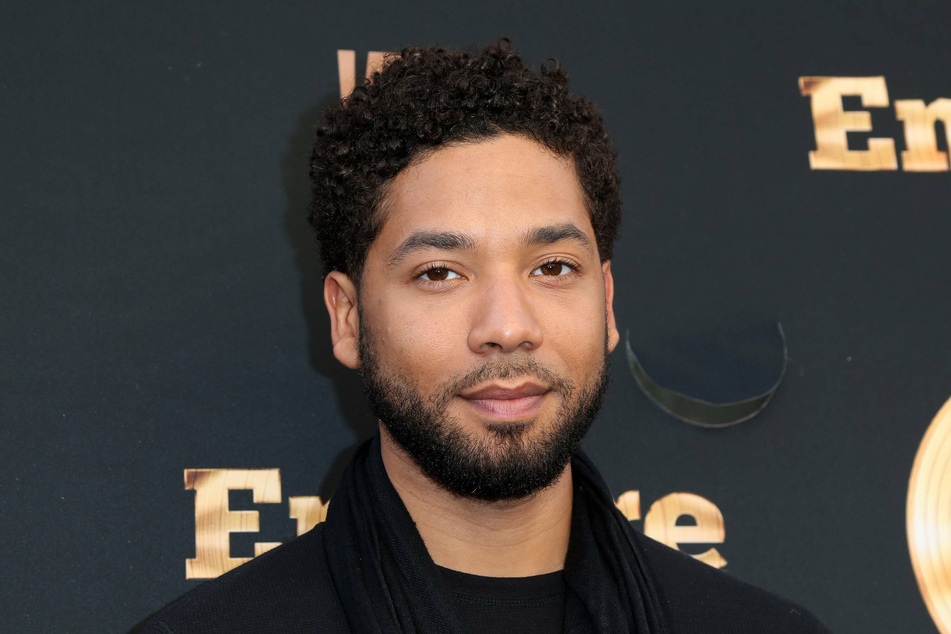 On Wednesday, People confirmed that Smollett will be released from Cook County Jail despite being found guilty of faking a hate crime and filing a false police report.
Per the outlet, the Illinois Appellate Court granted his release, but the decision would require the actor to post a $150,000 recognizance bond.
People also obtained court documents that explained the decision, given that "the defendant has been convicted on non-violent offenses" and that the court "will be unable to dispose of the instant appeal before the defendant would have served his entire sentence of incarceration."
Smollett's attorney shared with the news site, "We are gratified that Jussie will be back with his family and loved ones and look forward to a dispassionate review and reversal of the serial injustices visited upon him."
On March 11, the disgraced actor, who is best known for his role as Jamal Lyons on Empire, received his sentence two months after his guilty verdict. In addition to serving time, Smollett was also ordered to pay $120,106 in restitution and received the maximum fine of $25,000.
The shocking case became a media sensation after the Alien: Covenant star was accused by cops of staging a hate crime.
In 2019, the 39-year-old alleged that two unknown men tied a rope around his neck and doused him with bleach.
Despite his guilty verdict and the overwhelming amount of evidence against him, Smollett and his team have maintained his innocence.
The actor has also received support from his family and former costars during and after his lengthy trial.
Cover photo: IMAGO/MediaPunch