Jussie Smollett receives jail time for fake hate crime
Chicago, Illinois - Empire star Jussie Smollett has been sentenced to serve 150 days in a county jail for staging his 2019 hate crime and lying to the authorities.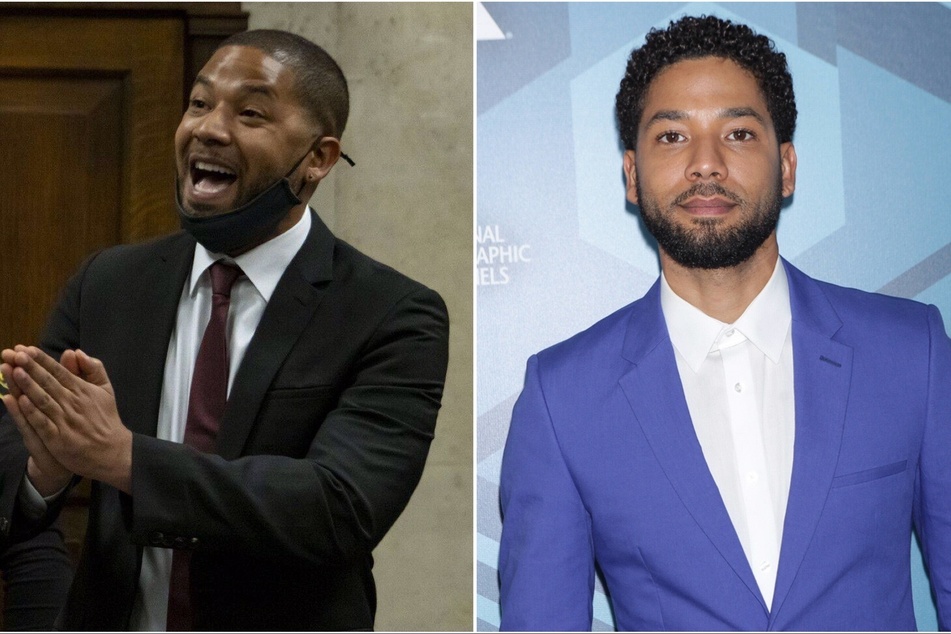 On Thursday, the actor received his sentence, two months after being found guilty by a Chicago jury.
Cook County judge James Linn's decision included 30 months of felony probation, with the first 150 days spent in jail, according to People.
Additionally, the 39-year-old must pay $120,106 in restitution and will receive the maximum fine of $25,000.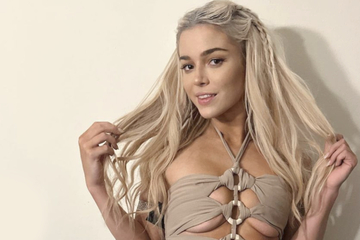 Linn also remarked on the hoax that has since become a national scandal, saying to Smollett before his sentence, "You threw a national pity-party for yourself. You wanted to make yourself more famous, and for a while it worked."
Following the judge's ruling, the actor fiercely maintained his innocence, and stated to the court, "I am not suicidal, and if anything happens to me when I go to jail, I didn't do it to myself and you must all remember that."
Smollett's brazen statement was reiterated in an Instagram post that was shared on his page hours after the hearing.
"Our brother is innocent and we will keep fighting. #FreeJussie," the caption read.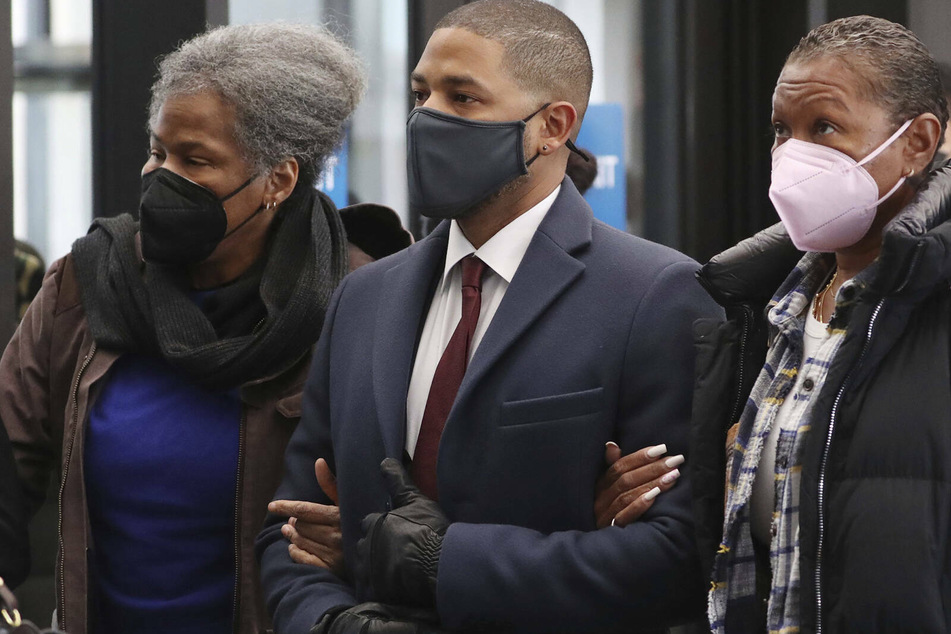 Jussie's fall from grace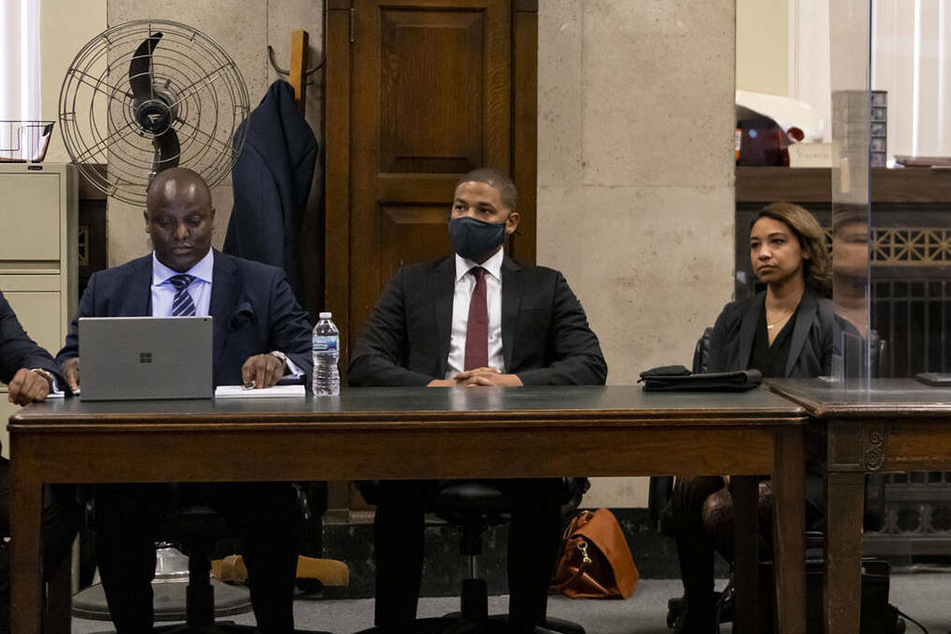 In January 2019, Smollet claimed to be a victim of a hate crime.
At the time, the actor alleged that two men, later identified as brothers Abimbola "Bola" and Olabinjo "Ola" Osundairo, tied a rope around his neck and doused him with bleach while on his way home from a Subway sandwich shop.

Yet upon investigation, Chicago authorities found the incident to be a hoax and accused the actor of staging the crime for publicity purposes.
Police further uncovered texts and accounts from the two brothers that pointed to Smollett paying them $3,500 to stage an attack against him.
In March 2019, the Alien: Covenant star was originally indicted with 16 counts of disorderly conduct for allegedly filing a false report. The charges were later dropped.
Yet in 2020, the Black and openly gay actor's case was revived by prosecutor Dan Webb, and he was once again charged with disorderly conduct.
After a lengthy trial in December, Smollett was found guilty on five of six counts of disorderly conduct.
Smollett is best known for his role as Jamal Lyon on Empire which also starred Taraji P. Henson and Terrence Howard.
Cover photo: Collage: IMAGO/ZUMA Wire & MediaPunch