Gunna remains behind bars as Young Thug awaits decision after gang-related charges
Atlanta, Georgia - A Fulton County judge on Monday denied pre-trial release to Gunna over charges of gang-related crimes, with Young Thug's fate still to be determined.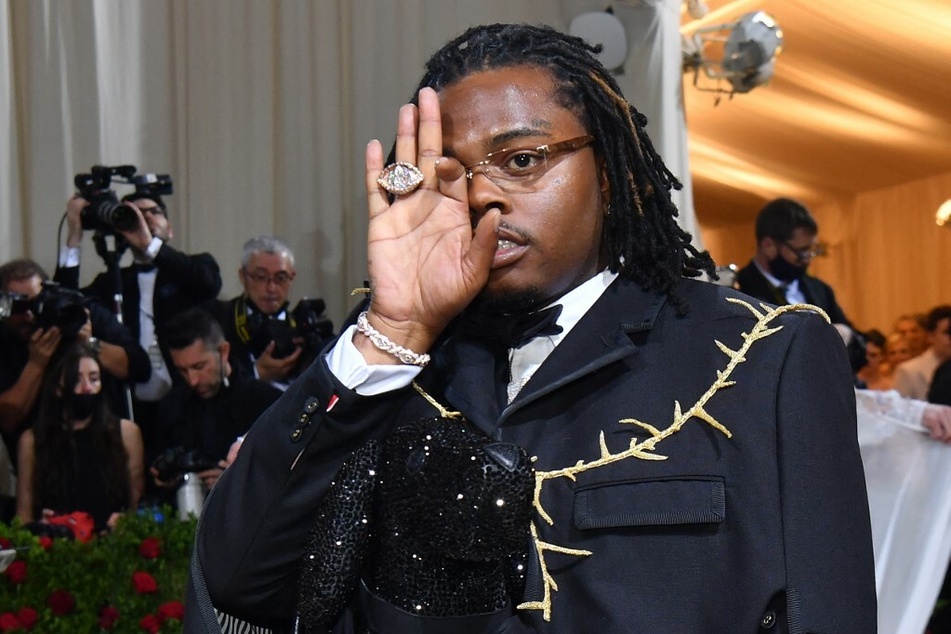 Judge Ural Glanville denied bond to Gunna and set his trial date for January 9, 2023, Billboard reported.
Though the judge didn't rule out a future bond hearing, Gunna must remain behind bars at this time.
The rapper, whose real name is Sergio Kitchens, has been accused of involvement in an Atlanta gang called Young Slime Life, allegedly co-founded by Young Thug.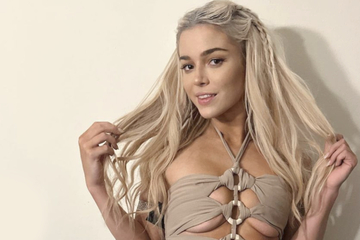 The gang is accused of murder, attempted armed robbery, drug dealing, and witness intimidation.
Gunna's defense said he wouldn't do anything wrong if released, adding that the rapper simply "intends to do music and continue on with his career."
But prosecutors said they were worried that Gunna might try to intimidate witnesses if released. "They are the ones directing the violence," one prosecutor said of the two rappers. "They direct their troops."
Gunna's attorney, Steven Shadow, told Billboard, "The court was obviously concerned about threats and intimidation of witnesses. We believe when the court hears evidence, not just the words of the prosecutor, it will find that Sergio's release on bond will not, directly or indirectly, pose a significant risk to witnesses."
"We look forward to having an evidentiary hearing on this as soon as the court permits," he continued.
Young Thug's bond decision delayed
The rapper's defense said he was "innocent" of the accusations leveled against him.
They added that the conditions in jail were "dungeon-like" and said Young Thug, whose real name is Jeffery Lamar Williams, deserved to be released on bond.
But Judge Glanville declined to rule in his case, instead pushing the hearing back so he could decide on prosecutors' claims that his defense attorney, Brian Steel, should be disqualified over a conflict of interest.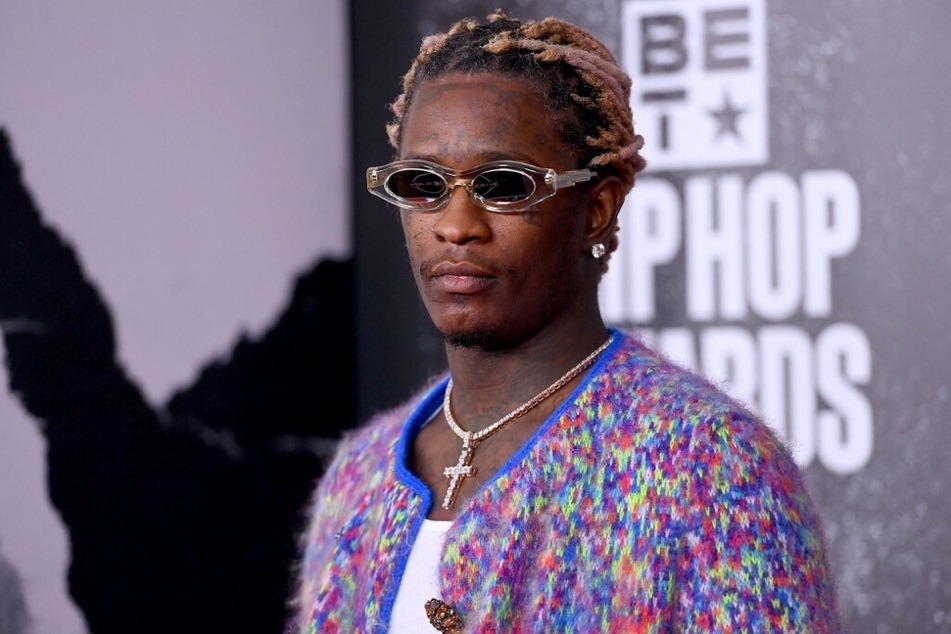 A decision on that matter is expected within a couple of weeks, after which Young Thug will hear if he is granted pre-trial release.
Cover photo: ANGELA WEISS / AFP