Gwyneth Paltrow's accuser tearfully describes devastating ski crash injuries
Park City, Utah - Gwyneth Paltrow's ski slope collision turned a man into a "self-imposed recluse", a US court has heard, with the star's accuser Terry Sanderson saying he was "living another life" following the incident that left him with severe injuries.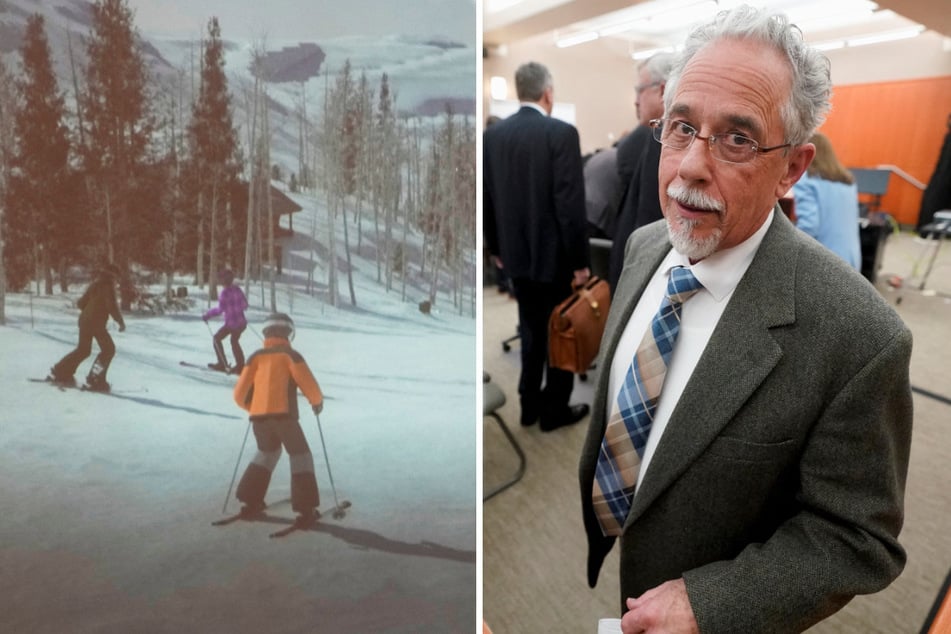 The retired optometrist is suing the Oscar-winning actor for at least $300,000 over the collision at the Deer Valley resort in Utah in 2016, alleging she fell on top of him, leaving him with several broken ribs and a severe concussion.
Paltrow has denied the allegations and is counter-suing him, claiming Sanderson collided with her.
Giving evidence on Monday, Sanderson took a moment to collect himself before describing the incident, saying remembering what happened "takes my breath away."

He said: "Everything was great and then I heard nothing I've heard before at a ski resort – it was a blood-curdling scream."
"It was like someone was out of control and was going to hit a tree and die. Someone is out of control and they're really seriously out of control."
He added: "I got hit in my back so hard... it felt like a serious, serious smack. I've never been hit that hard and I'm flying."
Sanderson said the next thing he remembered after the collision was a "very angry" male voice, which was later claimed to be Deer Valley ski instructor Eric Christiansen.
"Everything is still black, like I'm unconscious, but it's like my subconscious is going into protection mode... all I could recognize is that someone was very angry with me – it was a man," he said.
"I couldn't hear what he was saying but he was mad. I'm feeling a little afraid, I tried to move and I couldn't move a limb."
Paltrow's ski instructor accused of hostile behavior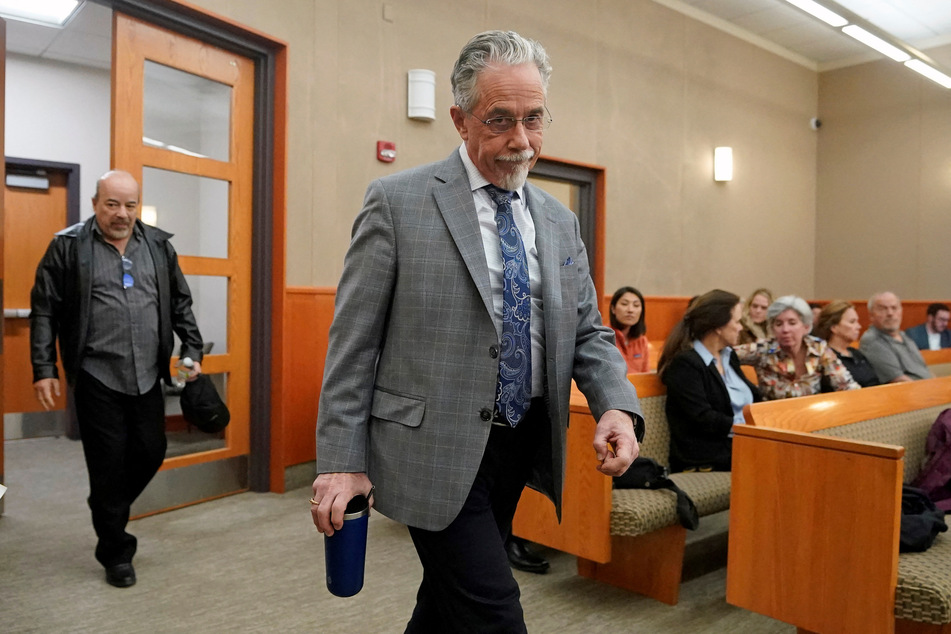 Sanderson said the male voice was "insistent" he was the "bad guy" in the situation and been trying to "bully" him.
He added he had tried to mouth "I'm sorry" to "placate this man in the only defensive manner I could" and that he had not heard any other voices.
"There was one voice that my brain was focused on... I only heard a male voice, a mad, angry, male voice," he said.
Christiansen later told the court it was a "ridiculous" claim he had been hostile towards Sanderson.
"Deer Valley takes their guests very seriously, and if an instructor has a confrontation with a guest, we don't last," he said.
He said Sanderson had "refused help" from a ski patrol following the collision.
"If either skier had said, 'I'm hurt, I need assistance,' that would have changed everything, that would have made it so we all stayed on the scene," he said.
"If anyone is hurt, (ski) patrol will have to be called, statements will be made, patrol will assess injuries."
Christiansen firmly denied there had been a "cover up" to protect Paltrow.
Sanderson describes relationship breakdown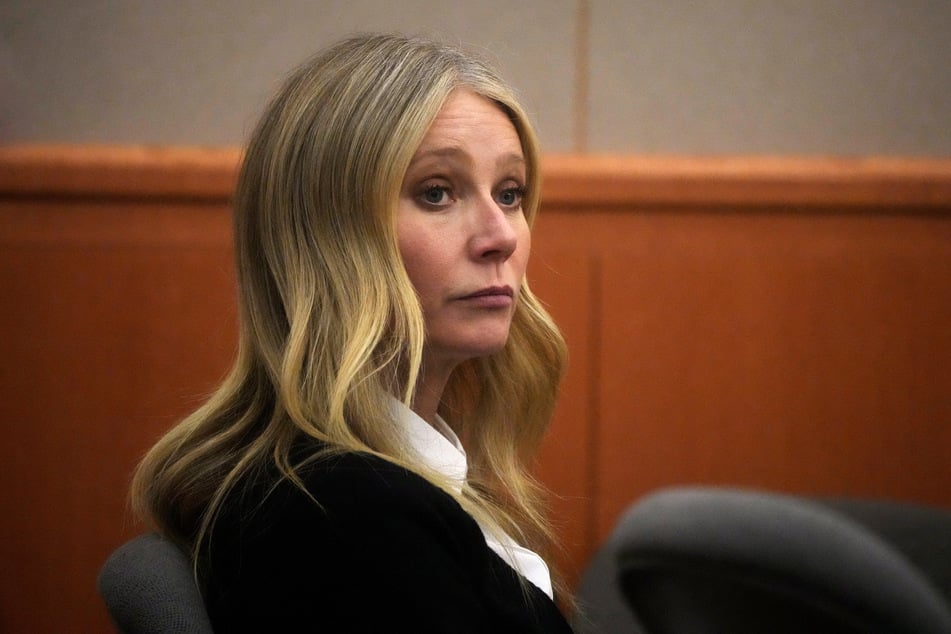 Sanderson told the court he had become a "self-imposed recluse" after the incident and was "not feeling as fun, not feeling engaged – not having that spark I once had."
Describing the physical and mental effects of the crash, he said: "I can't ski anymore, I was told if I did and had another crash I could wind up full time in a nursing home."
"I'm like living another life now."
Sanderson became emotional as he described the end of his relationship with former partner Karlene Davidson in the aftermath of the crash.
"It was a sad time for both of us, I know, and she's in a great relationship now... and that was the purpose, and I think better than what I would have brought her, honestly," he said.
"It's hard to admit that."
The court has previously heard testimony from Paltrow, who insisted she had been the "victim" of the crash.
She said she felt "very sorry" for Sanderson's declining health following the incident but said she was not "at fault."
Cover photo: Collage: REUTERS