Halsey goes back to her roots and her fans love the singer's latest change
Los Angeles, California - Halsey made some daring changes again, although  her latest move might seem familiar to fans.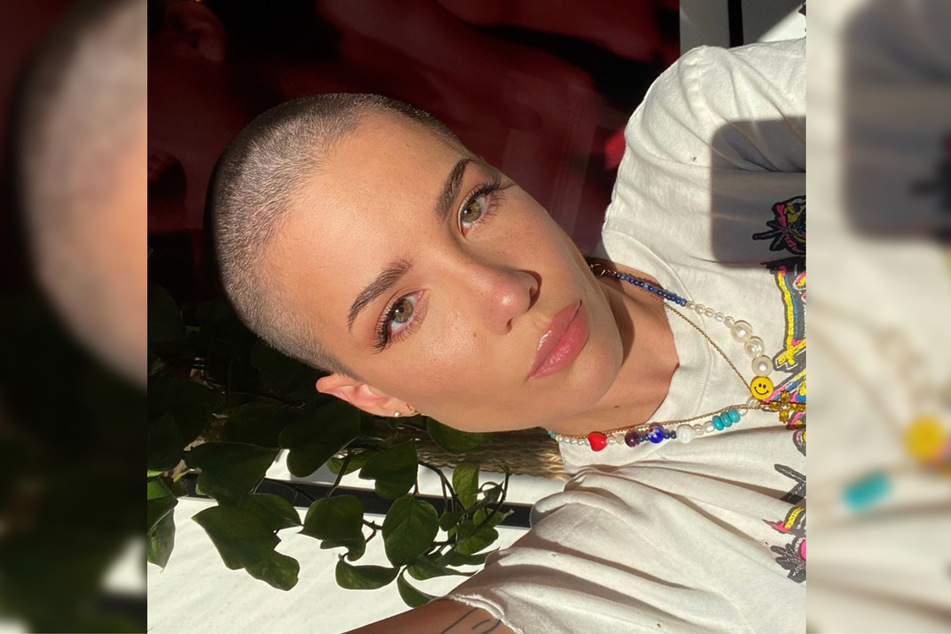 The singer and activist is known for her daring looks that are constantly changing. They never seem to be colorful or wild enough for the artist. 
Halsey has tried every style there is. She's had a full flowing wild mane, a sexy bob, colorful bangs, and now she's got that soft just-buzzed look. 
The musician announced her radical make over with a funny before-and-after video on TikTok. In the first few frames, she shows off luscious long locks and then revels her stunning new look with a flip of her head.
Now Halsey is rocking a close crop hairstyle, which she also shared in an Instagram post. 
She explained why she decided to go bald again Twitter: 
"I was growing it out for so long and I told myself I wouldn't shave it till I saw what it was like healthy and long and then I saw it healthy and long and said 'mm this is nice but I miss bald.' and then so I did it!"
And it's not just Halsey who's thrilled with her new look. Her fans are also totally into her cut and the Instagram post already has over 2.6 million likes. "You look STUNNING," wrote one user, while another was shocked: "how r u so hot help!" 
It clearly doesn't matter what this star does with her hair, her fans love her anyway.
Cover photo: Screenshot/Instagram/halsey & Screenshot/TikTok/halsey