Did Harry Styles manifest his romance with Emily Ratajkowski?
Tokyo, Japan - Harry Styles shocked fans everywhere when he was caught locking lips with model Emily Ratajkowski, but it looks like the Watermelon Sugar singer may have been manifesting the romance all along!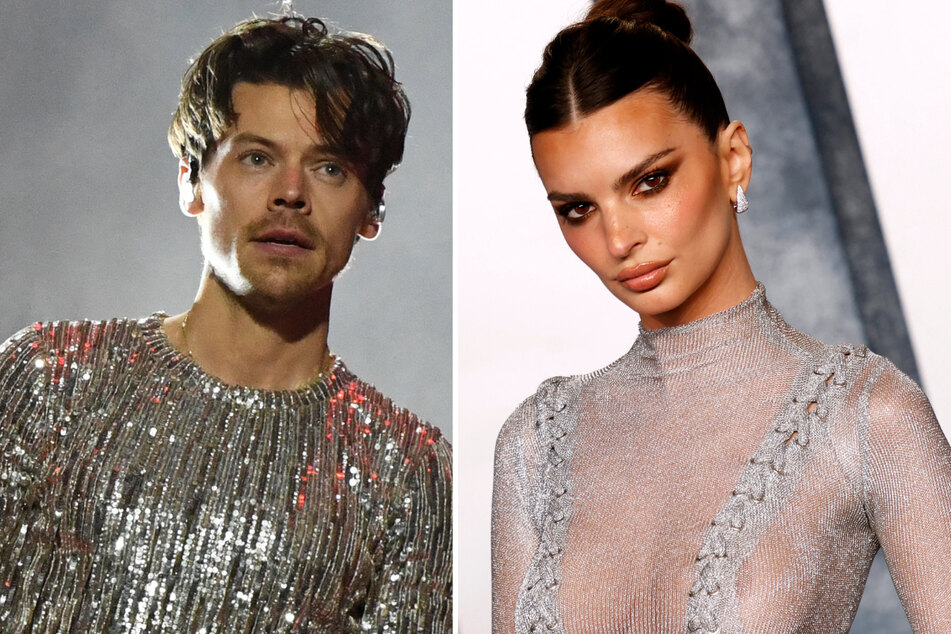 Videos of the 29-year-old kissing Emily swiftly went viral on Saturday as Harries collectively lost their minds over the steamy snaps.
Naturally, fans soon went digging to find any connections between the pair prior to now, and it seems that Harry has been crushing on the 31-year-old for almost a decade!
In a resurfaced clip from a 2014 interview, Harry was asked if he had a celebrity crush.

"Emily Ratajkowski from Gone Girl," he said.
Naturally, fans went wild over the seeming evidence that the Grammy winner may have manifested his latest love.
While Harry is likely quite excited about the new romance, most of his fans can't say the same.
Fans react to Harry Styles and Emily Ratajkowski's new romance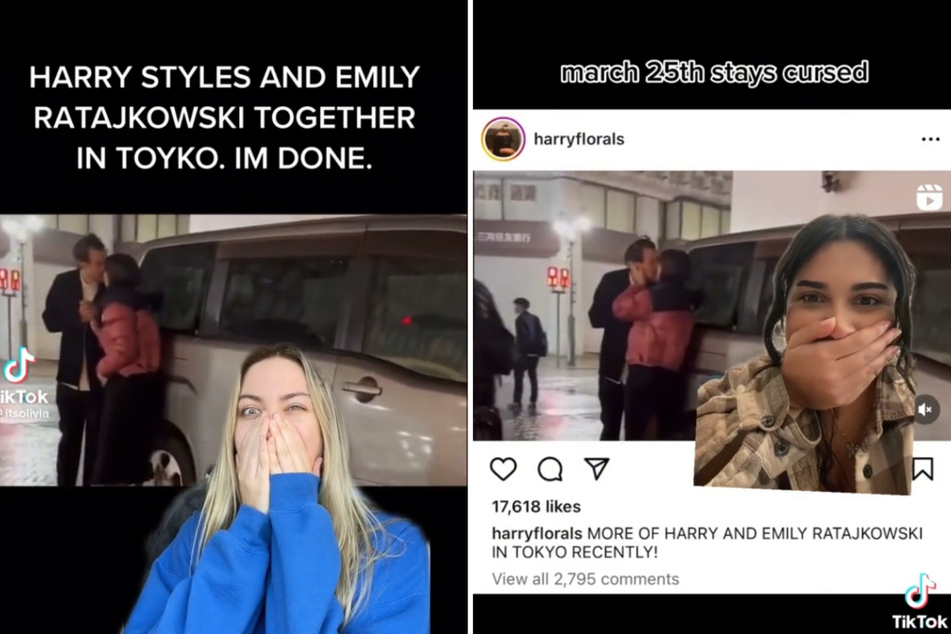 The surprise pairing didn't exactly receive a warm welcome from fans of the former One Direction star.
"the video of harry kissing emily gave me the biggest ick smh," one fan wrote.
"seeing a video of harry styles kissing emily ratajkowski has ruined my day already in ways i can't even explain," another said.
Perhaps the most unexpected person to chime in, singer John Legend took to social media to acknowledge that his song, Dope, playing in the background of the pair's viral kissing video.
"Make out to #Dope. Everybody's doing it," he wrote on his repost of the video.
Whether Harry and Emily are anything serious remains to be seen, but at least John got some free publicity out of it!
Cover photo: Collage: VALERIE MACON & Michael TRAN / AFP