Harry Styles and Gucci under fire for conspiracy theories surrounding campaign ad
Florence, Italy - Pop sensation Harry Styles and fashion house Gucci teamed up for a new campaign ad, which some critics are arguing contains subtle references to pedophilia.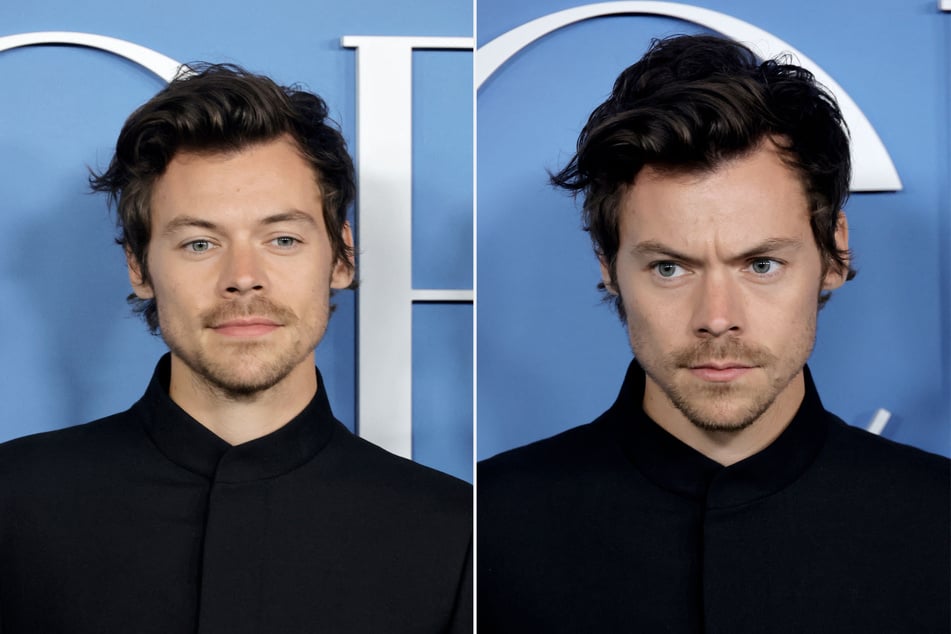 The ad for the duo's HA HA HA campaign, which Gucci revealed to the world back in early November, has suddenly become a hot topic of debate.
Some have argued that a particular scene that shows Styles dragging a small bed while wearing a white shirt with a pink teddy bear on it poses questionable implications.
"Why would you create a 'performance piece' with a toddler's mattress and an adult man?" Alexandra Gucci Zarini, whose grandfather founded Gucci, reportedly said in a comment on Instagram.
In November, Balenciaga, another fashion brand owned by parent company Kering Group which also runs Gucci, was heavily criticized for an ad campaign that featured toddlers pictured with teddy bears in bondage.

"My concerns are that there seems to be a common ideology across Kering's fashion houses," Zarini cryptically added in her comment.
Breaking down the allegations against Harry Styles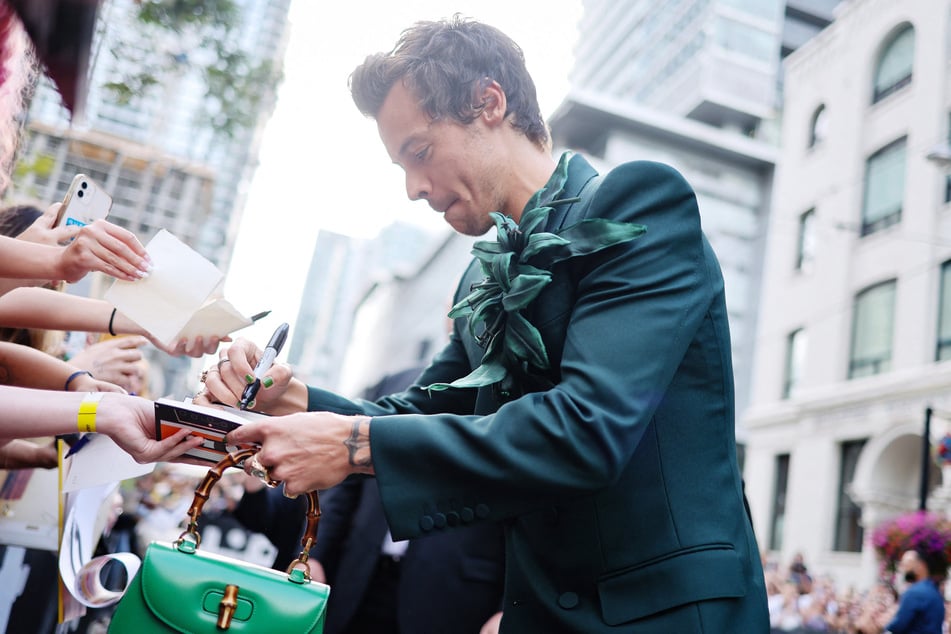 Conspiracy theorists have been grasping at straws in an attempt to draw parallels between Harry Style's ad with Gucci and the Balenciaga scandal.
For starters, the pink teddy bear shirt has nothing to do with children. It contains the lyrics "I want more berries and that summer feeling," a nod to his 2019 Grammy Award winning song Watermelon Sugar.
While it could be argued the teddy bear is infantile, it can also be seen as simply a style choice. If teddy bears are suddenly offensive, then every Care Bears and Grateful Dead lover would have to deeply rethink the extent of their fandom.
The "child" mattress may appear to be a strange choice, but anyone with basic photography experience would come to the conclusion that it was made to capture both Styles and the bed in the fixed frame. A mattress of a larger size would not only make Styles appear small, but would also cause the photographer to change positions to get everything in the shot.
Theorists also argue that Styles is wearing a shirt in another scene that features a white rabbit, which QAnon followers argue is a symbol representing the idea to "Follow the White Rabbit," which urges conspiracy nuts to do their own research into a dark cabal of powerful and influential people who secretly run the world.
Harry Styles and Gucci have yet to comment publicly on the claims.
Cover photo: collage: KEVIN WINTER / GETTY IMAGES NORTH AMERICA / Getty Images via AFP